Events
Tempo
Choosing the right cloud for your Microsoft workloads
Virtual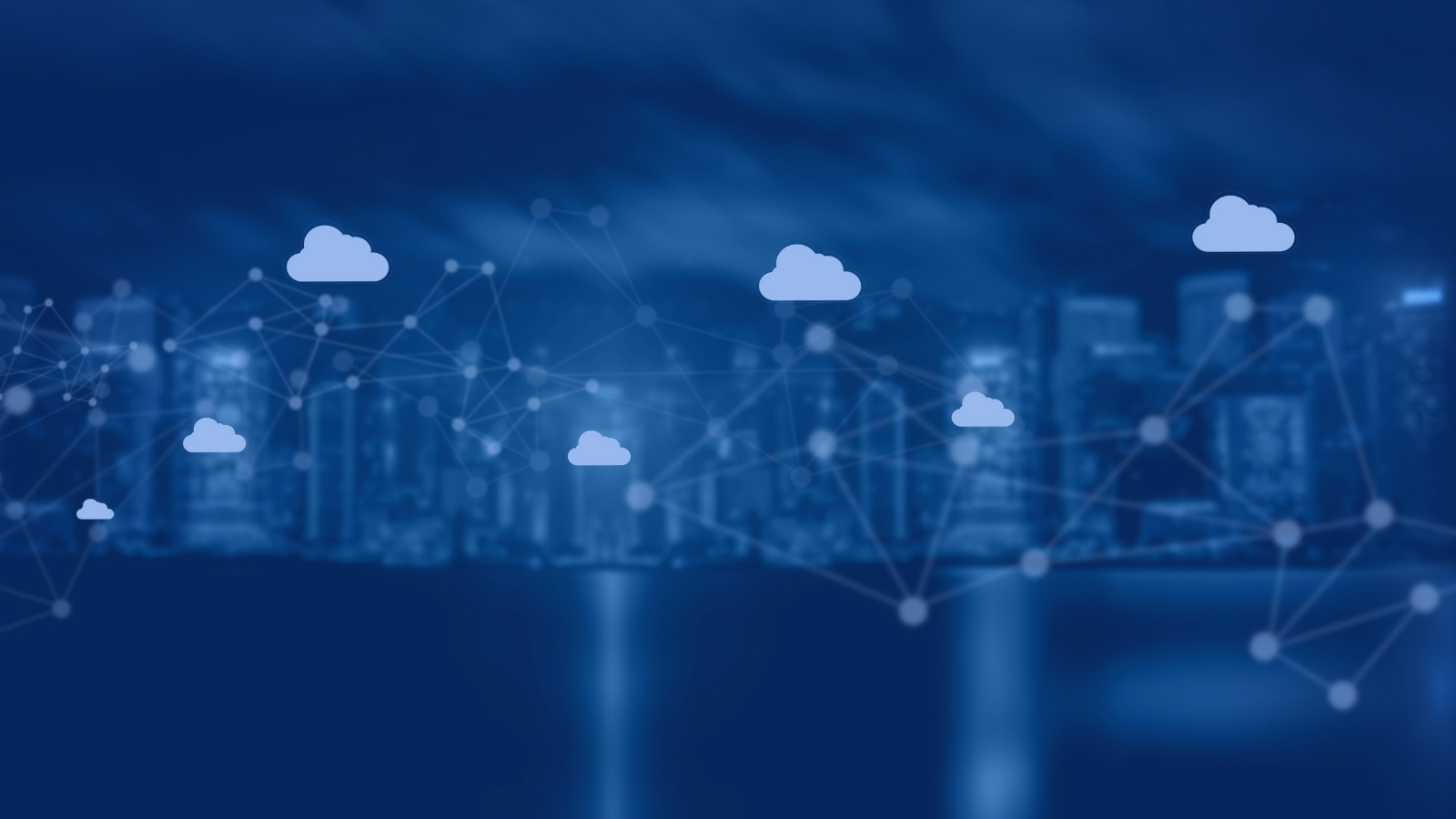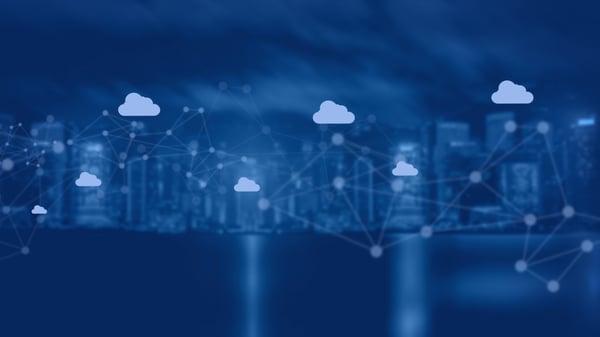 Cloudsoft TEMPO
Choosing the right cloud for your Microsoft workloads
Join AWS and Cloudsoft for a discussion on migrating, running and modernising Microsoft-based workloads in the cloud. What can you expect from this event? We'll cover choice of cloud, the challenges and solutions, security, operations, cost savings, staff up-skilling and application modernisation. The aim of this ...
Virtual
Find out more
We're working on new events behind the scenes.
Sign-up to be the first to know when our next series of events are launched!