Cloud Cost Management & FinOps
This virtual meet-up took place on 25th February.
You can watch a recording below, and sign up for updates about future events!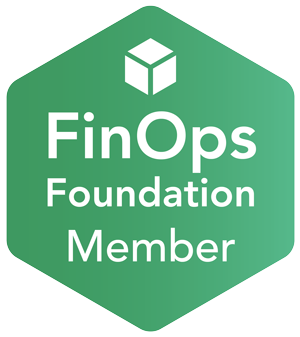 Sign up for details about future events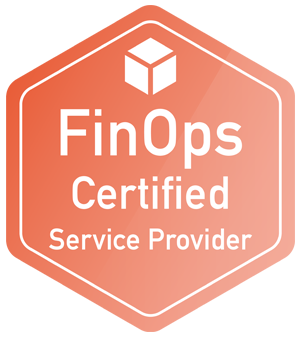 Event overview
Cloud financial management is an increasingly hot topic - too many organisations realise too late that cost savings aren't guaranteed (!) in fact it's easier than ever to incur significant overspend in the blink of an eye, on resources that have been dynamically provisioned by individual engineers and teams. (FinOops!) The decentralised, pay-as-you-go model of the cloud requires a major shift away from long-standing "traditional IT" best-practices, and stakeholders right across the business must adopt a new mindset and learn new tricks from the cloud toolbox to ensure costs are understood, managed, and predictable.
If you're new to managing cloud spend, looking to get a grip on your cloud costs or wanting to learn about how establishing FinOps practices in your organisation could help, then join Ben de Mora, Cloud Engineer at Sky and FinOps Instructor and Ashley Hromatko, Senior FinOps Manager at Pearson, alongside Cloudsoft's own Alasdair Hodge (Principal Engineer) and Aled Sage (VP Engineering) for an engaging and open discussion.
The agenda for the event is as follows:
17:00 - Welcome & intro from Alasdair Hodge, Principal Engineer at Cloudsoft
17:10 - Intro to Cloud Financial Management - Ben de Mora, Sky UK & FinOps Instructor
17.20 - FinOps from Migration to Operation - Ashley Hromatko, Pearson & FinOps Charter Member
17:30 - Understanding, controlling & reducing AWS costs - Aled Sage, VP Engineering at Cloudsoft
17:40 - 18:30 - Fireside chat
Our speakers

Ben de Mora
Cloud Engineer, SKY UK & FinOps Instructor
Ben has a long career in Cloud Engineering, having worked at Oracle CloudReach and now for SKY UK. Ben is "driven by a passion for unlocking the limitless innovation and value potential enabled by the unique and constantly evolving landscape of Public Cloud" and channels this into his role as a FinOps Instructor for the FinOps Foundation.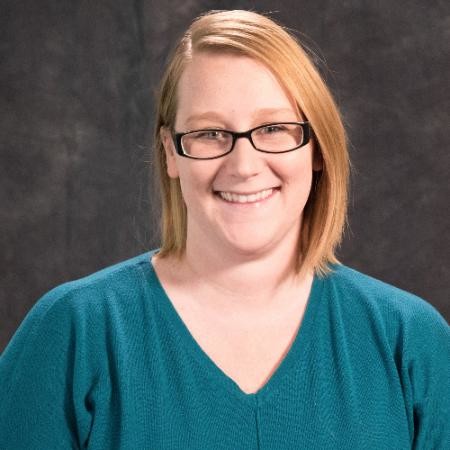 Ashley Hromatko
Senior FinOps Manager, Pearson
Ashley Hromatko is a founding member of and currently serves on the Technical Advisory Council for FinOps Foundation.
Ashley is recognised as a leader in the emerging discipline of FinOps and is responsible for building Pearson's Global FinOps practice which spans 600+ AWS accounts. Pearson is one of AWS largest public sector customers.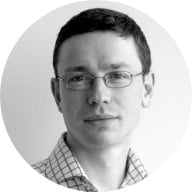 Aled Sage
VP Engineering, Cloudsoft
Aled brings 20 years of experience developing distributed applications, mostly in the enterprise sector. Particular areas of interest include devops, automation, cloud, concurrency and distributed systems. Prior to joining Cloudsoft, Aled was Chief Architect at Enigmatec Corporation. He holds a PhD (Computer Science) from the University of St Andrews.