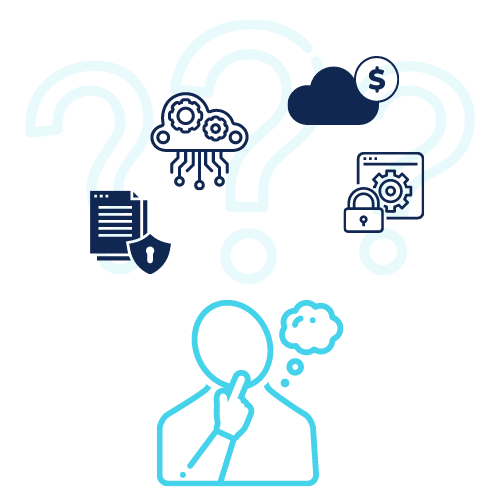 Running Microsoft workloads in the cloud
Wondering how to make the most of your Microsoft workloads, whether they're already cloud-based or might be migrated? What should you consider when choosing a provider or managed services to consume? Could AWS be the surprise best choice?
This event took place on 9th June 2021. You can watch a recording of the event below.
Event details
Join AWS and Cloudsoft for a discussion on migrating, running and modernising Microsoft-based workloads in the cloud.
What can you expect from this event?
We'll cover choice of cloud, the challenges and solutions, security, operations, cost savings, staff up-skilling and application modernisation.
The aim of this event is to challenge the assumption that there is a set path when migrating Microsoft-based applications to the public cloud, so you can make a more informed choice of cloud provider based on individual needs and business requirements.
Migrating to and successfully using the cloud is far more than a technical challenge of just running your application in the cloud. It also needs to take into account the needs of security, governance, finance and the business priorities. All of these contribute to the right choice of cloud provider.
Attendees will hear from:
John Noakes, a Partner Development Specialist at AWS, focusing on Windows workloads. With 34 years' experience in the tech sector covering on premise and cloud environments he helps AWS partners migrate and modernise Windows workloads to AWS.
Aled Sage, VP Engineering at Cloudsoft who has helped numerous customers migrate to, and modernise their applications on, the cloud.
Our speakers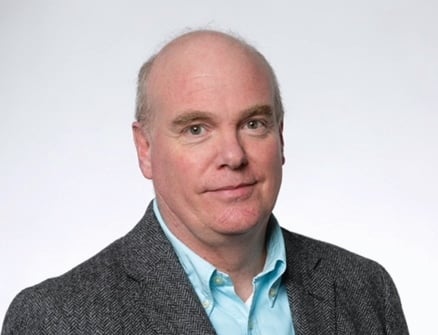 John Noakes
Partner Development Specialist, AWS
With a long history in cloud, John brings his expertise to AWS along with an infectious enthusiasm for all things tech, especially when explaining how a technology 'thing' can change your world!
John is certified in Cloud Economics, and is an AWS certified Technical Professional and Business Professional.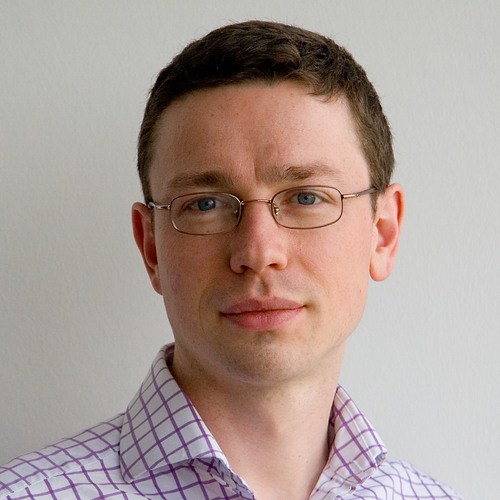 Aled Sage
VP Engineering, Cloudsoft
Aled brings 20 years of experience developing distributed applications, mostly in the enterprise sector. Particular areas of interest include devops, automation, cloud, concurrency and distributed systems. Prior to joining Cloudsoft, Aled was Chief Architect at Enigmatec Corporation. He holds a PhD (Computer Science) from the University of St Andrews.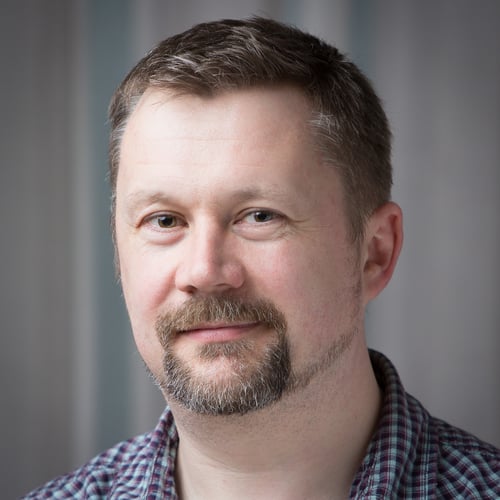 Alasdair Hodge
Principal Engineer, Cloudsoft
Alasdair is a Solutions Architect with 25 years' experience. An authority in cloud, software applications and automation across all major cloud platforms, he has been engaged in the design and optimisation of cloud services in banking and finance and other service-based sectors such as telecoms, electronic design and supply-chain automation for over 12 years.