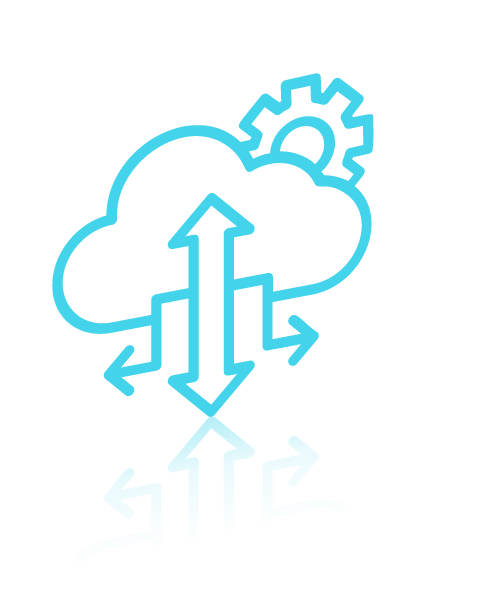 Modernising SQL Server by moving to AWS Aurora
Join speakers from AWS, ASP and Cloudsoft for an informal and informative discussion on migrating SQL Server workloads to Amazon Aurora.
This event took place on Wednesday 21 April. Watch the recording below, and sign up for info on future events!
Like what you see? Sign up for info on future events here!
Event details
There are many motivations for migrating from SQL Server to AWS Aurora; a MySQL and PostgreSQL-compatible relational database built to deliver the benefits of cloud.
These motivations include;
Moving away from proprietary database technology and restrictive licensing, which in turn reduces costs
Improving performance, simplifying operations and improving availability
Allowing applications to leverage the best of open source databases as well as the latest integration and reporting services
Improving disaster recovery (e.g. faster, and more feature-rich with Backtrack and Point In Time Recovery)
Modernising your database will deliver many cloud-related benefits;
Freeing up your team to innovate; rather than spending their time patching, securing and scaling databases
Flex to scale up or down, and switch off resources
No capital expenditure and lower operating costs
However, realising these benefits by changing the database engine is a considerable task. It will require careful data migration, many code changes, rigorous testing, and may impact operational processes.
This event will help you succeed with this database modernisation - discussing your business case, the risks to be aware of, the skills you'll need, and how to successfully plan and execute such a migration. We'll also hear from a customer who went through this process.
Join Dan Pacitti (CTO, ASP) and Prasad Rao (Senior Partner Solutions Architect, AWS) alongside Aled Sage (VP Engineering, Cloudsoft and FinOps Practitioner) and Alasdair Hodge (Principal Engineer & Solutions Architect, Cloudsoft) for insights into how and why AWS Aurora could be the best choice for your SQL workloads.
Our speakers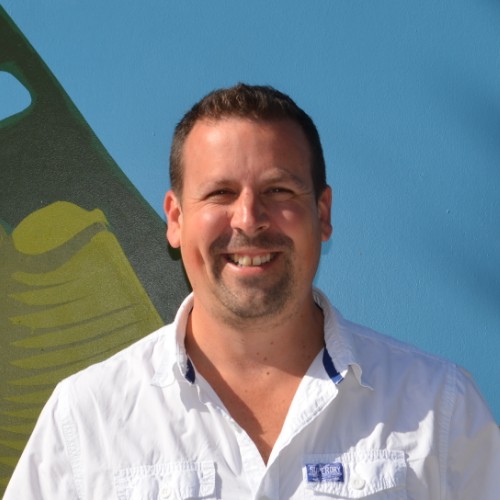 Dan Pacitti
CTO, ASP Events
Dan has been CTO at events company ASP for over 7 years, and is an AWS Certified Solutions Architect.
ASP have worked with Cloudsoft on a number of projects, including switching from SQL Server to Aurora and from Imperva Incapsula to AWS native WAF and CDN services.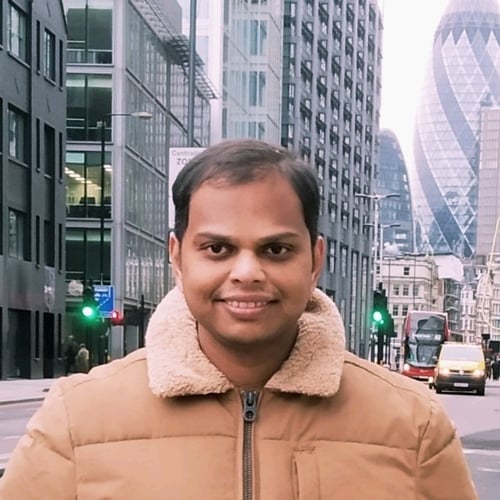 Prasad Rao
Senior Partner Solutions Architect, AWS
Prasad is a highly experienced AWS Solutions Architect, with additional certifications in areas like DevOps, Security and Databases.
His role at AWS focusses on migrating and modernizing Windows workloads and .NET Applications on AWS.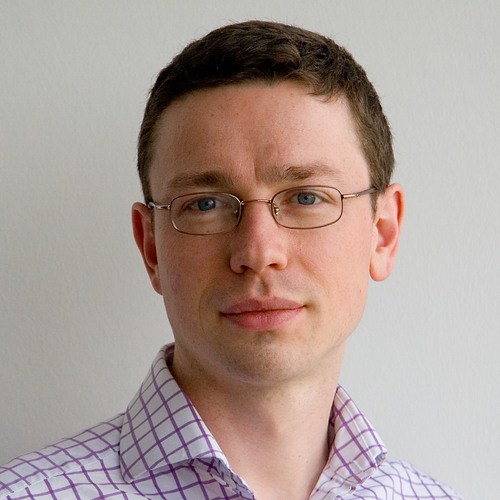 Aled Sage
VP Engineering, Cloudsoft
Aled brings 20 years of experience developing distributed applications, mostly in the enterprise sector. Particular areas of interest include devops, automation, cloud, concurrency and distributed systems. Prior to joining Cloudsoft, Aled was Chief Architect at Enigmatec Corporation. He holds a PhD (Computer Science) from the University of St Andrews.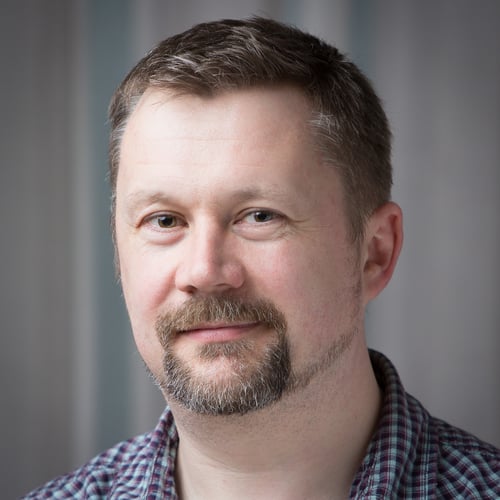 Alasdair Hodge
Principal Engineer, Cloudsoft
Alasdair is a Solutions Architect with 25 years' experience. An authority in cloud, software applications and automation across all major cloud platforms, he has been engaged in the design and optimisation of cloud services in banking and finance and other service-based sectors such as telecoms, electronic design and supply-chain automation for over 12 years.