Ex-AWS Engineering VP Dave McCann joins our board!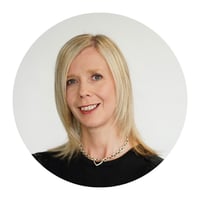 Linda King
We are delighted to announce the appointment of former Amazon Web Services (AWS) Vice President Dave McCann to our board of directors as a continuation of our commitment to building a world-class team and fueling the rapid advance of Cloudsoft's innovative solutions.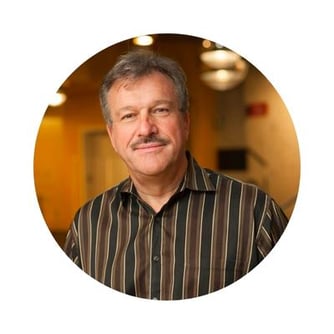 McCann brings eight years of experience working as a key member of the leadership team scaling AWS, the market-leading on-demand cloud computing platform.
From joining AWS in 2014 as VP of AWS Marketplace, McCann's organisation built and managed a portfolio of AWS services including Marketplace, Control Services, Migration Services, Data Exchange and more.
AWS Marketplace, for example, successfully scaled to bring 12,000 software products from over 3,000 suppliers to millions of active buyers worldwide.
McCann, a Glasgow university alumni, is originally from Airdrie, Scotland, but now resides in Seattle, USA.
Cloudsoft's core software product, Cloudsoft AMP, is used by major enterprises including global tier 1 banks to mitigate the risk of technology failure, using autonomic computing principles and state-of-the-art automation to 'self-heal' when things go wrong. AMP can orchestrate application resources described in AWS CloudFormation, Hashicorp Terraform and Azure ARM templates. This resulting digital reliability has become a critical success factor when every second of downtime can lead to lost revenue and lasting reputational damage.
Cloudsoft also recently launched Cloudsoft Fusion, an integration-as-a-service solution providing customised integration between AWS and IT service management tooling including ServiceNow and Atlassian Jira Service Management.
With Cloudsoft serving a growing global enterprise customer base, McCann's expertise, with focus around governance and resilience of mission critical applications in Healthcare, Government and Financial Services, will be invaluable to Cloudsoft as the organisation grows. McCann originally encountered Cloudsoft in 2018 as they were engaged as an official AWS launch partner to deliver the AWS Service Management connector.
Speaking about his decision to join the Cloudsoft board, McCann said:
Cloudsoft was on my radar, initially as a talented AWS engineering partner, but then as a lighthouse example of a Scottish scale-up with big potential. Scotland has a strong history of innovation in tech since the 1980's. Cloudsoft, with its Edinburgh roots, its open source software and trusted partner status of AWS, is a direct result of Ross Gray, CEO, and Alex Heneveld, CTO, assembling a world-class team of innovators.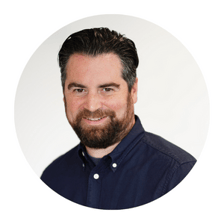 CEO Ross Gray commented: "We are delighted that Dave has selected Cloudsoft as one of hisfirstboard engagements after leaving AWS. He brings an enviable track record of nurturing businesses to reach and exceed their potential. His guidance will continue to accelerate Cloudsoft's success and further drive our growth".