About Cloudsoft
We provide expert-led software and services that focus on empowering businesses to achieve their digital ambitions faster by taming IT complexity.

We're headquartered in Edinburgh, UK, but wow clients in the public and private sector around the world.

Automation & resilience.
Cloudsoft AMP is powerful automation software, enabling customers in industries like banking, finance, energy and defence to orchestrate and govern self-service platforms and services across complex hybrid IT environments.
This helps to embed resilience and auto-remediation, scale SRE and power developer platforms.

Migrate. Manage. Optimise.
Our Tempo team deliver expert professional and managed services around cloud migration, modernisation and cost optimisation, helping you drive real value from your cloud investment.
Get started

Integration-as-a-Service
The only integration-as-a-service offering which helps you connect your enterprise ITSM tools with your AWS environments, customising and complementing to your organisations' requirements.
Get started
Accreditations
We're proud to have the following accreditations: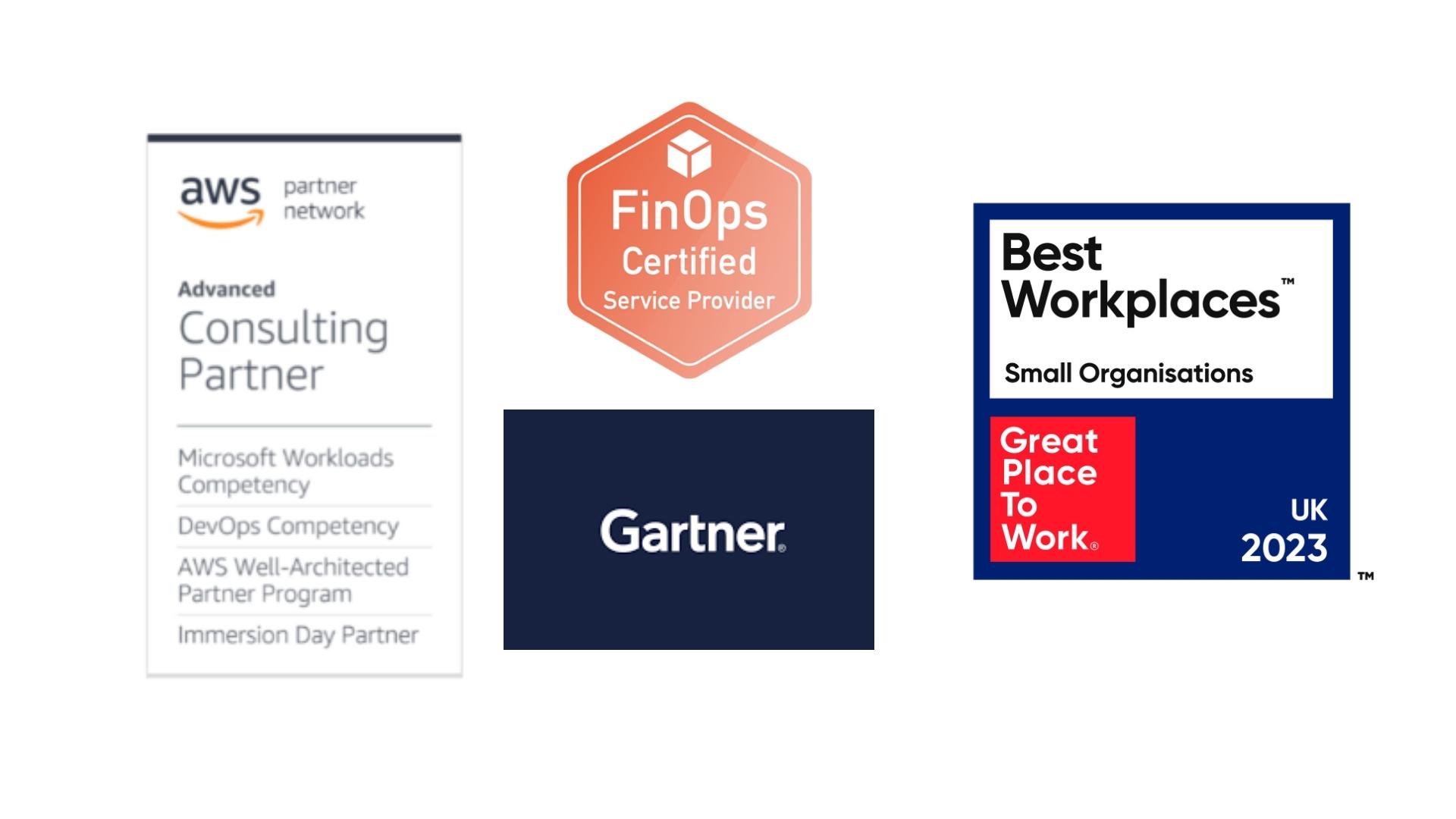 Leadership Team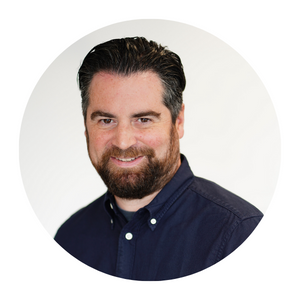 Ross Gray
Chief Executive Officer
Ross has 20 years' experience in Enterprise IT Business Development and has led Cloudsoft for five years, previously was VP Sales & Marketing and Business Development Director at Cloudsoft. Prior to that Ross held sales roles at Proact, a managed cloud services provider, and in the Enterprise Systems business unit at CACI Ltd.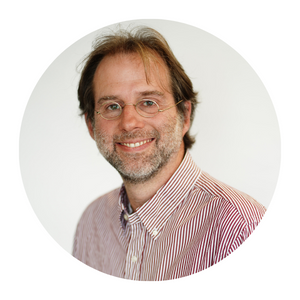 Alex Heneveld
Co-Founder & CTO
Alex brings 20 years experience designing software solutions in the enterprise, start-up, and academic sectors. Alex was with Enigmatec Corporation where he led the development of what is now the Monterey® Middleware Platform™. He founded PocketWatch Systems, commercialising results from his doctoral research. Alex holds a PhD (Informatics) from the University of Edinburgh.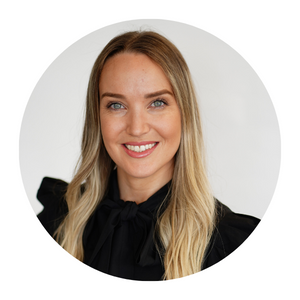 Anél du Preez
Finance Director
Anél started as Financial Controller at Cloudsoft from May 2016 to October 2017 and since became Finance Director. Anél is an Associate Chartered Management Accountant (ACMA) and Chartered Global Management Accountant (CGMA) as well has holding a HonsBComm (Management Accounting) from Stellenbosch University and a BCom (Rationium) in Law and Accounting from Nelson Mandela University.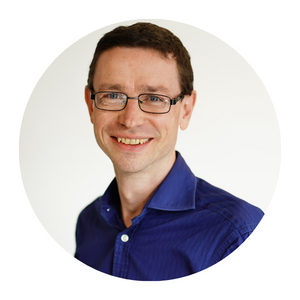 Aled Sage
VP Engineering
Aled has over 20 years experience developing and operating distributed applications, mostly in the enterprise sector. Particular areas of interest include cloud, automation, devops, fault tolerance and cost optimisation. Prior to joining Cloudsoft, Aled was Chief Architect at Enigmatec Corporation. He holds a PhD (Computer Science) from the University of St Andrews.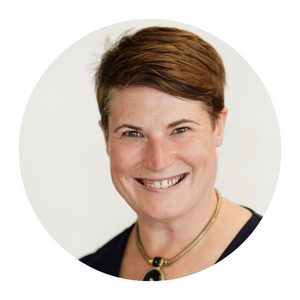 Vicky Glynn
Fusion Business Unit Director
Vicky has spent 20 years driving success for private and public sector customers with large and complex IT estates. Vicky brings a wealth of experience in managing, marketing to and delivering products for large enterprise accounts, specialising in regulated industries. She is passionate about the benefits cloud and infrastructure solutions can bring, and on delivering technology solutions and services, in a no nonsense way, that help customers grow and innovate, ensuring they remain competitive and resilient in an increasingly complex market.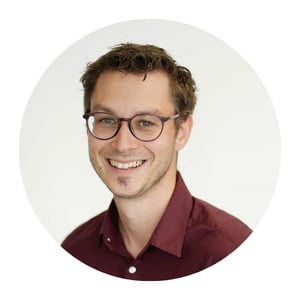 Ludovic Farine
VP of Operations
Ludo started his career as Software Engineer in large companies such as Thales, EADS and General Electric. Over the years, he moved to a more leading role and became Software Release Manager in NatWest group, before joining Cloudsoft as Senior Technical Project Manager. Ludo brings his sense of organisation and technical background for successful projects delivery, ensures high-level of customer satisfaction and brings his enthusiasm for our People and Culture in the company.
Principal Engineers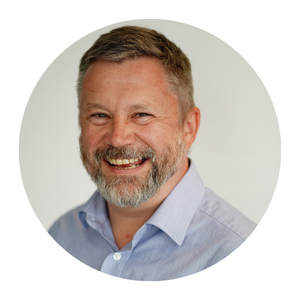 Alasdair Hodge
Principal Engineer
Alasdair is a solutions architect with 25 years' experience. An authority in cloud, service reliability and resilience, and automation across all major cloud platforms, he has been engaged in the design and optimisation of cloud services in banking and finance and other service-based sectors such as telecoms, electronic design and supply-chain automation for over 12 years.
Current areas of interest: Platform Engineering, SRE, Resilience, ITSM and DevOps.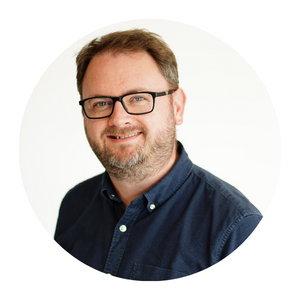 Richard Downer
Principal Engineer
Richard has 20 years experience in software engineering, operations and architecture. Joining Cloudsoft in 2010, he has fully embraced the new architectures that cloud brings, and has specialised in AWS, holding a number of AWS certifications. Focusing on best practices tempered by pragmatism, and always seeks to gain the best outcomes for customers. Richard is also a Member of The Apache Software Foundation and plays an important role in Cloudsoft's relationship with Open Source.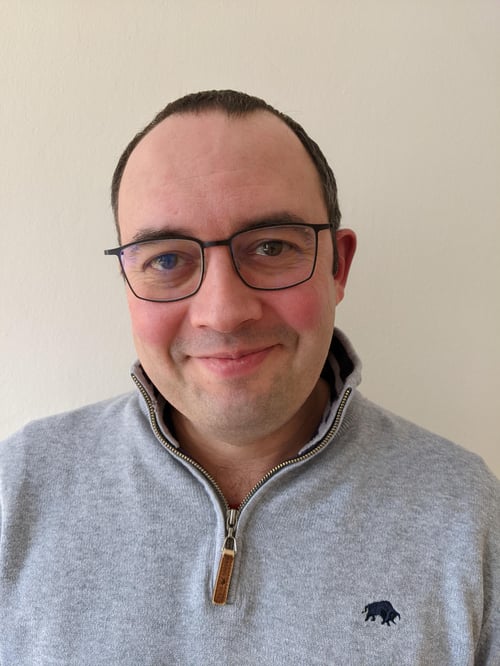 Max Thomas
Principal Cloud Architect
Max is a Cloud Architect with over 20 years experience of working in technology. He spent over 10 years at global consultancy Accenture, helping blue chip clients and small startups with their data solutions. He took his wealth of experience to Fintech start-up, Money Dashboard, in Edinburgh before joining Cloudsoft in 2021. Having worked with large and small corporates, Max can empathise with the challenges they face and can articulate the business impact of a technical solution to non-technical people.
Board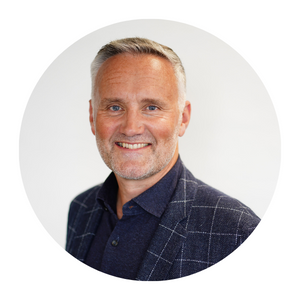 Scott Leiper
Chairman
Scott has spent over 25 years in the technology sector latterly as the Chief Operating Officer at Amor Group which was Scotland's largest independent IT company and was sold to Lockheed Martin in 2013. Since then Scott has joined Incremental Group as chairman, manages a varied investment portfolio and frequently volunteers as a panel member and chair as part of the Children's Hearings system in Scotland.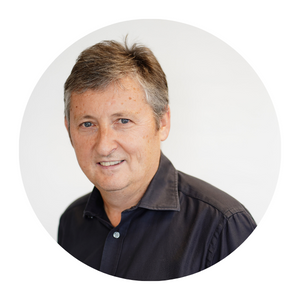 Bill Dobbie
Non-Executive Director
Bill is an experienced entrepreneur and director specialising in internet, telecoms and technology businesses. He has been a director of Demon Internet, Prestel, Teledata, Scottish Telecom (Thus), AboveNet Inc. and several other companies. He has also been the co-founder of two public companies Iomart (LSE:IOM) and IDE Group Holdings plc (LSE: IDE). Bill manages a portfolio of investments (www.chanrossagroup.com) as well as his family's whisky distillery on the beautiful Hebridean island of Raasay.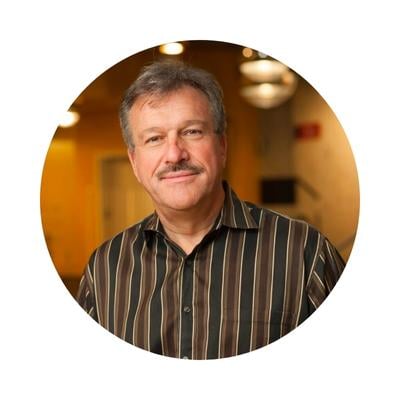 Dave McCann
Non-Executive Director
Dave has a wealth of experience in enterprise IT, spending the last 8 years as a key member of the leadership team of AWS in a VP capacity. His expertise brings focus around governance and resilience of mission critical applications in Healthcare, Government and Financial Services. Dave, a Glasgow university alumni, is originally from Airdrie, Scotland, but now resides in Seattle, USA.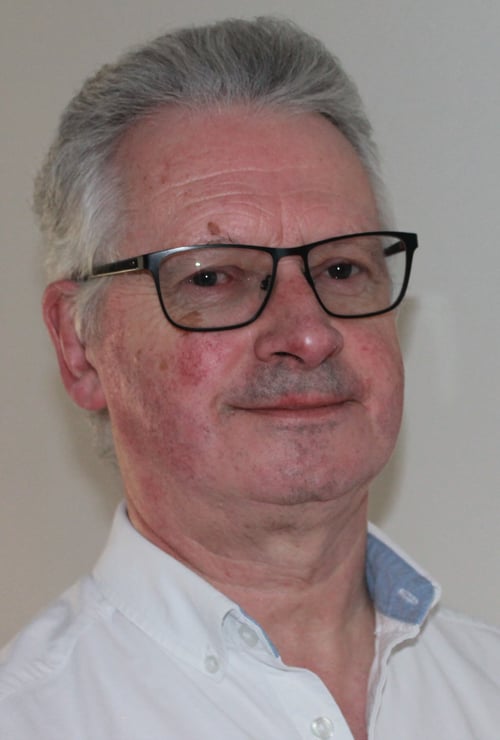 John Swan
Non-Executive Director
John has expertise as a seasoned financial leader, with a strong reputation for helping businesses increase efficiencies and build their presence across global markets. John has worked in market sectors from software to pharma, where he held senior financial positions with Adobe Systems, Orbital Software, Actis Technology, Quintiles and more.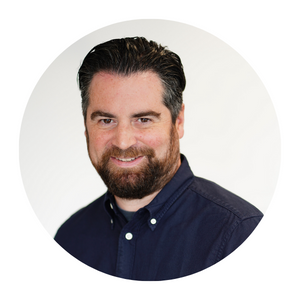 Ross Gray
Chief Executive Officer
Ross has 20 years' experience in Enterprise IT Business Development and has led Cloudsoft for five years, previously was VP Sales & Marketing and Business Development Director at Cloudsoft. Prior to that Ross held sales roles at Proact, a managed cloud services provider, and in the Enterprise Systems business unit at CACI Ltd.