When high application availability is non-negotiable
Built by application specialists, Cloudsoft AMP delivers infrastructure-independent, rock solid application availability and resiliency with an adaptable approach which supports and augments our customers' existing investment in infrastructure and platforms.
Reliability
Achieve unparalleled levels of business critical application availability and avoid loss of business or penalties from financial services regulators.
Cloudsoft AMP elevated the availability of a customer application that previously suffered from over 84 hours of downtime per year: ~95.8%, or "one and a half nines" of availability; AMP automated management slashed that to 5 minutes a year: exceeding "5-nines" availability.
Agility
Quickly design and activate complex application stacks by adapting and re-deploying blueprints.

A Cloudsoft AMP customer adopted this practice to reduce the deployment of an application from a 200-page runbook that took 5 days to 5 minutes.
Efficiency
Automate manual processes across multiple systems, facilitate remote working and remove the need for large scale operations to build a robust resiliency plan.
A major global bank achieved a 75% efficiency saving on effort for application teams using Cloudsoft AMP.
How AMP eliminates downtime
Download our Cloudsoft AMP overview to find out how we can help ensure your applications perform wherever they run.
Get your copy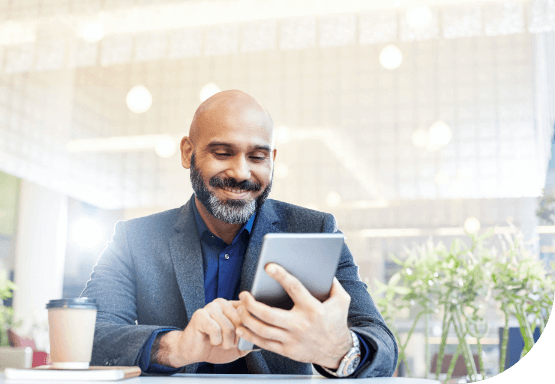 Cloudsoft AMP protects your critical applications
Automate Management
Track, manage and view all applications across your entire infrastructure with a single tool.
Achieve consistent visibility and management of all applications, whether they are currently in a cloud environment, will be migrated to the cloud or remain on-premises.
Cloudsoft AMP can manage applications on:
VMware and OpenStack private clouds
container platforms based on Kubernetes, OpenShift or Cloud Foundry
public clouds including AWS, Microsoft Azure and Google Compute Platform.
Learn more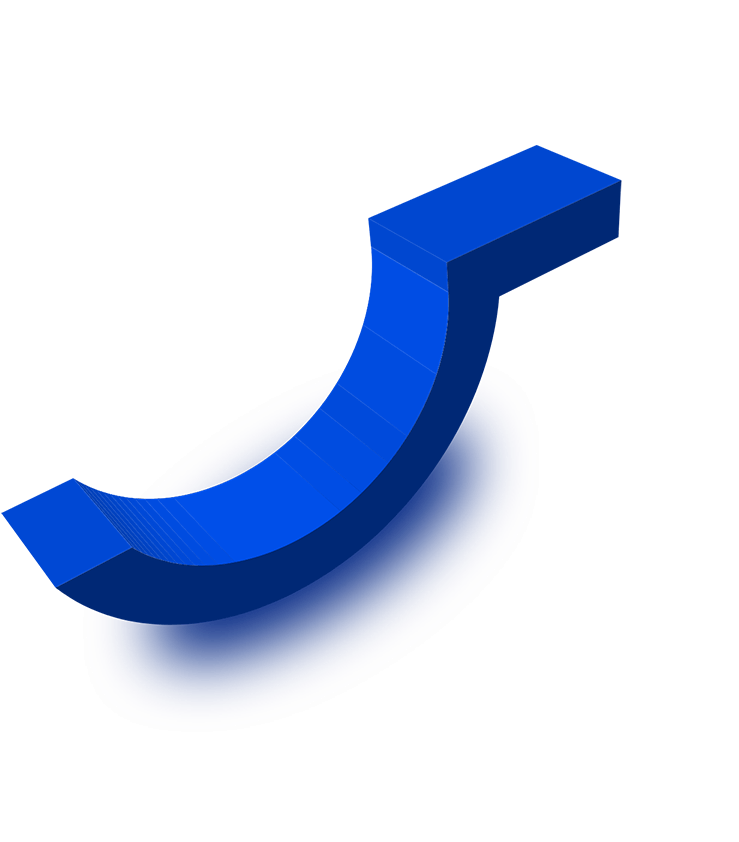 Customer Stories Thousands of applications powered by Cloudsoft AMP, achieving resilience and agility
Learn more Bringing the scalability, agility and cost-efficiency of the cloud to your enterprise applications
Learn more