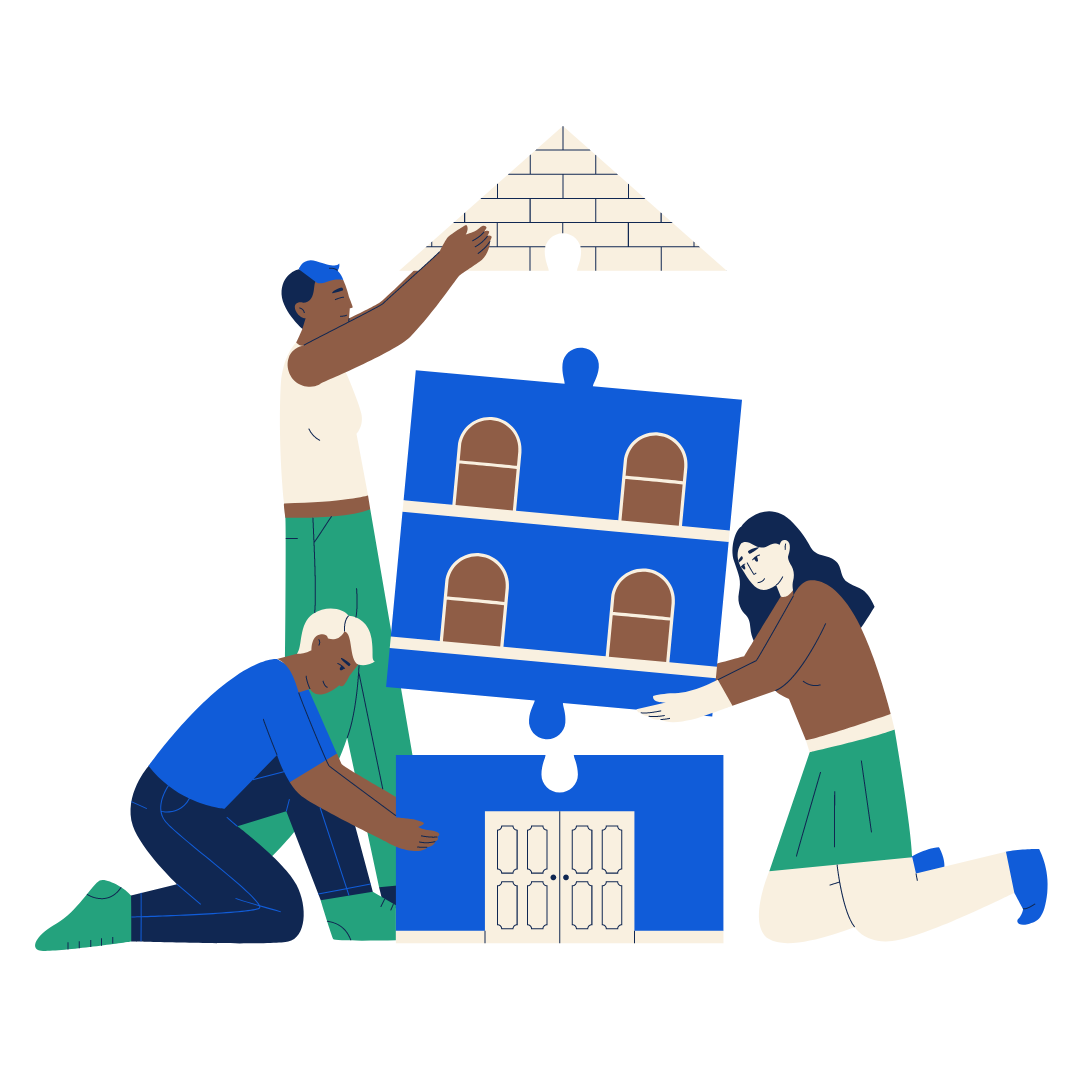 Are you Really Well Architected?
Security, reliability and efficiency are often cited as critical motivators for cloud adoption.
To make the most of the cloud your applications need to be well architected, but we'd prefer you were Really Well Architected!
Really Well Architected enables you to take advantage of cloud-native tools and operating models - freeing you from infrastructure management to focus on sparking innovation!
What's Well Architected?
The Well Architected Framework is the culmination of over a decade's experience supporting cloud environments of all sizes and across all verticals.
AWS have distilled this experience into 6 Pillars of best practice, against which applications can be assessed.
Cloudsoft are one of the few AWS Advanced Consulting Partners trusted by AWS to carry out these assessments on their behalf; and we go the extra mile to understand your business and contextualise your applications.
This means we can make recommendations to make sure you're Really Well Architected - and help you access AWS funding in the process.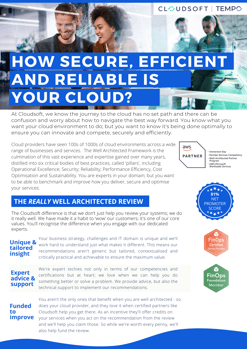 The 6 Pillars of a Well Architected application
Operational excellence
We'll take a look at the processes and procedures you have in place to run and monitor your cloud environment. Are you making use of automation? Does your team know how to respond to events?
You'll then get tailored recommendations for improvements, such as where additional automation can assist your operations, and we can even help to write new runbooks.
Performance efficiency
Taking an application-centric approach to performance efficiency means we can deep-dive into the resources and microservices which compose your workload.
We'll check to make sure you've selected the best resources for your needs, and that they're optimised for peak performance now and as your needs change.
Reliability
The distributed nature of cloud means its incredibly resilient, but are your applications architected to take advantage of this and recover quickly from failures?
We'll help with designing a resilient cloud environment and recovery planning, and can implement these improvements to make sure your systems are available when your customers need them.
Security
Security in the cloud requires a different mindset from the traditional 'defend the perimeter' approach of on-prem.
During your review, we'll check that user permissions are appropriate, that you have good data controls in place and are monitoring for, and alerting your teams to, security events.
Cost optimisation
Another benefit of being Really Well Architected is avoiding unnecessary cost, and goes hand in hand with performance efficiency.
We'll not only help you to understand your spend, but also recommend the right sized instances, where autoscaling can avoid overspend, and can help you to set up alerts to avoid bills spiralling.
If cost is your primary concern, take a look at our Cost Optimisation packages.
Sustainability
Introduced in 2021, Sustainability is the the newest Well Architected Pillar.
Whilst the cloud is up to 3.6 times more energy efficient than enterprise data centres, do you understand the environmental impact of running your workloads in the cloud? The Sustainability pillar is designed to ensure you're making the maximum use of minimum resources, minimising waste and increasing energy efficiency.
The Well Architected+ Process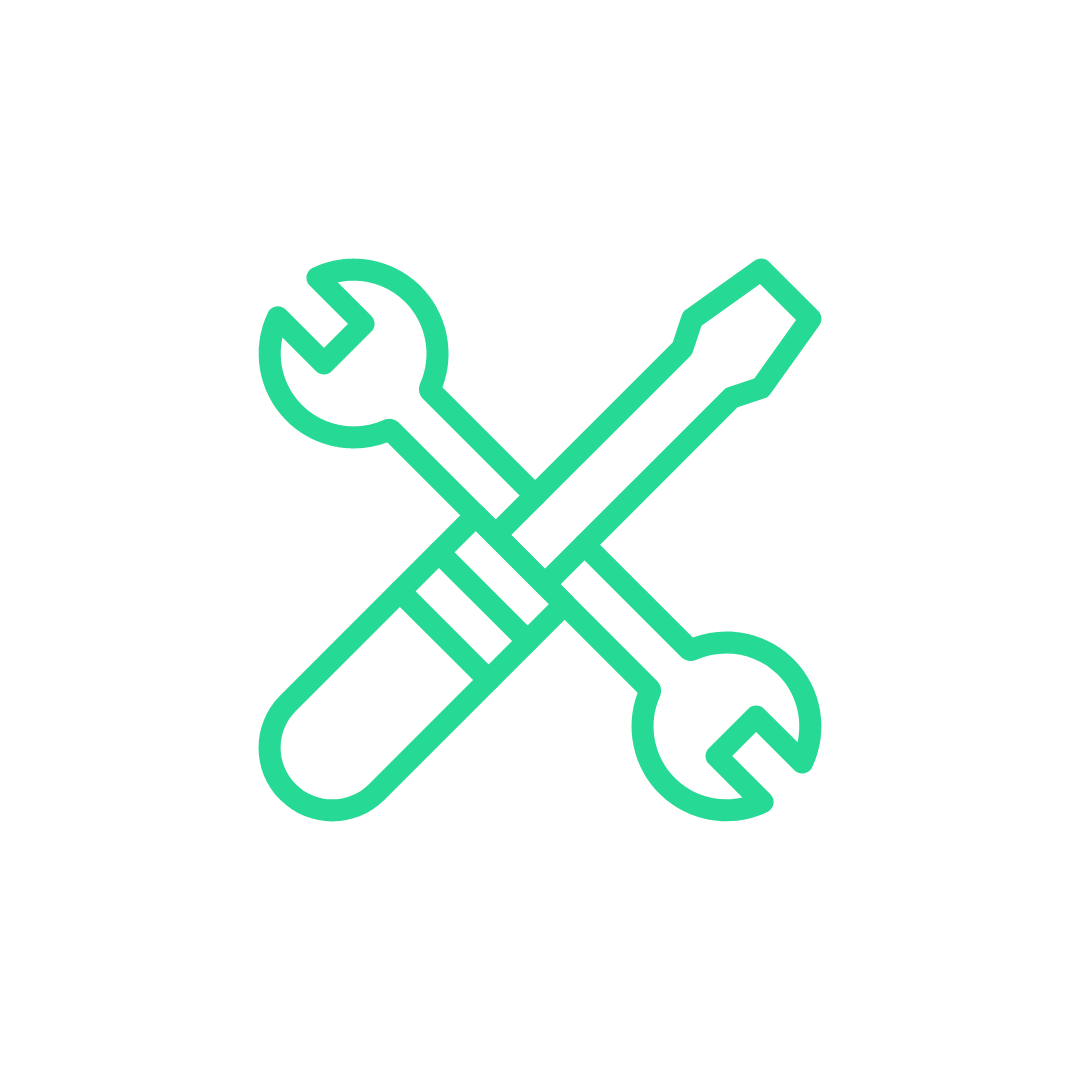 1) Workshop
We start with a consultative workshop during which we'll assess your cloud infrastructure and review it against best practices.
We'll also work with you to understand what's practical for your business taking into account your unique circumstances.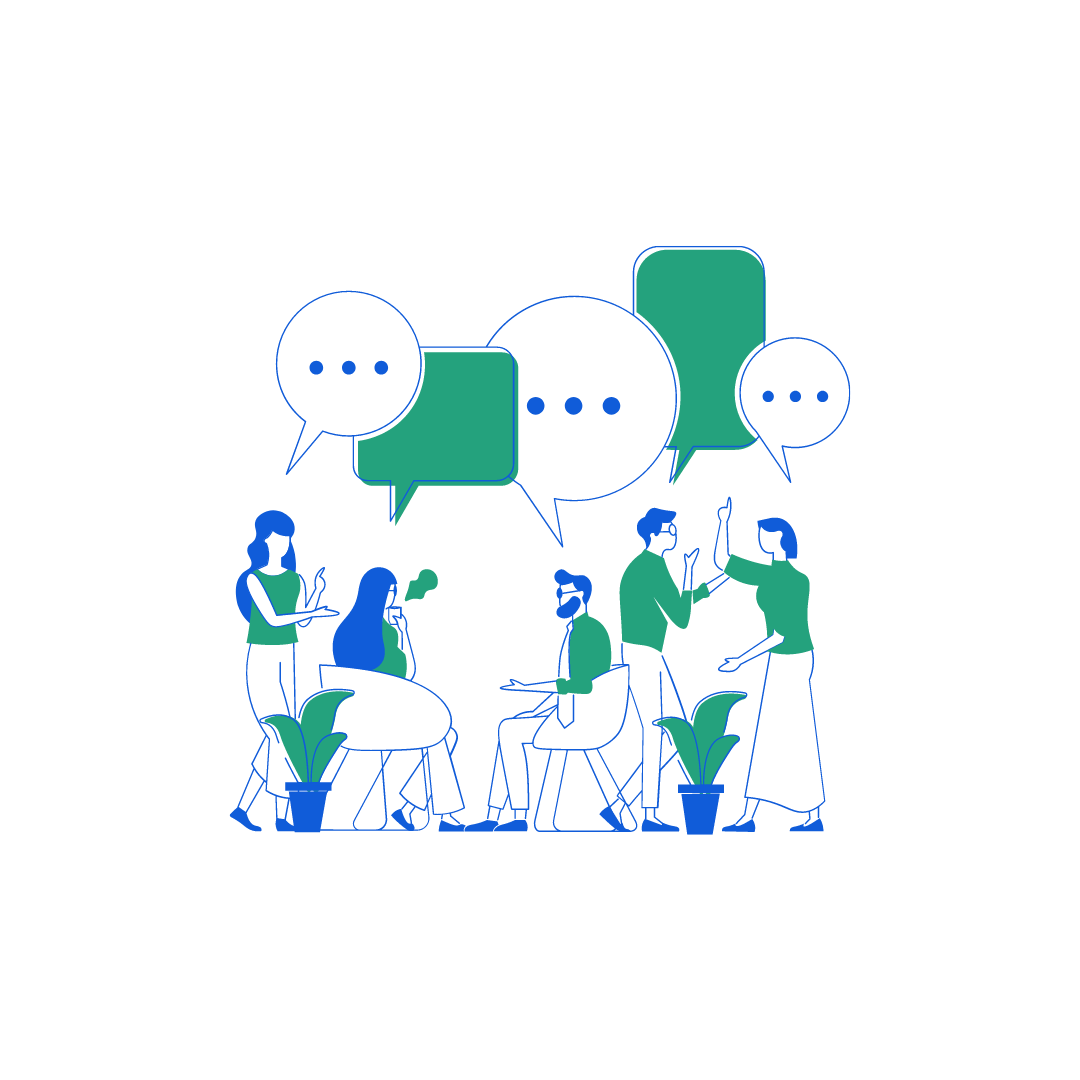 2) Discussion
The workshop will be followed up by a detailed report, presenting our findings.
The report will include recommendations for both short-term fixes and long-term improvements, helping to embed best practices across your organisation!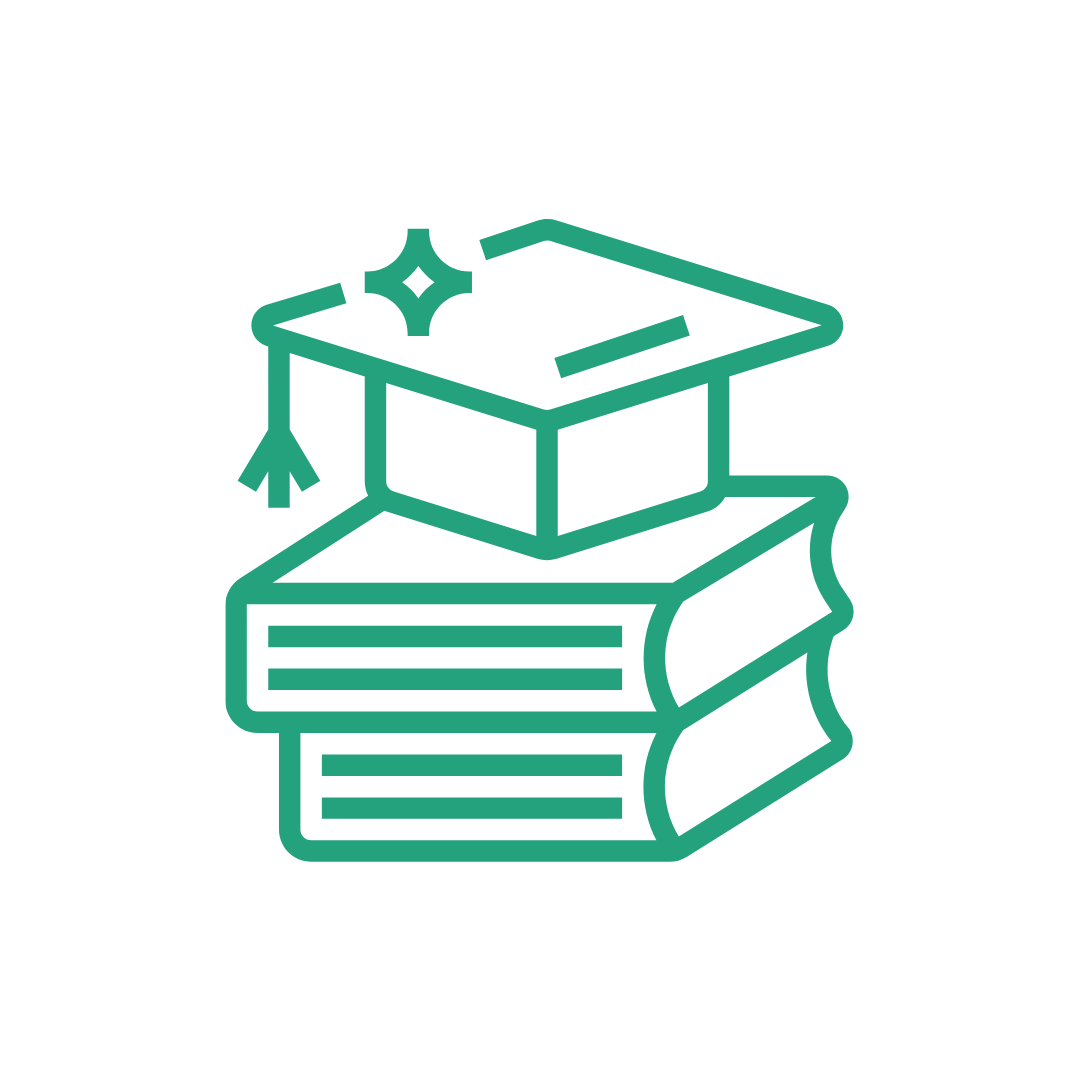 3) Education
Not only can we implement these changes for you, sharing our knowledge as we do, but we can also help you apply for funding for these improvements!
We also ensure we leave your teams able to continue to manage your environment!
Customer Stories

How FinTech Origo adopted cloud best practices for agility and reduced time to market.
Learn more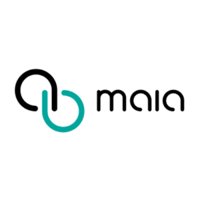 How FinTech MAIA optimised their AWS architecture, and their skills
Learn more
"We chose Cloudsoft to deliver our Well Architected Review because we wanted to leverage their practical experience to ensure we use the cloud in a more structured, efficient and pragmatic way. We've seen a lot of value from our Well Architected Review."
- Dan Godley, Head of Development at Origo