Integration-as-a-Service
Connecting cloud and your strategic technologies.
Unlock digital transformation with interoperability
Interoperability between public cloud and leading strategic technologies, such as ITSM software, is vital for successful cloud adoption and digital transformation. But integrations like these can present challenges such as tech complexity, skills availability, time and resource shortfalls, and much more.
Cloudsoft Fusion is the only integration-as-a-service which offers skilled end-to-end capabilities in delivering customised interoperability between cloud services and enterprise technologies.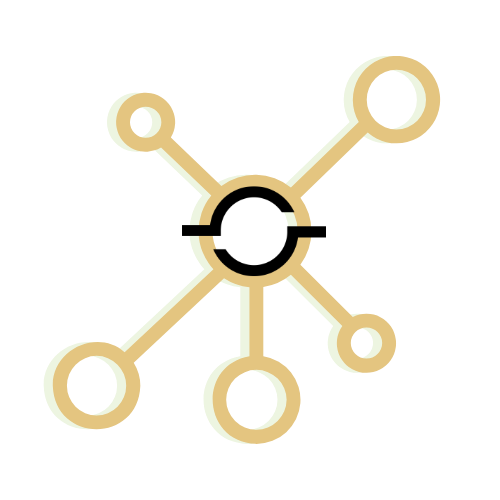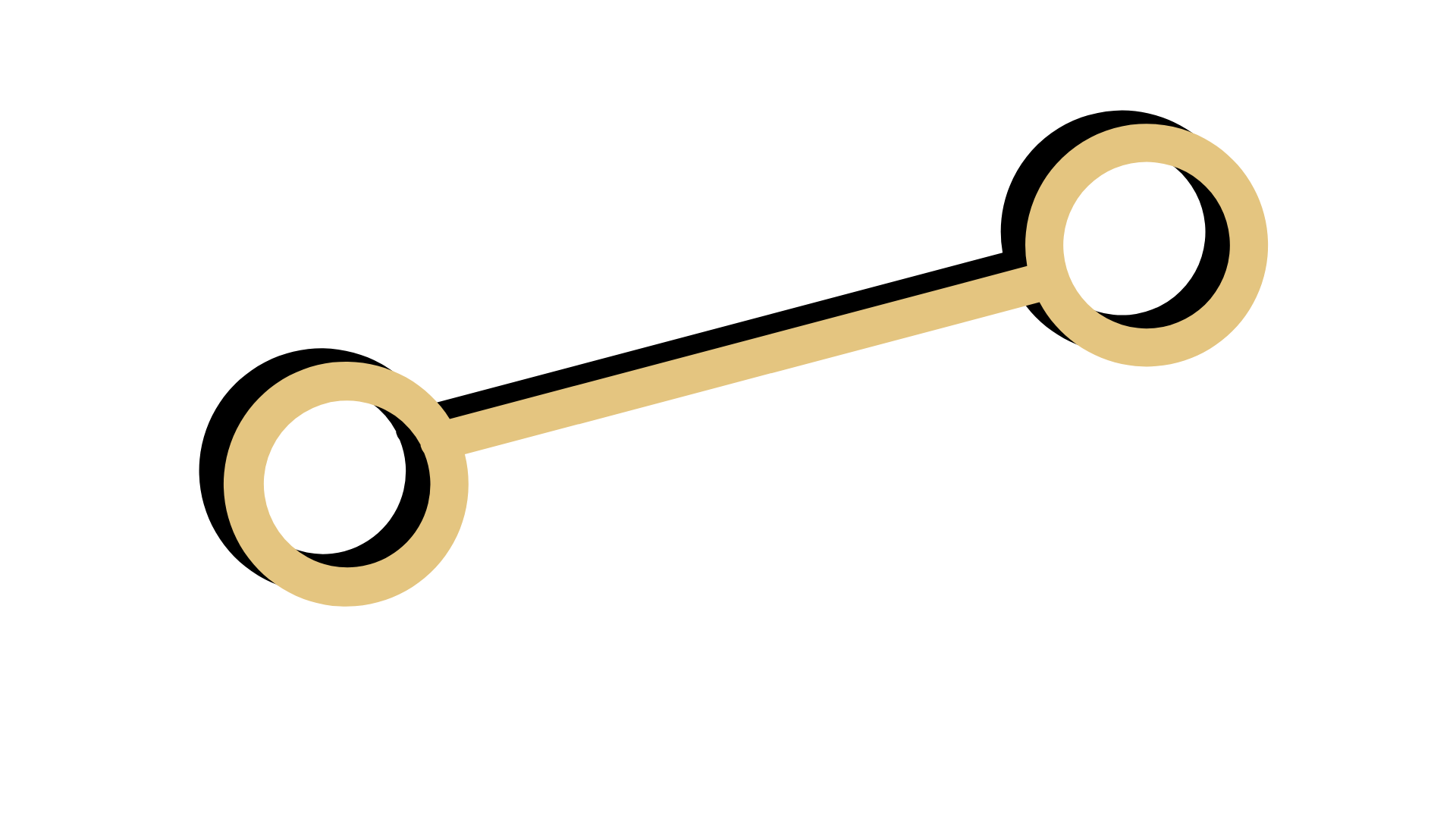 Connecting
Connecting across complex technologies and cloud software; supported with unique skills and expertise.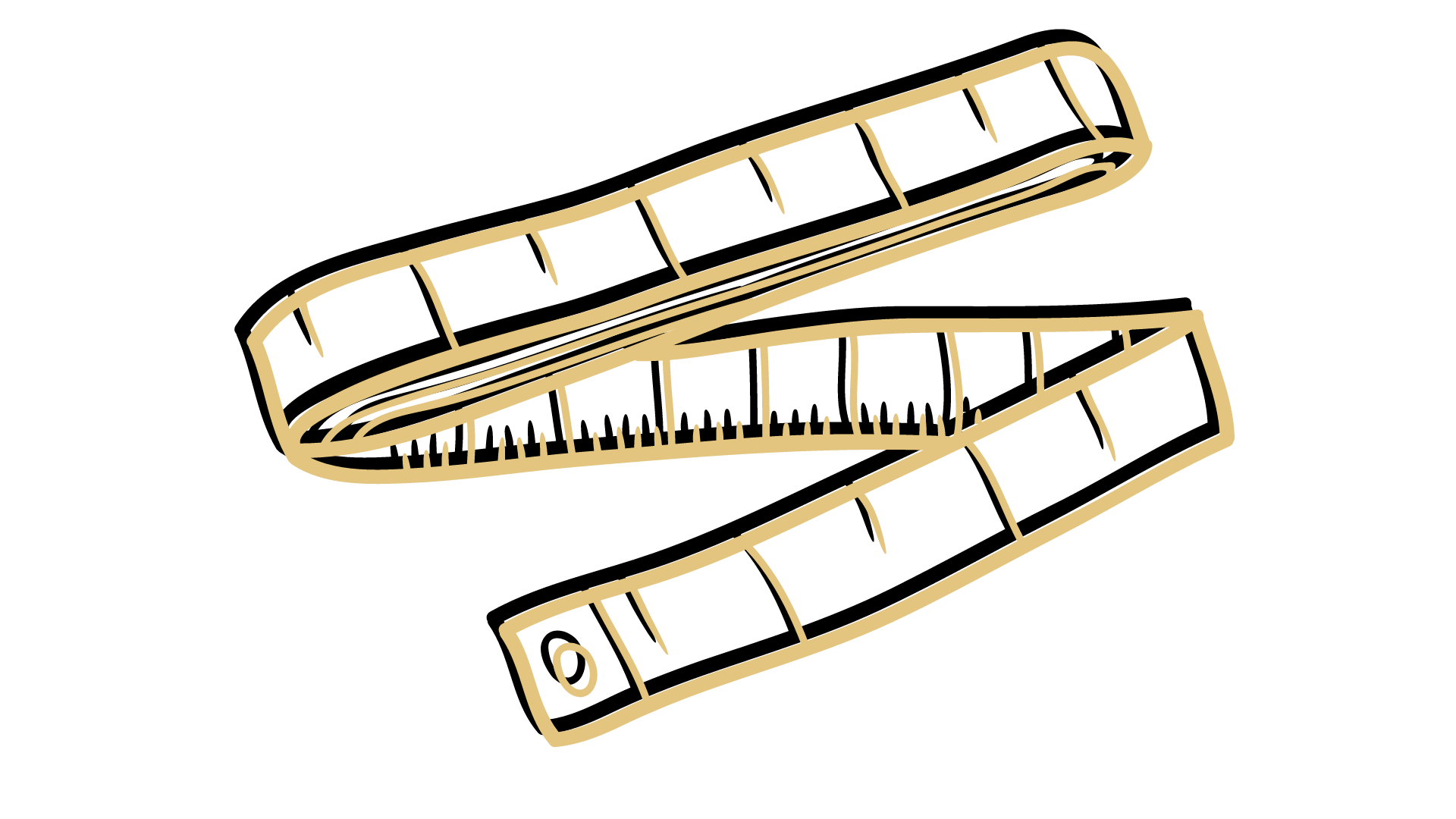 Customising
Customising 100% to deliver purpose-built integrations which quickly deliver value.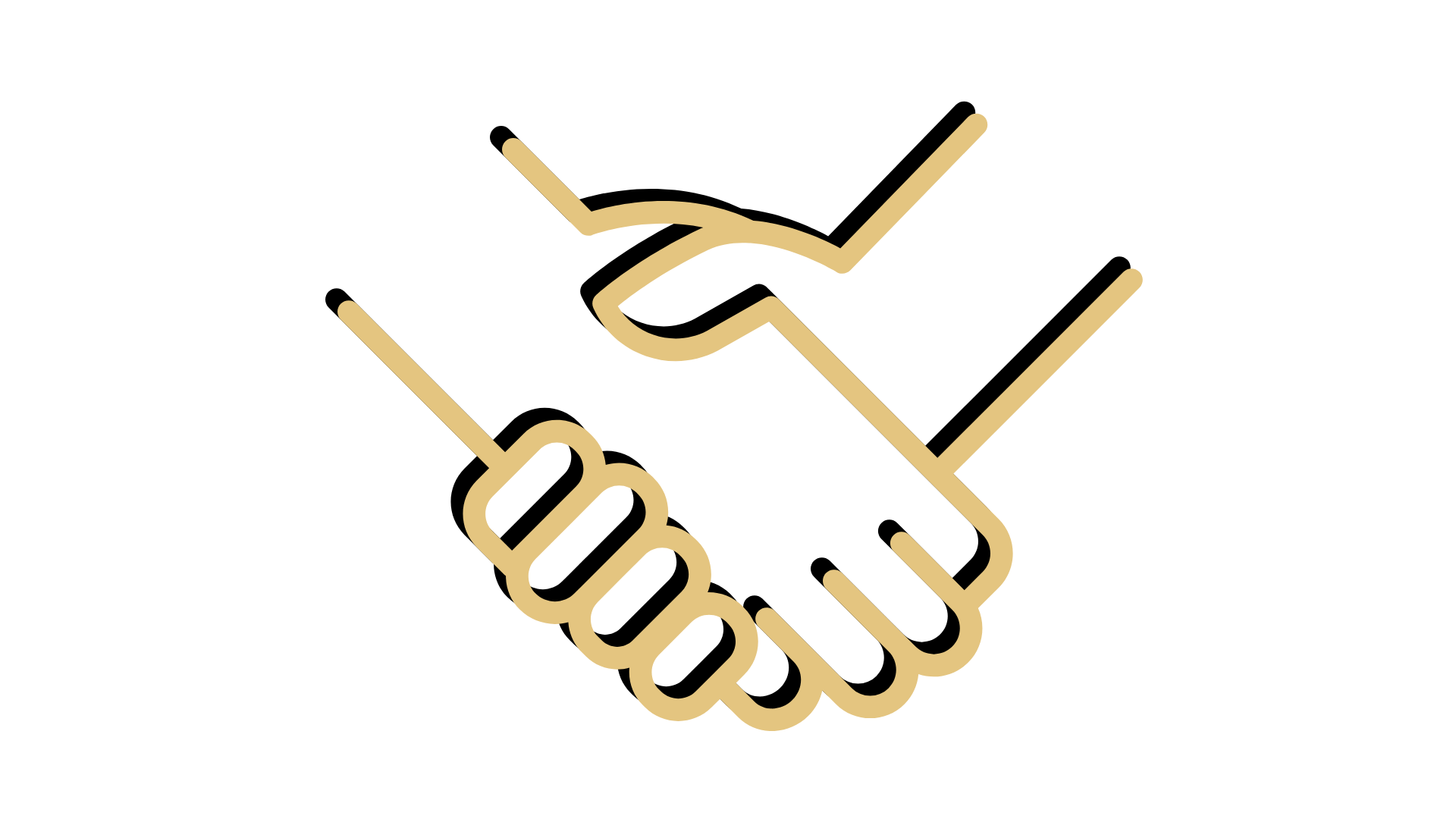 Complementing
Complementing existing (and future) tech stacks; getting more from your investments.
Trusted by...
Amazon Web Services
Your innovation and integration work is superb - Cloudsoft deliver real value at high standards.
- Senior VP, Amazon Web Services.