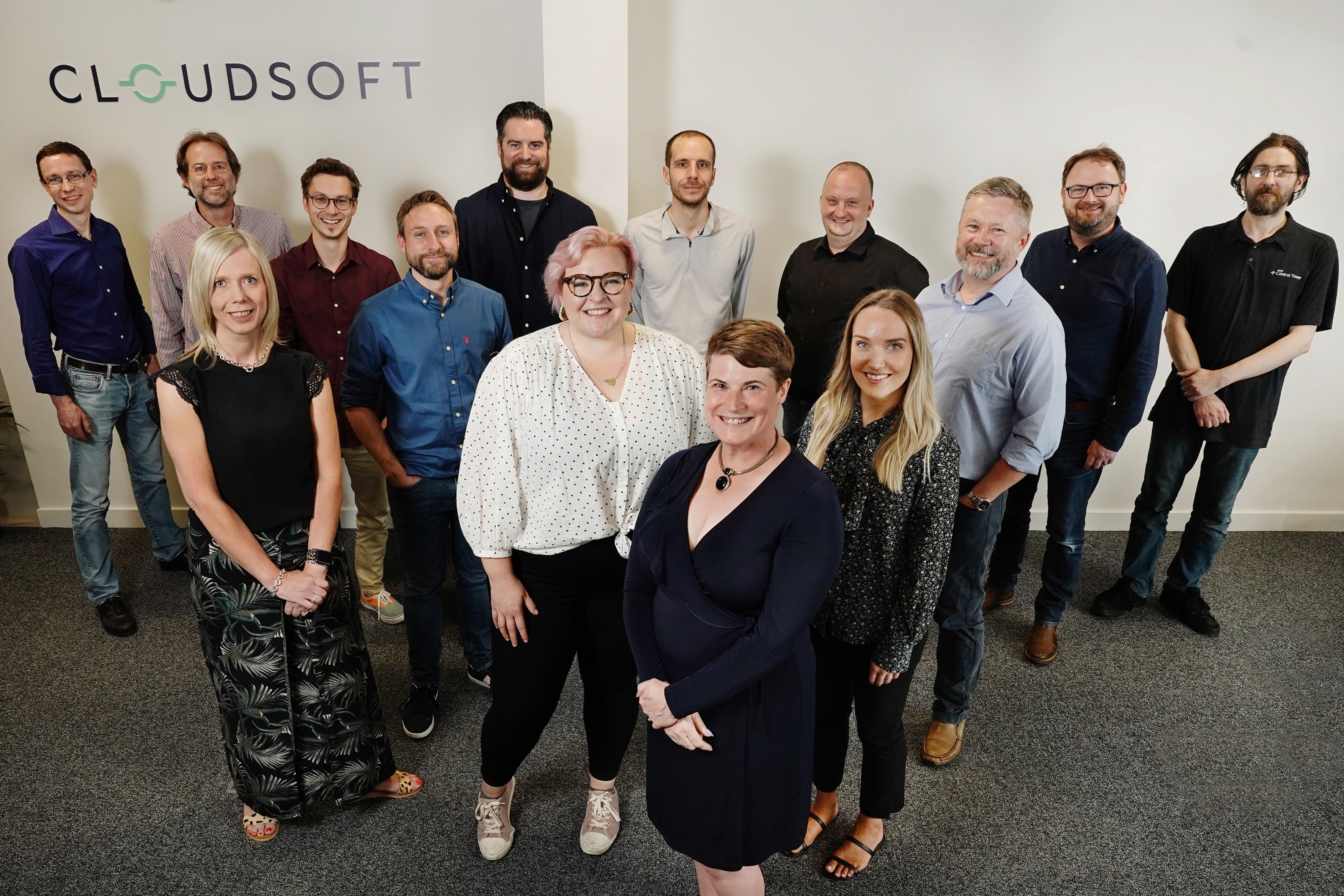 Join the tribe
Careers at Cloudsoft
Cloudsoft are a tightly focused team with a strong focus on inclusion, quality and growth.
There are excellent opportunities to be involved in many areas of the business and to develop depth and breadth of skills, in addition to good benefits and salary commensurate with experience.
We're one of Great Place To Work's Best Workplaces in the UK and their 7th Best Workplace™ in Tech (Small Organisations).
See current vacancies
Why Cloudsoft?
You will join a team of engineers and consultants who are passionate about helping our customers succeed in the cloud. We are experts in applications, cloud and automation - a powerful combination. We are continually learning, sharing our knowledge and solving real-world problems - for more on our company culture, check out our Values. Our involvement in a variety of industries and customer sizes helps us to share best practices while developing our cloud and DevOps skills.
As an AWS Advanced Consulting Partner, Cloudsoft help customers migrate to the cloud, modernise their applications in the cloud, create new cloud-native apps, and adopt best practices through well-architected reviews.
Successful candidates will be part of a high calibre team in the cutting-edge sector of cloud applications, joining one of the most exciting tech companies in city-centre Edinburgh.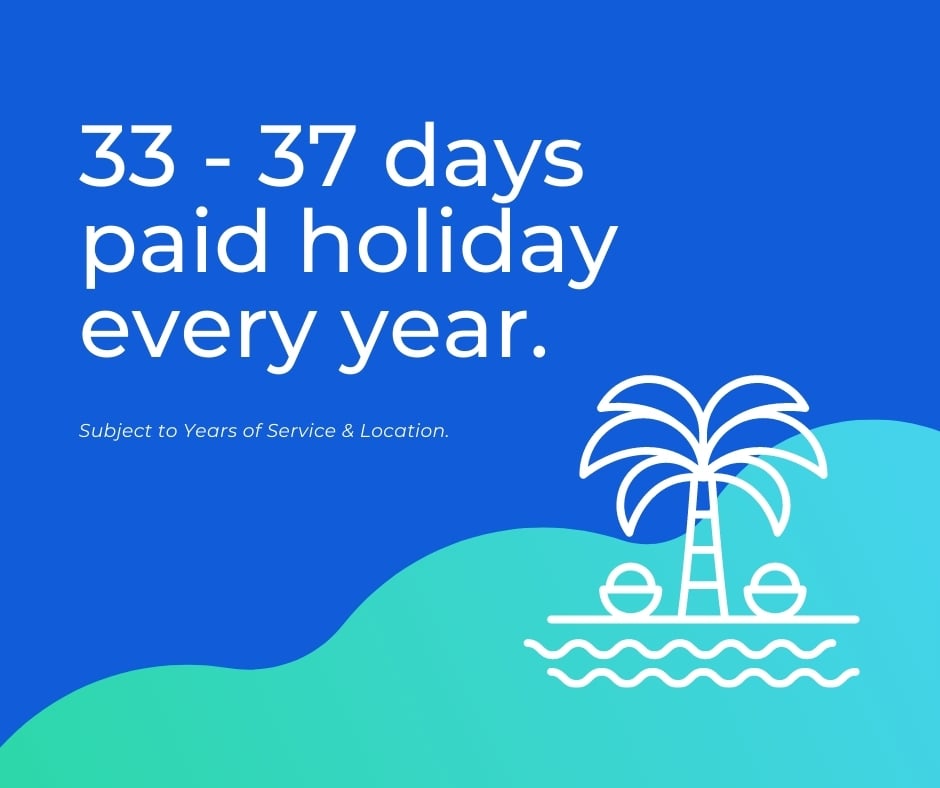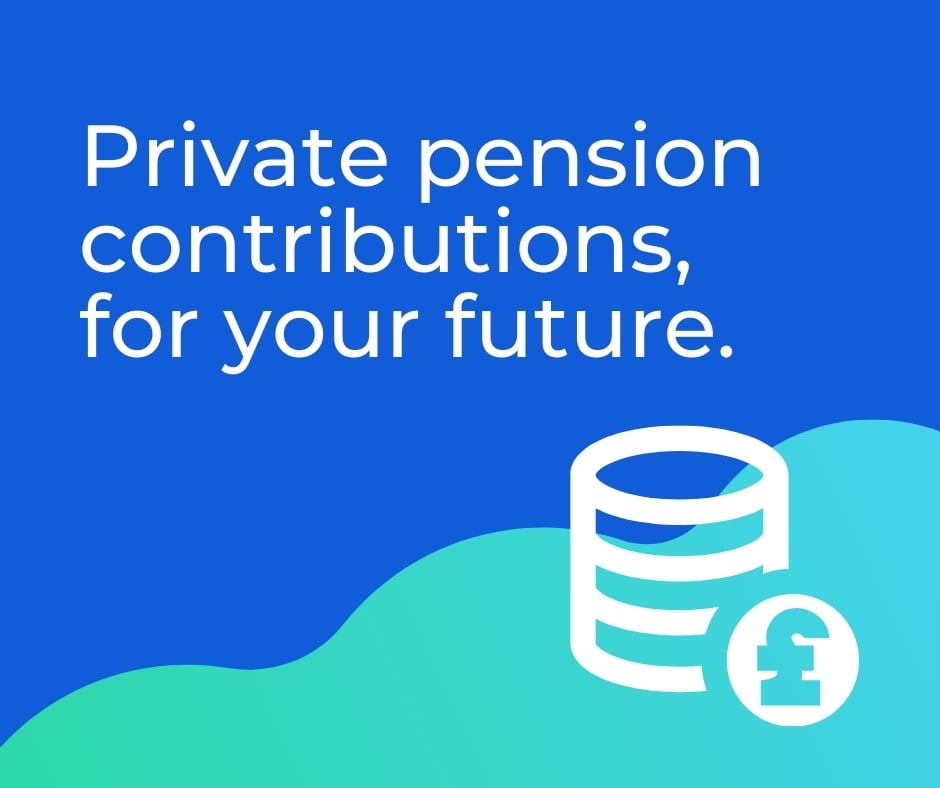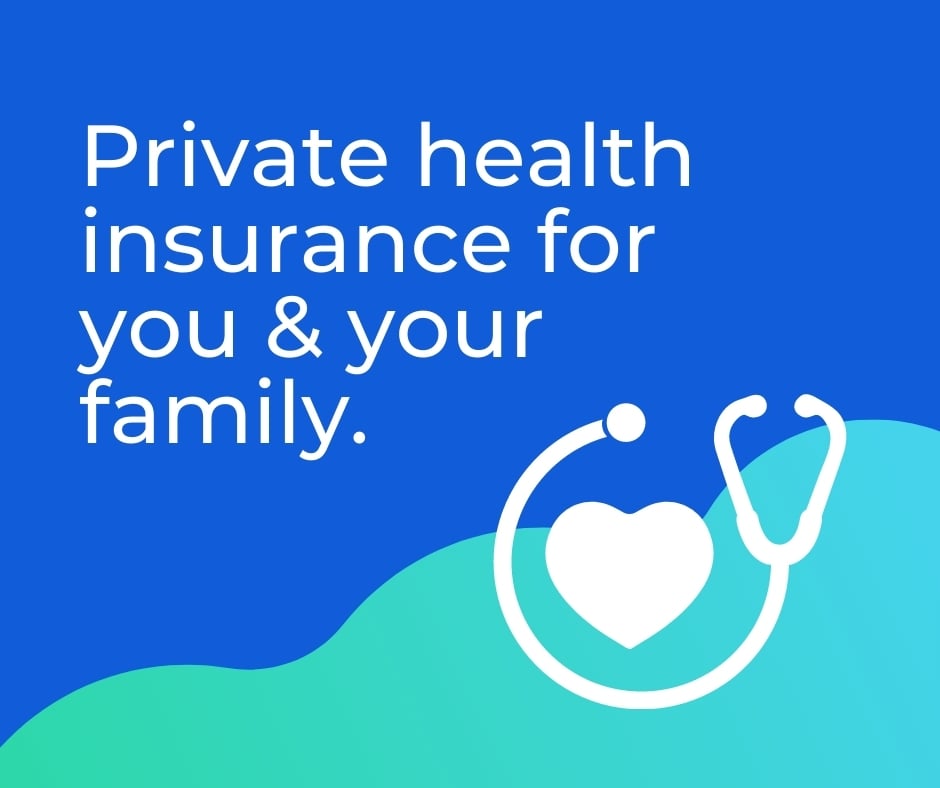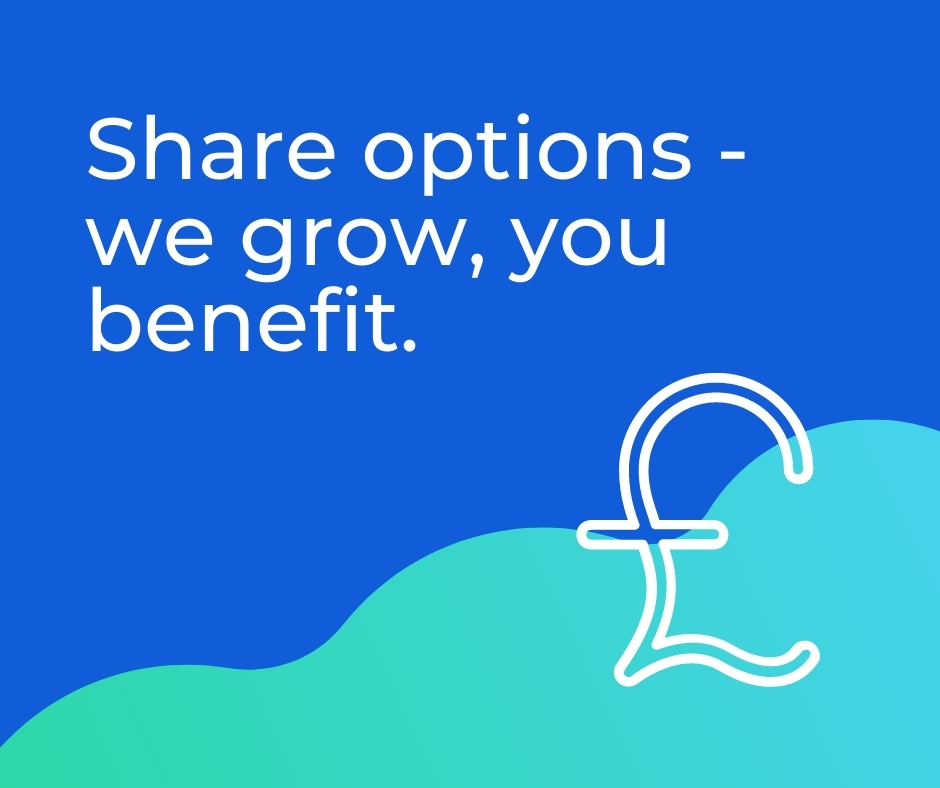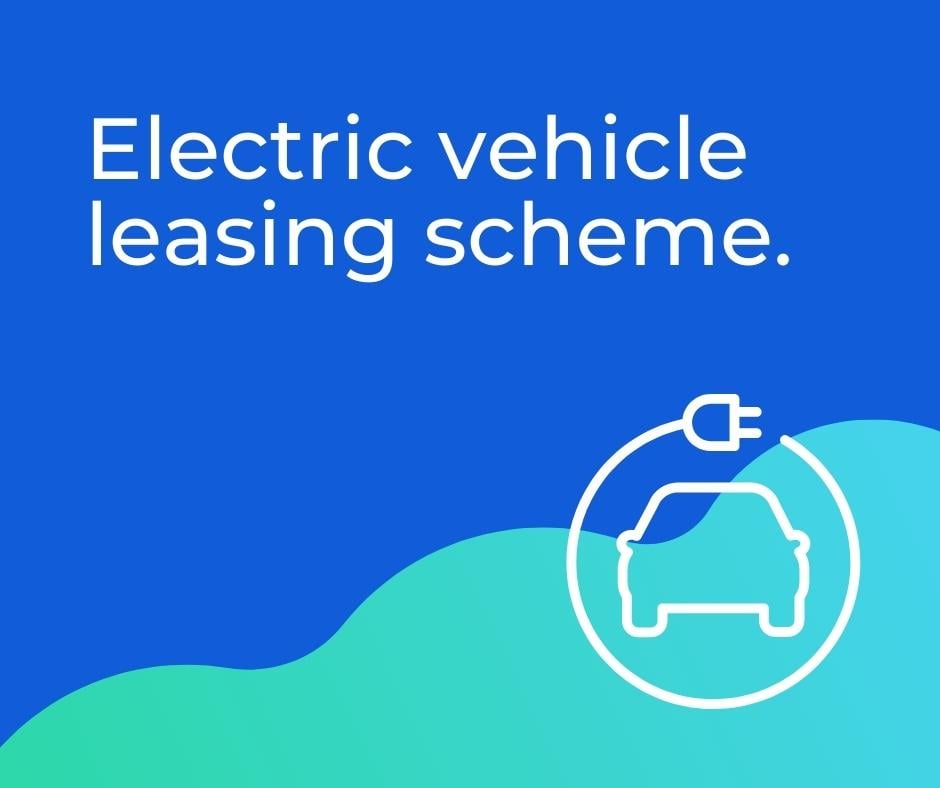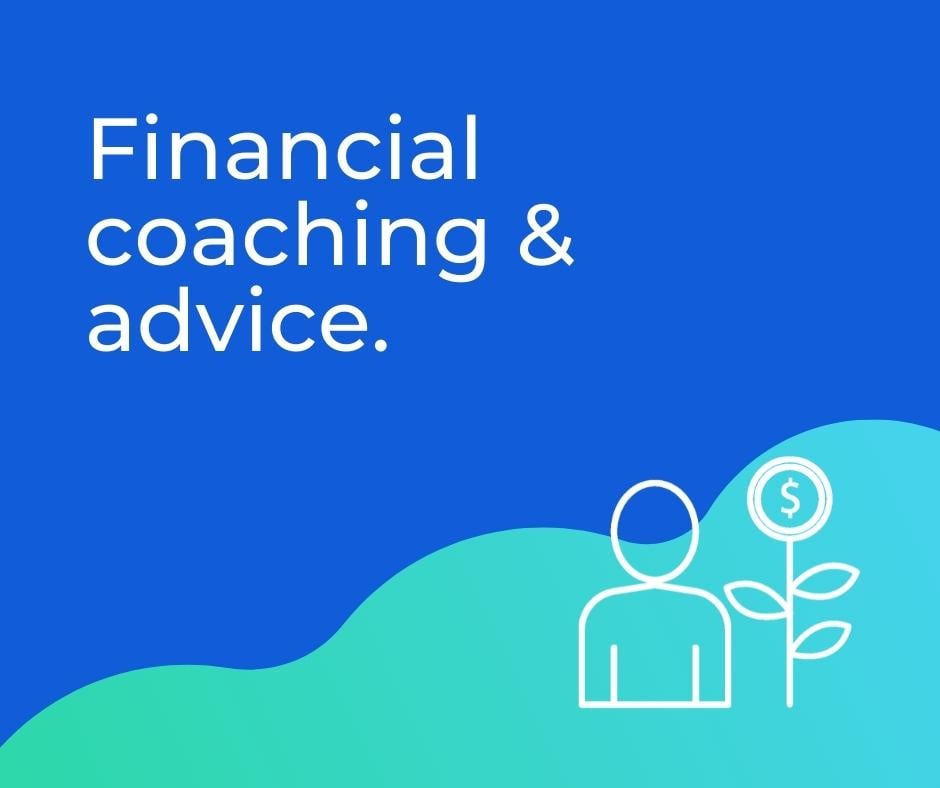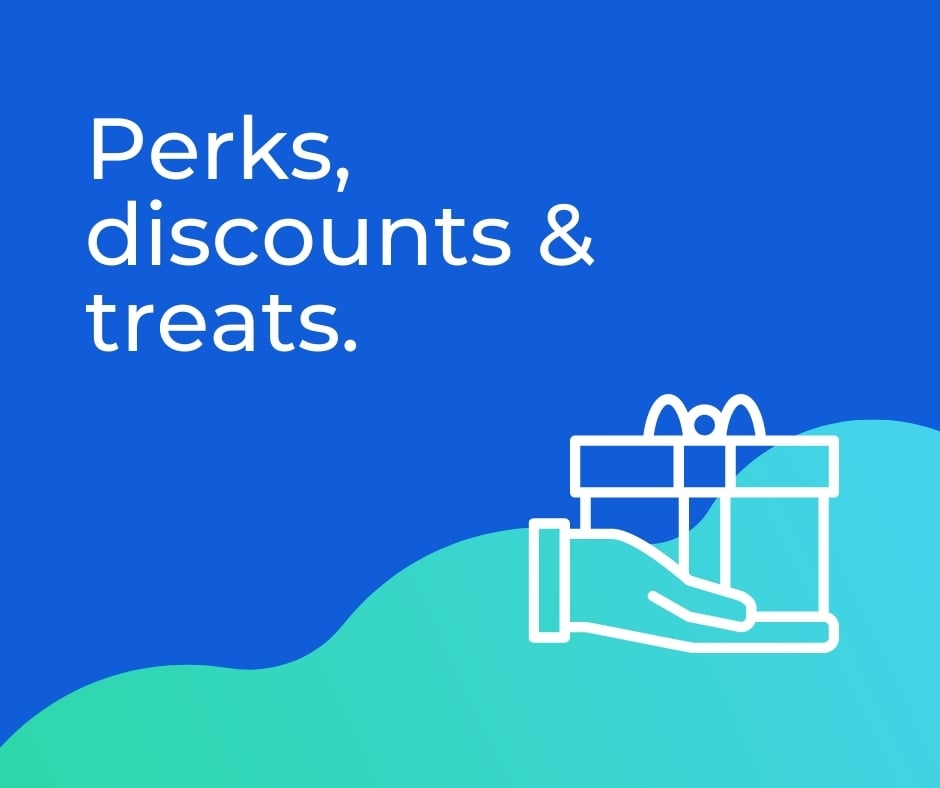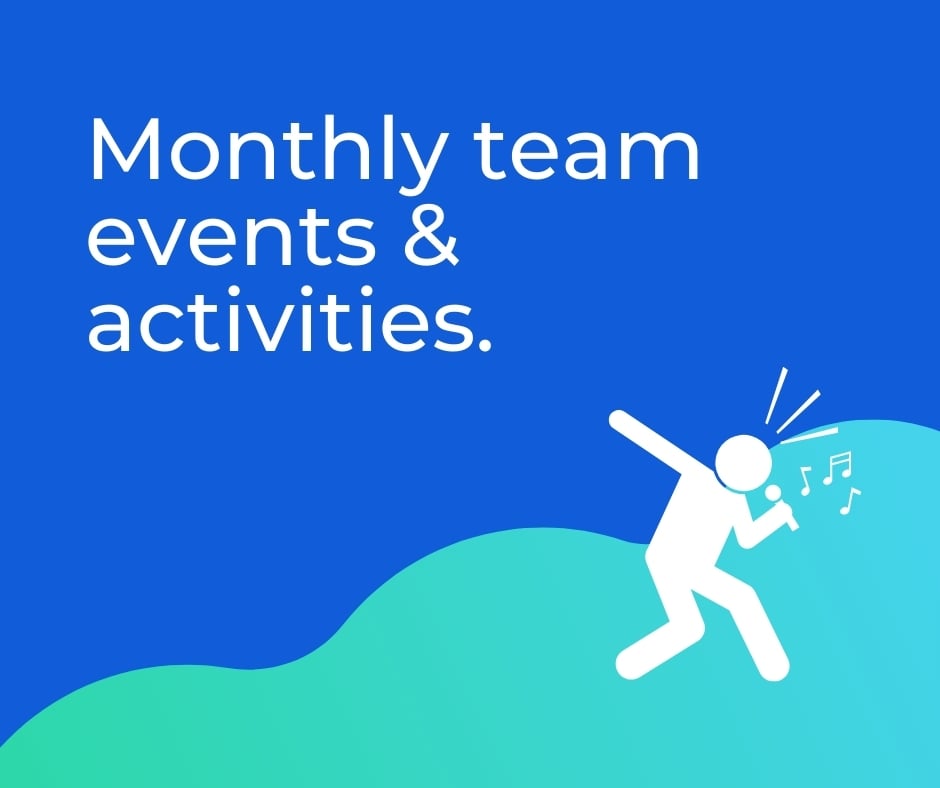 Engineering roles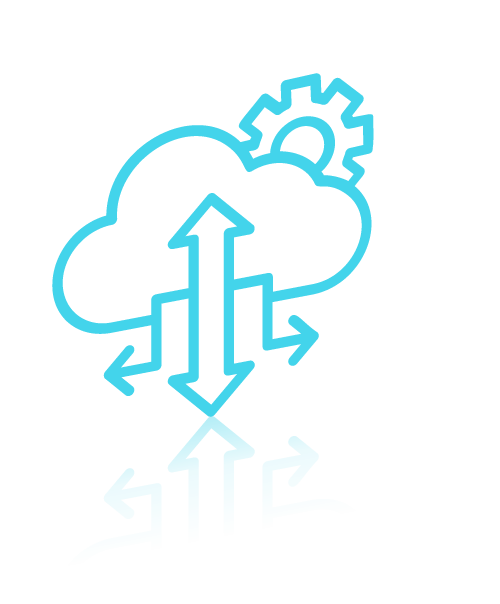 AWS Cloud Support Engineer
Cloudsoft Tempo
We're looking for a hands-on cloud support engineer. You will focus on supporting and improving customer systems in AWS, working closely with customers and with other Cloudsoft engineers.
You should be comfortable interacting directly with customers, have good communication skills, and be ready to for being on-call during out-of-hours support.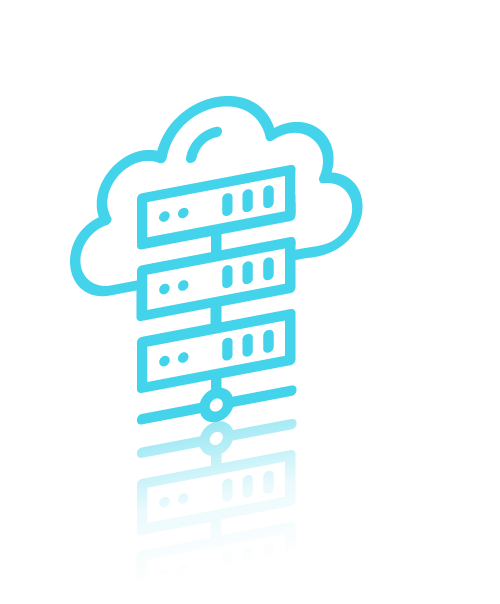 Senior/Lead AWS Cloud Engineer
Cloudsoft Tempo
We're looking for skilled AWS cloud professionals to join our team and lead the end-to-end design and implementation of AWS cloud solutions for our Cloudsoft Tempo customers.
You'll be able to communicate with technical and non-technical clients, advising them on their AWS environments and providing implementation support where required.
Marketing & Sales roles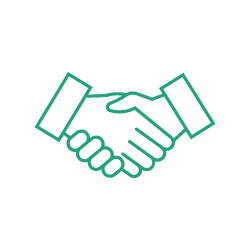 Sales Executive
Cloudsoft Tempo
Cloudsoft is looking for a Sales Executive to drive further growth for its professional and managed-services business, Cloudsoft Tempo.
The right candidate will possess experience of selling IT services (or equivalent) to medium to large sized commercial organisations with a demonstrable track record of achieving and exceeding quotas. You will be responsible for bringing new customers on board for Cloudsoft Tempo services, and ideally will have good knowledge of public cloud technology and services, and of selling B2B to senior decision makers.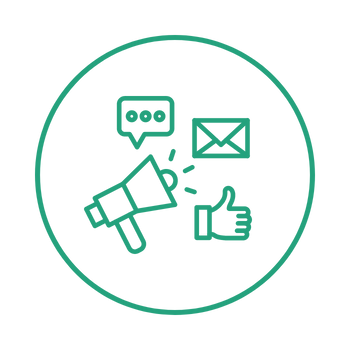 Digital Marketing Executive
Cloudsoft
Come join Cloudsoft's dynamic Go-To-Market team as our Digital Marketing Executive!
This is a new role, reporting into the Marketing Manager, and would be a great opportunity for an experienced digital marketing assistant or similar looking to develop their career in the B2B tech marketing field.
The successful candidate will work closely with the Marketing Manager to deliver targeted integrated campaigns for our software and technology services products.
Finance & Operations roles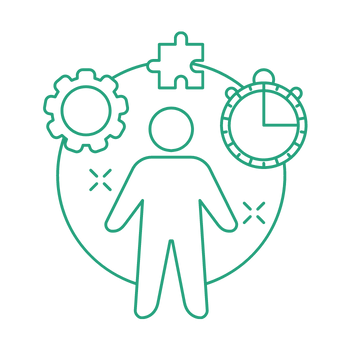 Not currently recruiting
Check back soon!