Careers at Cloudsoft
Cloudsoft are a tightly focused team with a strong focus on inclusion, quality and growth.
There are excellent opportunities to be involved in many areas of the business and to develop depth and breadth of skills, in addition to good benefits and salary commensurate with experience.
We're one of Great Place To Work's Best Workplaces in the UK and their 7th Best Workplace™ in Tech (Small Organisations).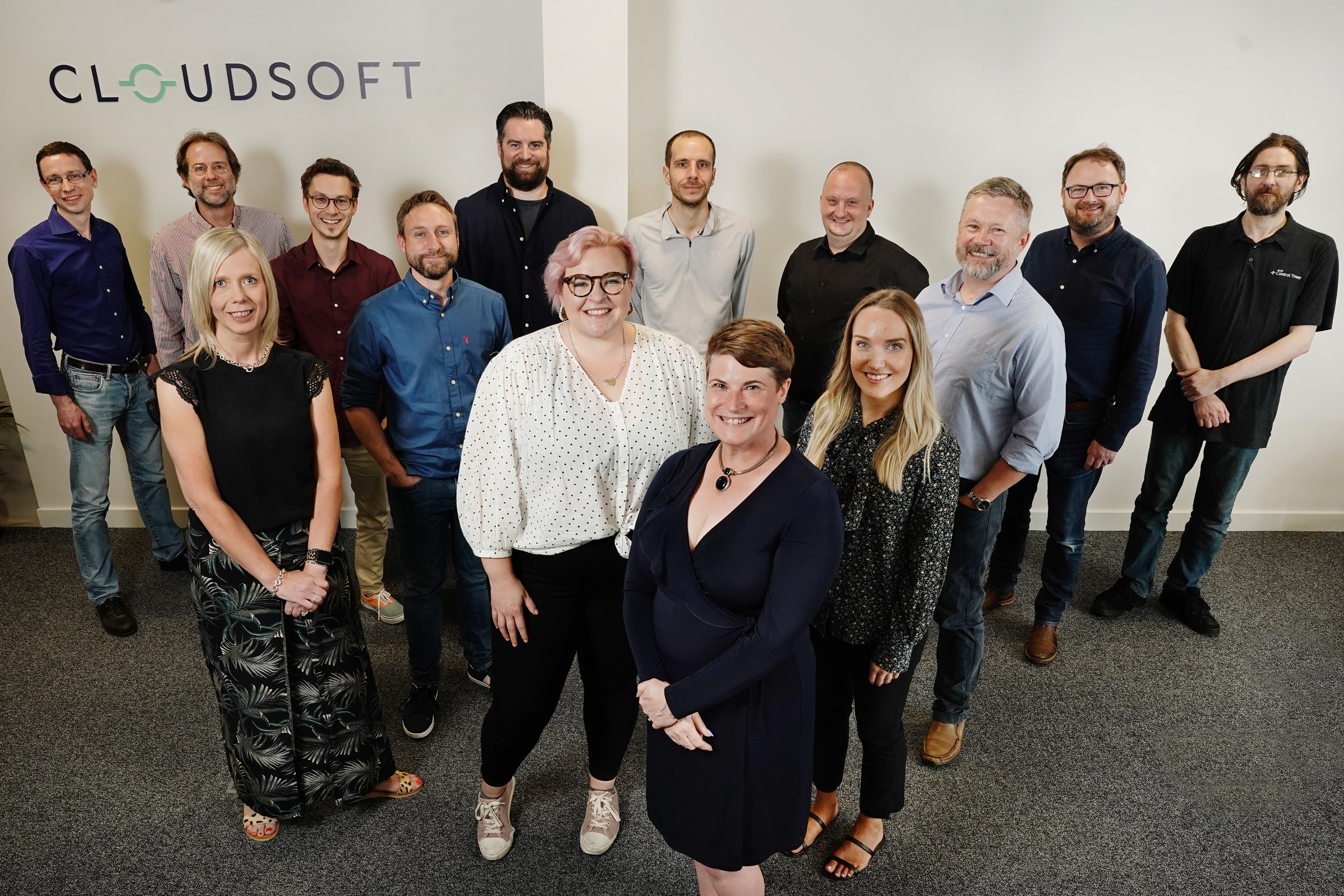 Why Cloudsoft?
You will join a team of engineers and consultants who are passionate about helping our customers succeed in the cloud. We are experts in applications, cloud and automation - a powerful combination. We are continually learning, sharing our knowledge and solving real-world problems - for more on our company culture, check out our Values. Our involvement in a variety of industries and customer sizes helps us to share best practices while developing our cloud and DevOps skills.
As an AWS Advanced Consulting Partner, Cloudsoft help customers migrate to the cloud, modernise their applications in the cloud, create new cloud-native apps, and adopt best practices through well-architected reviews.
Successful candidates will be part of a high calibre team in the cutting-edge sector of cloud applications, joining one of the most exciting tech companies in city-centre Edinburgh.
What it's like to work with us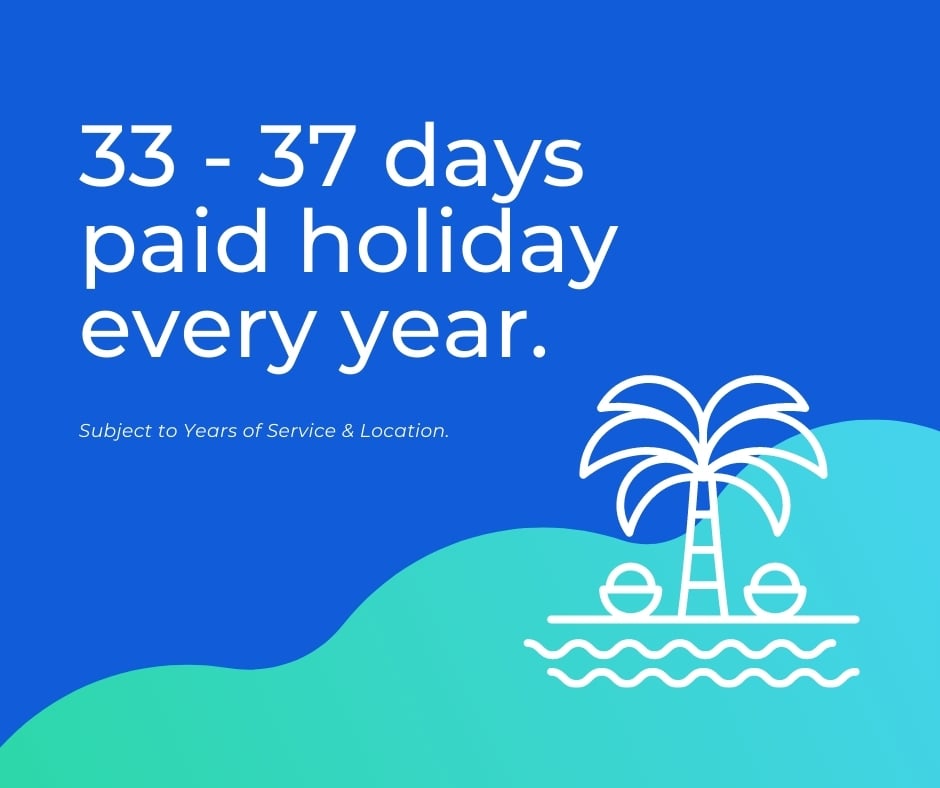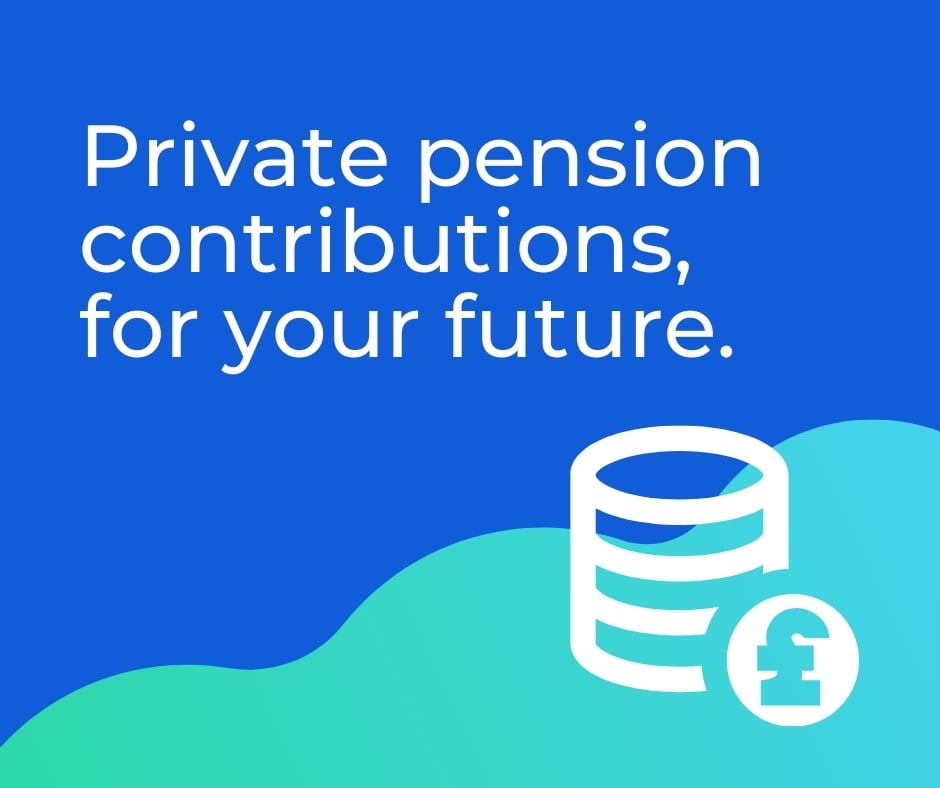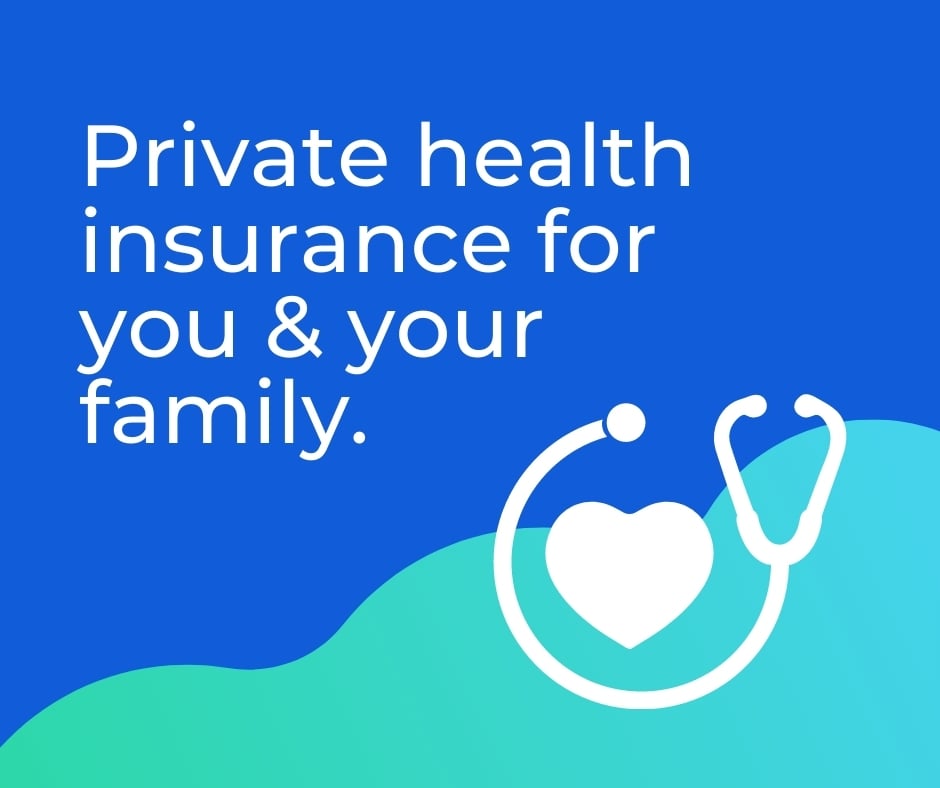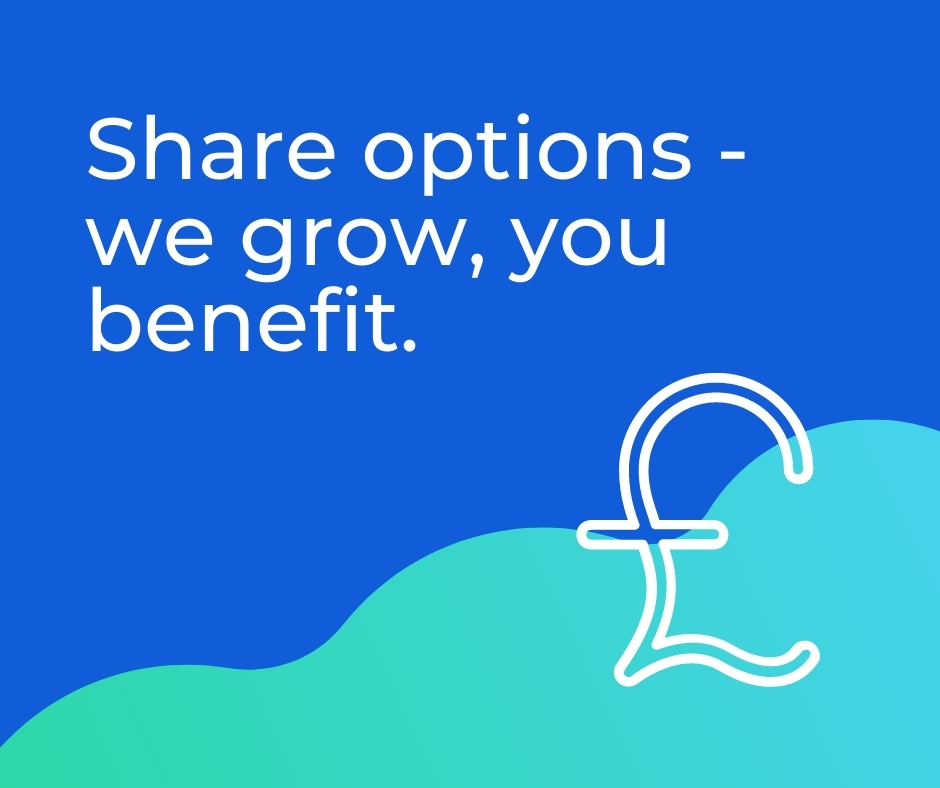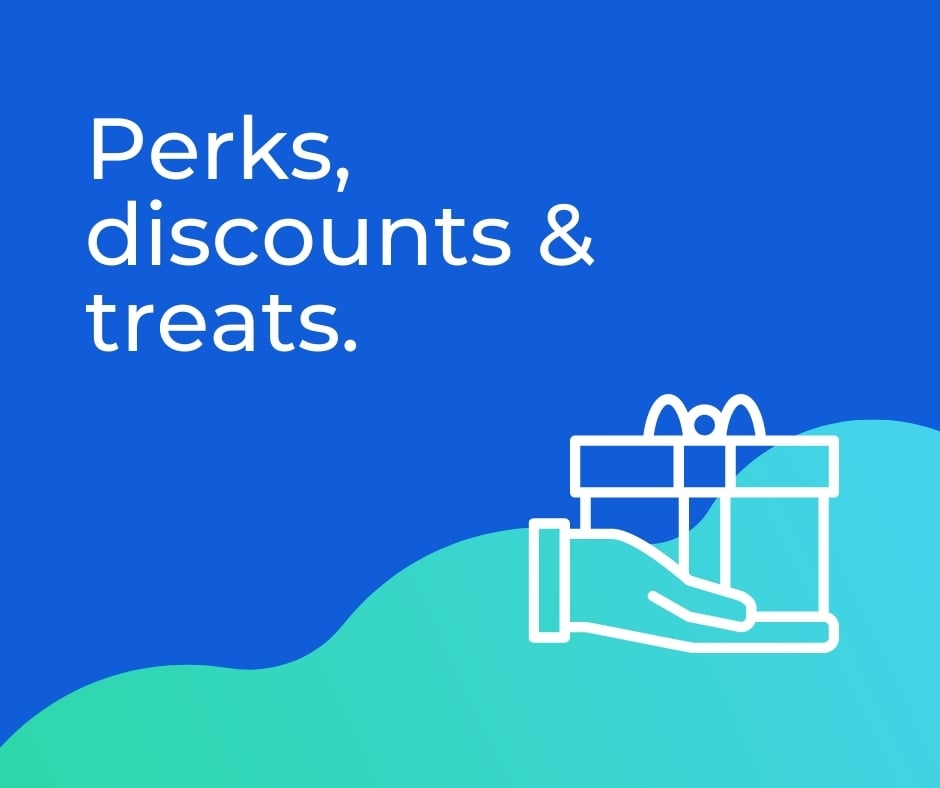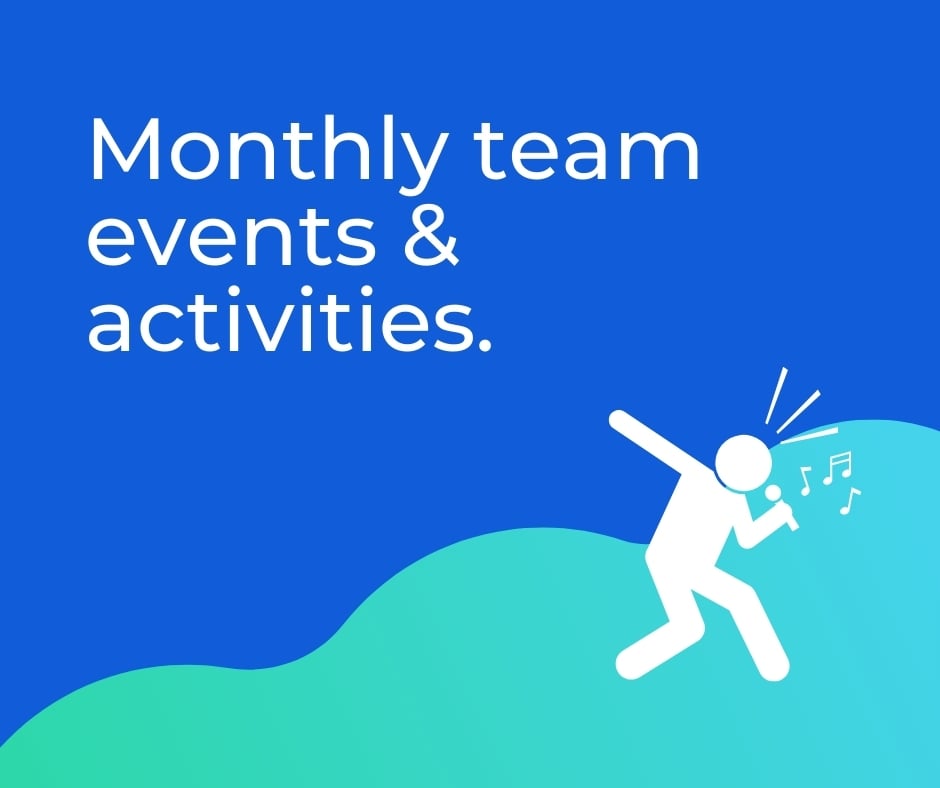 Marketing & Sales roles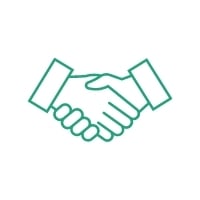 New Business Development/Sales
Cloudsoft Tempo
We are looking for a highly motivated, intellectually curious and successful New Business Sales, with a desire to work in a fast paced environment, where success is defined as meeting our customers' needs and growing the revenue of Cloudsoft's Tempo business unit.
You will possess experience of selling IT services to medium to large sized commercial organisations with a demonstrable track record of achievement.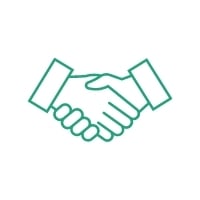 Senior Sales Executive - Enterprise
Cloudsoft AMP
We are seeking to appoint an experienced sales professional, focused on large enterprises, to drive new business and accelerate growth. The successful candidate will have a passion for solving business problems, technology and software and will bring significant and demonstrable relevant sales experience to Cloudsoft as it continues to scale.
Finance & Operations roles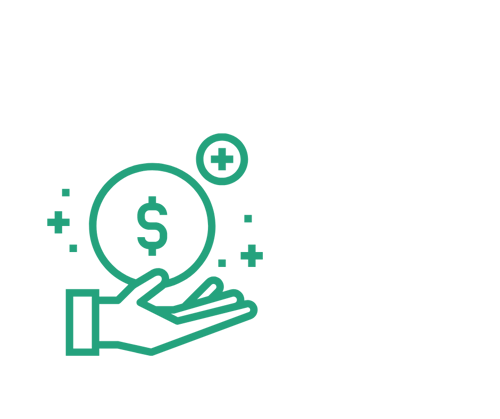 No roles available currently.
Check back later!