Complimentary consultation with a cloud expert
Choose your preferred date on the calendar below to schedule a complimentary session with Alasdair Hodge, Principal Engineer and Solutions Architect at Cloudsoft.
Talk to us about your goals and requirements, and we'll listen to help and inform you about positive steps you can take to reach your goals.
During the session, we'll discuss your goals along with:
The right choice of cloud for you
Migrating your application to the cloud
Specific technical questions/issues
Cloud architectures and best practices
Cloud cost management & cost reduction
Anything and everything cloud!
We are an AWS Advanced Consulting Partner, specialising helping customers to streamline and optimise their cloud journeys.
We are also experienced in a wide range of different clouds so you can count on receiving honest advice that is best for your business.
Alasdair is a solutions architect with 25 years' experience. An authority in cloud, software applications and automation across all major cloud platforms, he has been engaged in the design and optimisation of cloud services in banking and finance and other service-based sectors such as telecoms, electronic design and supply-chain automation for over 12 years.
Looking for other cloud optimisation services?
We also provide expertise and support for:
Cloud architecture;
Cloud migration;
Cloud cost optimisation;
Modernisation;
Adoption, strategy & governance;
Microsoft on AWS.
Find out more

Customer Stories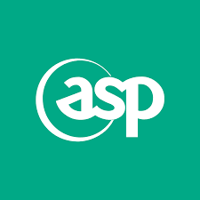 How ASP saved 65% by switching from SQL Server to Aurora
Learn more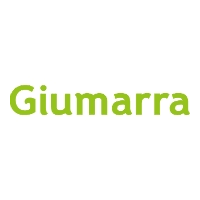 How Giumarra accelerated their time to market with DevOps.
Learn more