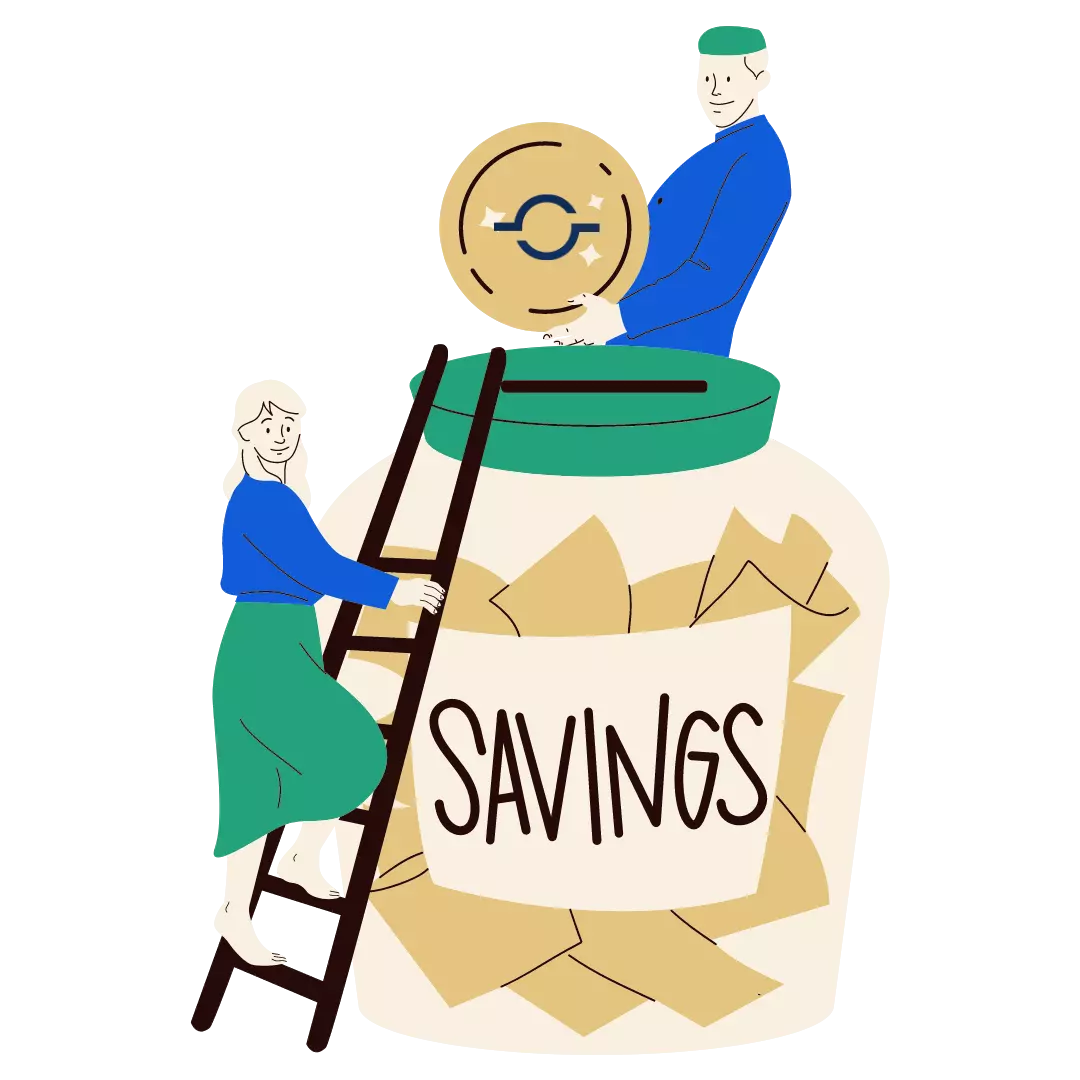 Cloud users will waste $168 billion this year
According to Gartner, cloud spending is projected to soar to a staggering $600 billion in 2023. Shockingly, Flexera reports that almost one-third of this cloud spend is wasted, resulting in a whopping $168 billion going down the drain.
To put things into perspective, this adds up to more than the entire value of the Walt Disney Company.
It's never too soon to start thinking about cloud cost optimisation. So, take back your slice of that $168 billion pie and right-size your cloud costs today.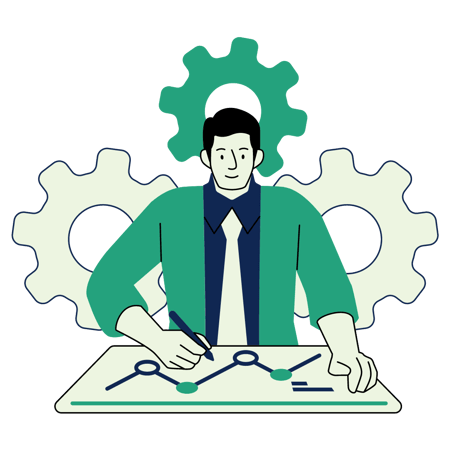 Innovate in the cloud without fear of financial surprise.
You probably migrated to the cloud because you heard that it can unlock your scalability, promote innovation, and reduce your tech spend.
While it's true that migrating to the cloud can unlock scalability, accelerate innovation, and reduce tech spend, it's crucial to be aware that without proper knowledge, it's surprisingly easy to accumulate an unexpectedly hefty bill!
But, in just couple of hours, Cloudsoft's Cloud Cost Experts can help you implement safety mechanisms and best practices to prevent you from ending up with an unexpectedly large cloud bill.
Whether it's switching on alerts, setting up spending limits and educating your developers, we are here to help you get value out of every dollar you spend.
Get in touch
Blog
50 ways to cut your cloud costs
From rightsizing to resource utilisation, cut your cloud bill with these tips
Reducing your cloud bill doesn't have to be rocket science, with our 50 tips to cloud savings, you can get on top of your cloud savings, fast!
Read more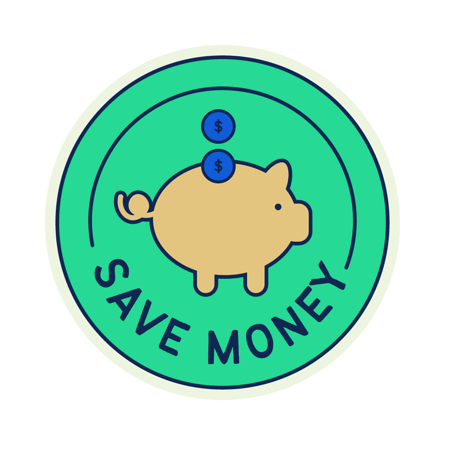 5 Steps to mastering cloud costs
Get to grips with your cloud spend.
With just 5 simple steps you can become experts in controlling your cloud spending.
Download our free infographic to find out more about how you can make real headway on your cloud spending!
From right-sizing your instances to getting rid of unused resources, there is so much you can do today to help save on your cloud bill.
Learn more
Cloud Cost Optimisation Services
Cloud cost review
4 steps to cloud savings
Our expert team are on hand to help you reduce your cloud costs, with our simple 4 step process.
1 - Format
We analyse your AWS Bill and format your data so we can then pick through it, breaking out the top 98% of your cloud bill.
2 - Analysis
We review billings for each service, from virtual machines to logging and data transfer and identify common patterns to locate misspending!
3- Contextualise
Once we have completed our review, we jump on a call with your team to get context and understand why things have been set up the way they are.
4 - Report
We then go away and review all of our findings, drawing on our years of experience to collate our best solutions for you, all ranked in order of what will have the biggest impact, and detailing the degree of difficulty to enact each solution.
In just 8-10 days we can help suggest changes so you reduce your cloud bill immediately.
Book a free consultation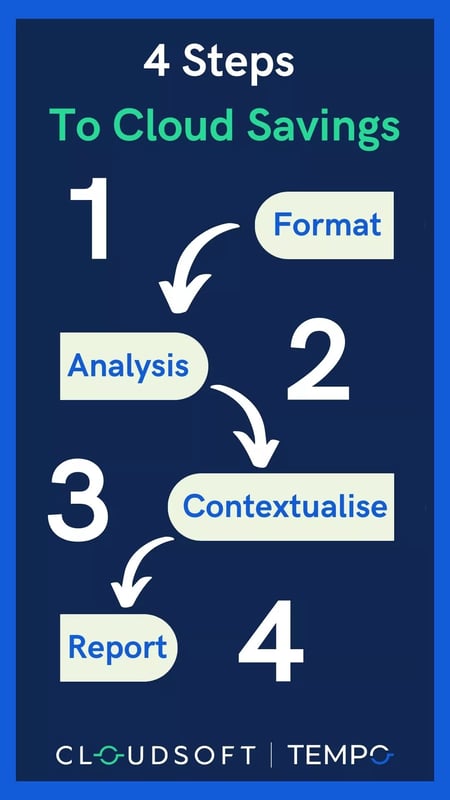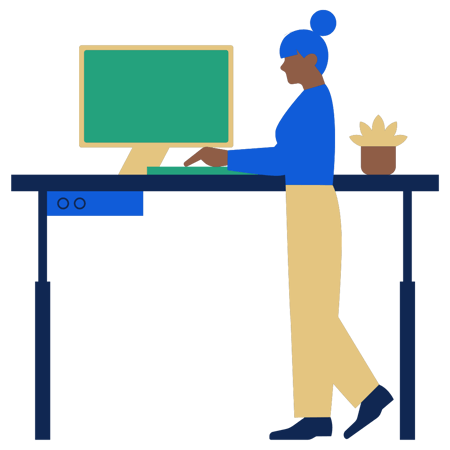 We can deliver your savings!
Implement the results of your cloud cost review, hassle-free!
So you've got a long list of recommended cloud cost optimisations. Great! But where do you start?
There will be some which you can easily implement yourself, but the bigger savings often come from the more difficult changes. We're here to help.
Whether it's advising your team on best practices, or taking on the optimisation work for them, our expert cloud architects are on hand to help. You can get on with enjoying a smaller cloud bill, and leave your team free to carry on developing.
Schedule a free chat