Overspending on cloud?
Saving money is a key benefit of cloud adoption, but it's not always easy to realise this benefit. We're here to expertly guide you, ensuring that bill shock doesn't turn to panic.
Cloud wastage
35% of resources are wasted in the cloud.
Companies typically underestimate this by almost two thirds, assuming that waste sits at around 12%. To get the best savings, you need the full picture of where your spend is valuable, and where it's not.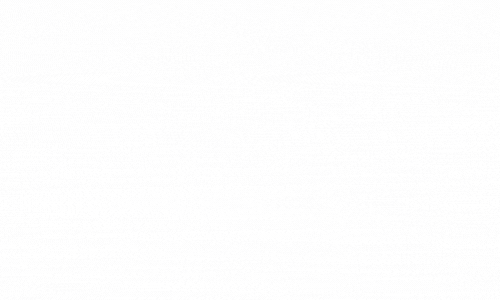 Effort
75% of IT leaders underestimate the time and cost of cloud management.
In the 'Challenges of Cloud Transformation' survey, executives said they'd underestimated the effort to manage cloud. The variability of pricing, the trade-offs and choices to make mean there's lots to get to grips with.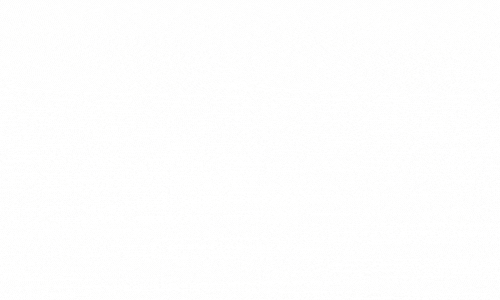 of IT leaders said they'd underestimated time and cost of cloud management, in the 'Challenges of IT Transformation Survey'.
Change
Do you know how many products and services AWS now offers? Over 200.
The constant innovation and delivery of new services is one of the draws to cloud. But with multiple funding, pricing and discounting plans it can be hard to work out what's right for you.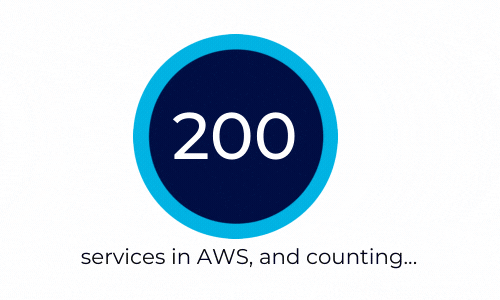 Control
Do you know who's spending what, and why? Only 14% of IT leaders feel they have mature cloud cost management processes.
On top of that, traditional procurement processes often struggle with the variable, pay-as-you-use model of cloud, making it difficult for Finance teams to understand your costs and for you to communicate value.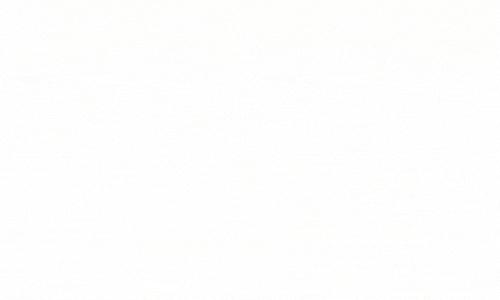 Flexera 'State of the Cloud' report, 2021
Quick wins to cut costs
Over a third of cloud spend is wasted. So how can you identify this wasted spend and redirect it to the initiatives that really drive value?
There are some quick wins, using AWS tools and best practices, which can reduce waste and help you prioritise your spending.
Download our cheat sheet to see where you can reduce waste, fast.
Cost Optimisation Solutions
How Cloudsoft can help
Whether you've experienced bill shock already, or want to get your costs sorted right now to avoid future panic, our expert professional services can get your cloud costs optimised, fast.
Our FinOps Certified consultants are deeply experienced in migrating, modernising and managing AWS environments for customers of all sizes.
And this isn't a one-size fits all solution. We take time to understand your business and your applications, so our recommendations are tailored to suit you and can be implemented quickly.
Book your free consultation today to discover how to optimise your cloud spend.
Book a consultation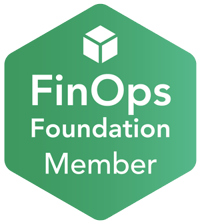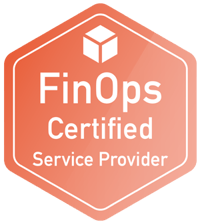 Podcast
Understanding cloud costs
Ashley Hromatko, Director of Cloud FinOps at Pearson, joins the podcast to discuss what FinOps is and how it's helped Pearson to grow.
Ashley is a founding member of and currently serves on the Technical Advisory Council for FinOps Foundation, and so is the perfect guest to talk about what FinOps is and the importance of accountability and visibility when it comes to understanding your cloud costs.
Listen now