5 Reasons Why You're Struggling To Control Your Cloud Spend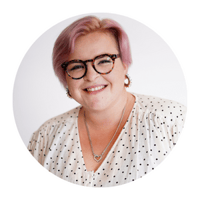 Charlotte Binstead
It's no secret that more and more organisations are shifting more and more of their critical business applications and workloads to the cloud - 50% of workloads will be cloud-based in the next 12 months, up from 33% at the close of 2020.
Cloud adoption and migration is central to digital transformation plans, but these plans are often stymied by a lack of spend optimisation.
Executives want to know they're getting value for the money they spend and that every dollar spent delivers on enterprise strategic goals.
- Flexera State of Tech Spend, 2020
The Flexera State of Tech Spend Report provides some great insights into why spend optimisation is proving so challenging, and here's our Top 5:
1) You're underestimating how much spend is wasted.
Optimistic self-reporting puts waste at around 12% of spend, but independent analysis by industry experts found an additional 18%, putting actual wasted spend at to 30%.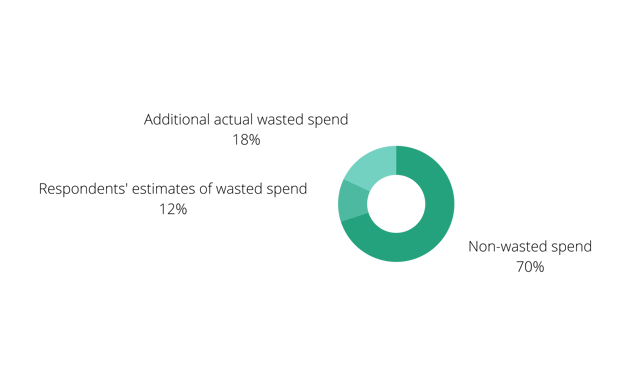 Looking for some Quick Wins to cut waste? Get our cheat sheet!
2) You're struggling to get visibility over your spend.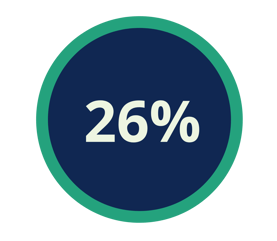 of respondents said it's difficult to get the data they need to optimise their cloud spend.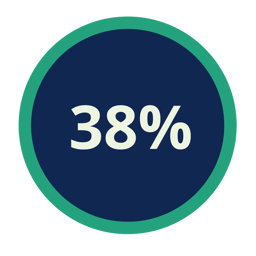 With these visibility struggles, it's no wonder 38% of respondents reported that spend efficiency (avoiding waste) was very much a challenge.
Want tips on getting better visibility for your cloud spend? Read how global education leader Pearson do it.
3) You're moving more and more spend to cloud-based services, and quickly.
Respondents anticipate a significant increase in spend across the top 3 cloud vendors.
This includes all services offered by these vendors, not just their cloud offering (in the case of Microsoft and Google) which makes AWS' dominance all the more telling of the speed at which cloud is being adopted.

4) Your cloud cost management and optimisation processes are still in their infancy.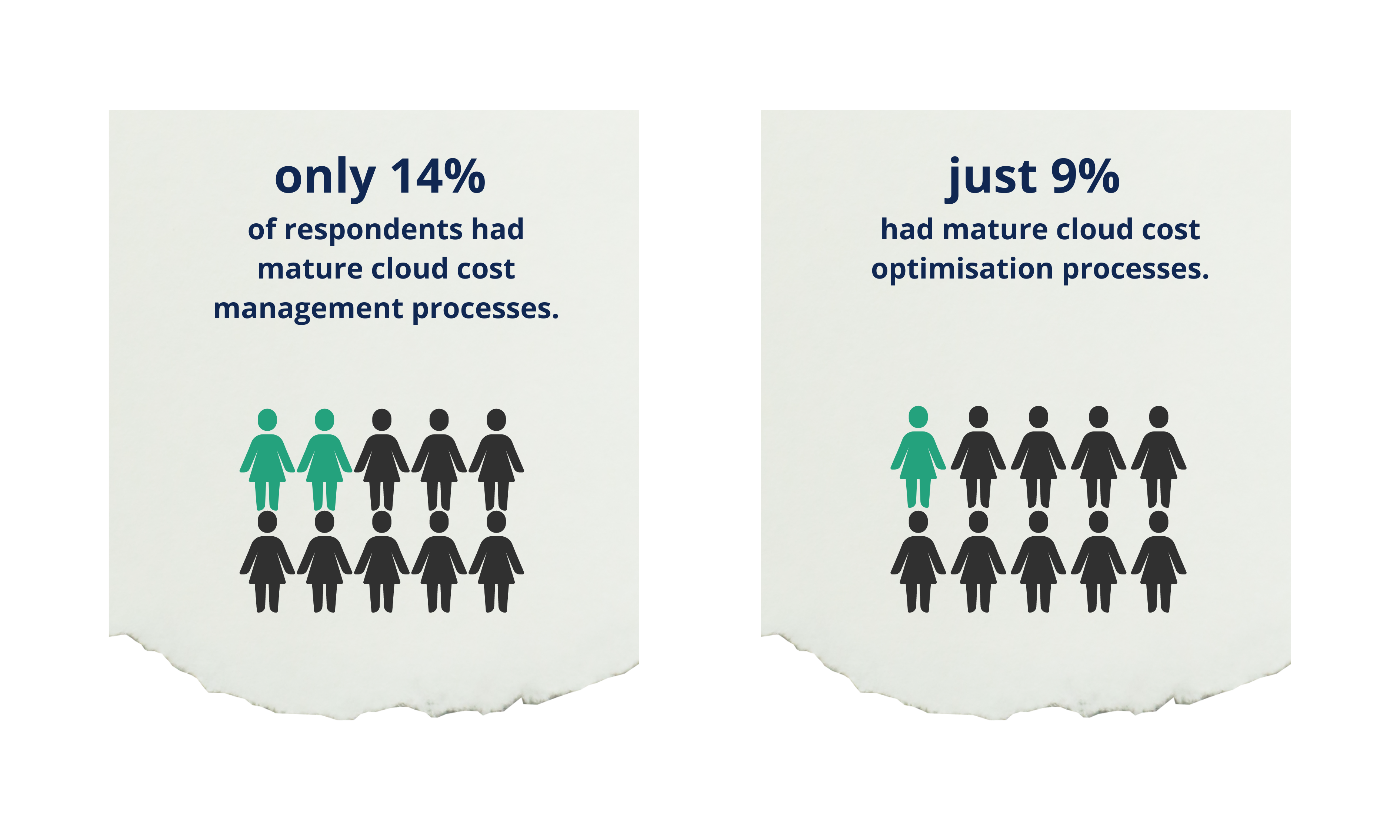 With just 14% of respondents believing they have mature cloud cost management processes, and less than 10% stating their cost optimisation processes were mature, it's no wonder organisations are having trouble getting sight of their full costs and identifying the extent of their wasted spend, which would allow them to put guardrails and processes in place to reduce and manage this in the future.
5) Your cloud operations and financial operations aren't aligned.
Cloud breaks the traditional tech spend model. Gone are the days of fronting a huge (perhaps risky) investment in new hardware to explore a new idea, with the long procurement cycles that often entailed. Spend is now in the hands of the developers, who can spin up a new instance to try out an idea (and incur cost) instantly. Whilst this enables faster (and cheaper) experimentation, it also means Finance aren't aware of what's being spent until they receive the bill at the end of the month - sometimes resulting in 'bill shock'.
Better alignment of Finance and Cloud Ops (or FinOps) can help you understand, control and optimise your cloud costs. The FinOps Foundation, for which Cloudsoft are a Certified Practitioner, was established to develop, share and codify best practices for cloud spend.
Take control of your cloud spend
Cloudsoft are FinOps Certified Service Providers and AWS Advanced Consulting Partners. We combine deep knowledge of AWS with FinOps principles to:
- analyse your bill and help you to spot waste;
- identify quick wins to reduce wasteful spend;
- implement longer-term cost management & optimisation strategies.
We offer complimentary consultations, so book yours today!
Want a copy of this information? Download it here.