AWS Cloud Security Review
Cloud security is a non-negotiable, yet over 80% of enterprises and SMBs consider it as their main concern, with enterprises ranking security as their top challenge for the tenth time in eleven years in Flexera's State of the Cloud Report in 2022.
Safeguard your cloud service with a full security review
There is a lot of advice and best practices around how to secure your AWS environment. However, the growing complexities of technology ecosystems means that it can be easy to stumble when trying to protect your cloud services. It is also tricky to prioritise and to find the advice that is most relevant for your business context.

The AWS shared responsibility model means AWS handles the underlying infrastructure security but you're responsible for your data, access control and information. The slightest misconfiguration of this could lead to a critical vulnerability, which could result in sensitive data exposure, security regulation breaches or even ransomware attacks.
Cloudsoft can help
Starting where you are, our certified consultants will conduct a comprehensive security review to detect any vulnerabilities in your AWS environment. This will be delivered by inspecting your actual AWS configuration, combined with deep-dive sessions to understand your business context and wider security practices - resulting in concrete tailored and prioritised recommendations.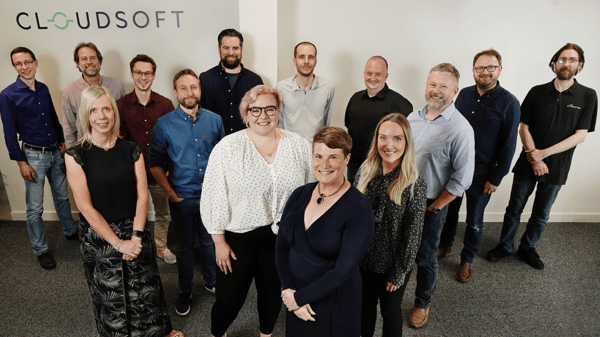 This review will cover:
Security Foundations
Identity and Access Management
End-to-end release processes and change management
Governance and guardrails
Auditability and logging
Networking
Data Protection
Detection
Incident Response and other processes
How our process works
As output, we'll provide a detailed report, including findings and technical recommendations.
Our team can also work with you to remedy any threats found, as well as upskill your team in cloud security practices.
Working with Cloudsoft as your trusted partner will ensure your AWS cloud service is correctly configured for both functionality and security - now and in the future.