Advanced orchestration for AWS environments
Cloudsoft AMP is a platform-based solution offering state-of-the art automation.
AMP orchestrates reliability and continuous resilience for applications and environments on AWS.
Learn more
Increase velocity and reduce risk
With AMP, you can simplify advanced automation and orchestration and attach it anywhere across your AWS stack.
AMP's sensors, effectors and declarative workflow provide advanced closed and open-loop automation, enabling:
auto-remediation
self-healing
multi/regional cloud failover
zero-touch operations
significant toil reduction
test automation and more.
All this helps you to achieve to increased velocity and reduced risk for your AWS environments.
Learn more about AMP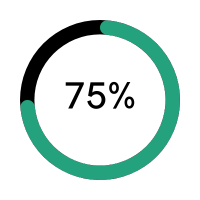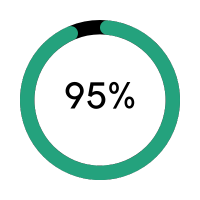 How AMP for AWS works
Create composable design-time and consistent runtime models in the form of reusable blueprints; capturing and codifying architecture, best practices, policies, processes, runbooks and more.
AMP captures this all completely independent of infrastructure, allowing them to be deployed anywhere, consistently and without error.
Amazon Linux 2 Ready
AMP for AWS is delivered on Amazon Linux 2, a security focused and high performing environment for your cloud and enterprise applications on AWS.
Cloudsoft can support your Amazon Linux 2 for AMP.

Why Cloudsoft?
We're proud to be an Advanced AWS Consulting Partner with certified DevOps competency, delivering software and services to help you manage your deployments with automation and ensure continuous deployment and continuous delivery.
Read some customer case studies below to discover the power of Cloudsoft AMP.

Let's start a conversation