AWS re:Invent 2022 - What to expect from this year's conference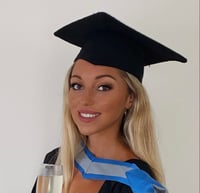 Maya Toney
AWS re:Invent 2022 is back!

Live conferences are back with a bang and it's time for one of the best! After a virtual showing in 2020 and a smaller than usual 2021 event, AWS re:Invent is making a big comeback in 2022! Running from 28 November - 2nd December, re:Invent is the best opportunity to meet with like-minded individuals, get hands-on access and learn from AWS experts.
Whether you're a certified AWS practitioner or more of a newbie to AWS, all come together in Vegas to network with one another, develop new skills, explore new use cases and, ultimately, discover all the major new developments happening in AWS.
So, here's what to expect from AWS re:Invent 2022!

Cloudsoft are heading to AWS re:Invent 2022

As an AWS Advanced Consulting Partner, Cloudsoft has a team out there this year who are looking forward to networking, attending sessions and learning about the new innovations which are due to be announced!

Our very own Head of Fusion, Vicky Glynn, and VP Engineering, Aled Sage, will be in attendance and ready to discuss all things cloud-related. Vicky's areas of interest include cloud integrations, ServiceNow, ITSM and Atlassian, whereas Aled will be keen to discuss topics around cloud migration, security, cloud native modernisation and cost optimisation.
Key Themes


Sustainability is an important topic for many of our customers. AWS will be hosting a showcase for sustainability, where AWS re:Invent attendees will be able to visit the showcase to deepen their knowledge about sustainability and environmental, social, and governance (ESG) topics, and learn how the AWS Cloud can offer tangible help in resolving challenges and reaching ESG goals.
Want to learn more about Sustainability in the Cloud? Get your copy of our free Guide to Tech Sustainability.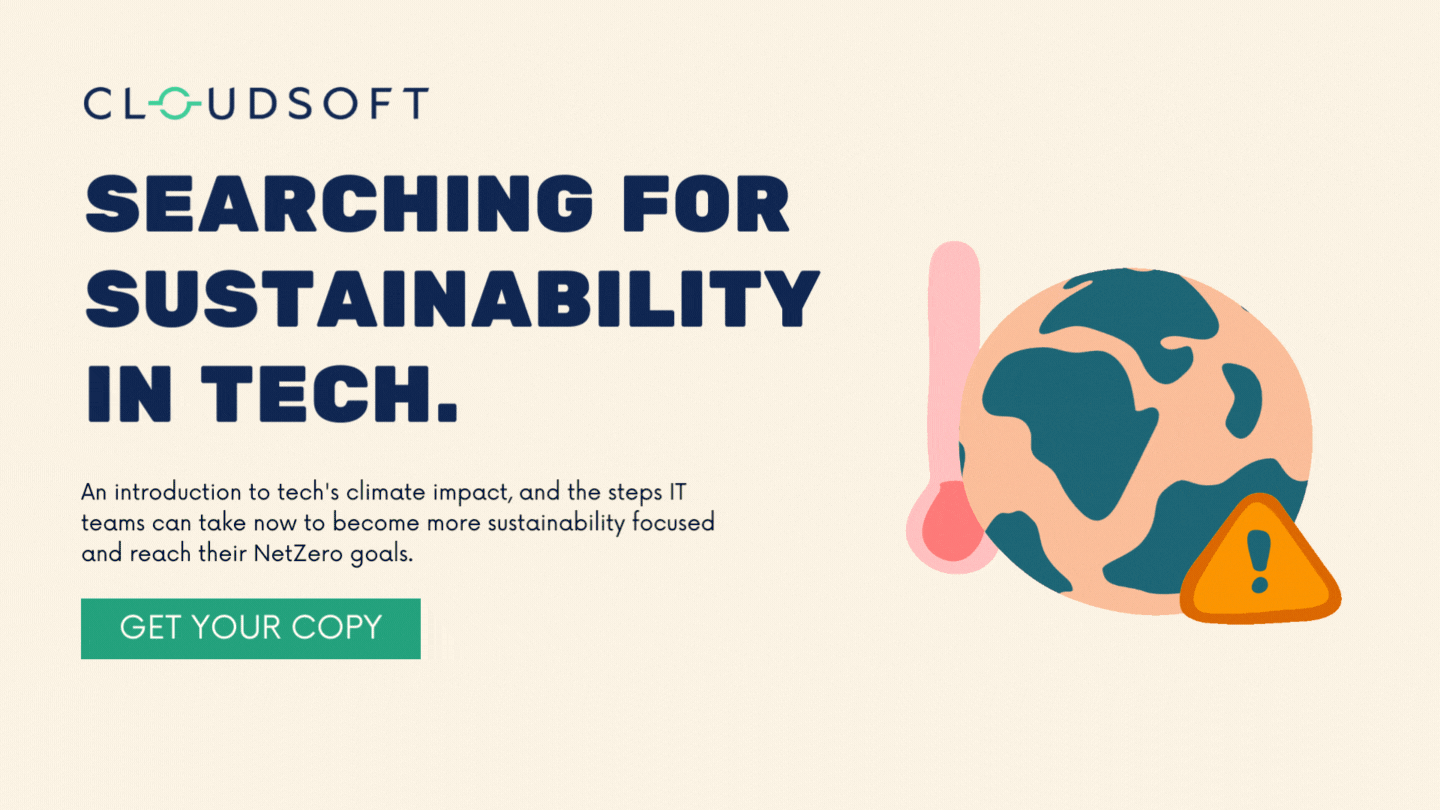 Cloud application modernisation is an increasingly hot topic for our customers as they continue their journey to cloud. This is also reflected in the agenda, with Cloud app modernisation being a key theme at AWS re:Invent 2022. At the event, attendees will be given the opportunity to explore more around modernising IT assets for cloud-native environments.
Cost optimisation in the cloud continues to be high on the agenda for our customers - and this is also reflected at re:Invent 2022. As well as cloud financial management areas in the expo, there will be lots of sessions taking place around this topic, including breakout sessions, chalk talks and workshops!
Keynotes

The keynotes from leaders at AWS are where you'll hear all the major announcements and new products. Here are the speakers you can expect over the course of the event:
- Adam Selipsky, CEO, AWS
- Peter DeSantis, SVP, AWS Utility Computing (Monday Night Live!)
- Swami Sivasubramanian, VP, Data and Machine Learning, AWS
- Ruba Borno, VP, AWS Worldwide Channels & Alliances
- Dr. Werner Vogels, VP and CTO, Amazon.com.
And if you're not lucky enough to be able to attend in person in Vegas, you can register for live stream options free, so you don't miss any of the sessions.