Industry
Are cloud standards in financial services driving cloud adoption?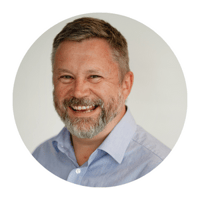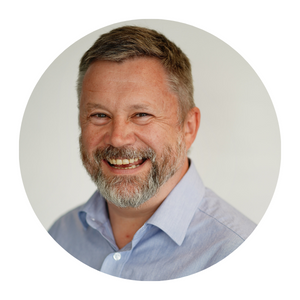 Alasdair Hodge
By Alasdair Hodge, Principal Engineer, Cloudsoft
Back in March (which feels like a different era) I had the pleasure of co-hosting an event with ISITC Europe in the City of London where we discussed a recent AFME report which revealed that the Financial Services industry appears to lag behind other sectors in adopting cloud services. Why might this be? ISITC members asked whether greater standardisation of cloud services would drive further adoption across the industry (see my blog for more).
Since then, I've been digging into some additional research from Gartner: "Cloud Heat Map for Banking and Investment Services, 2019". This presents some interesting data on the nature of cloud investments across the sector.
As a technologist and solution architect, I work closely with customers to help ensure their critical applications remain available, wherever they happen to be running. With this hat on, the breakdown of cloud "models" was particularly interesting: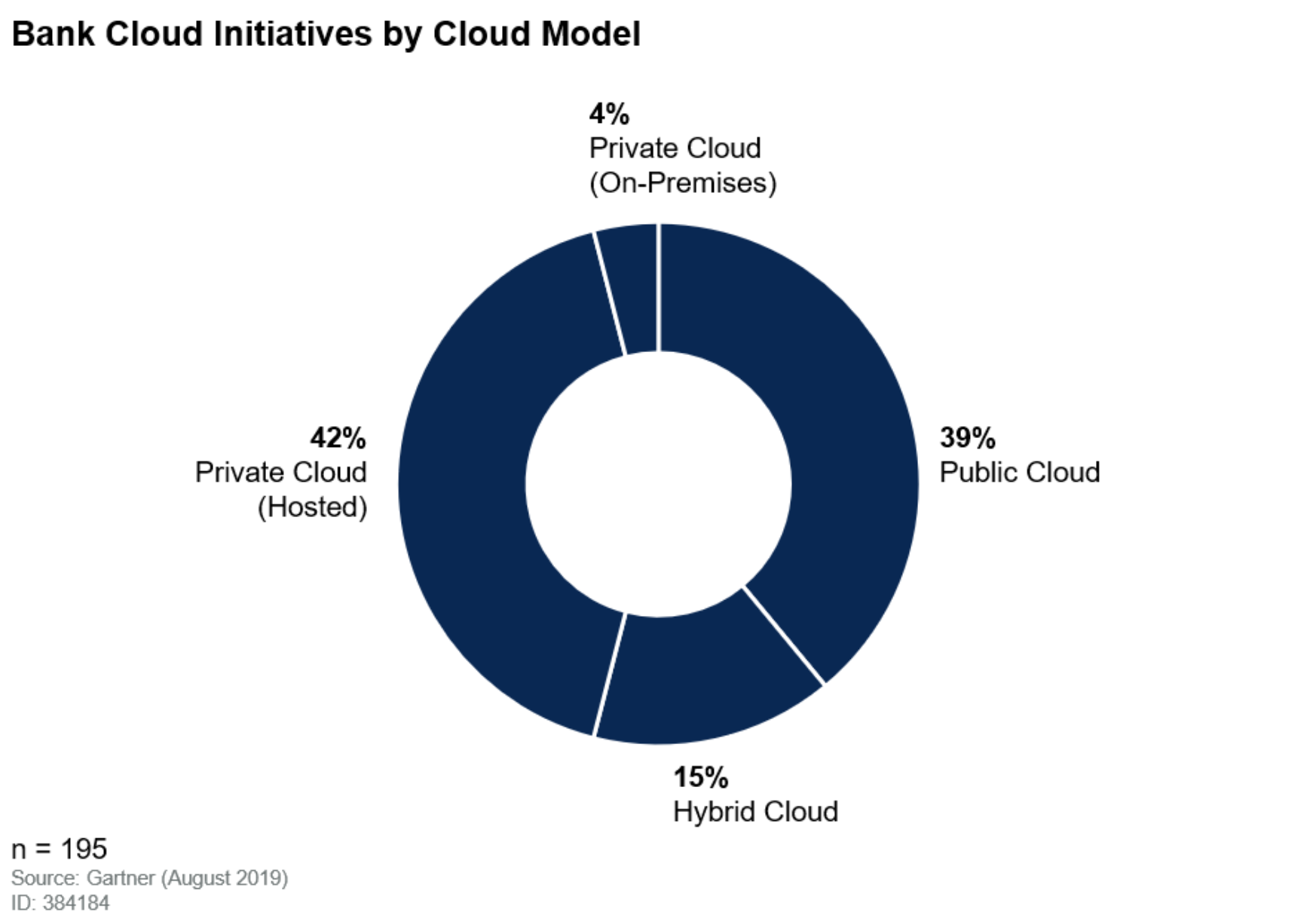 Disclaimer: This graphic was published by Gartner, Inc. as part of a larger research document and should be evaluated in the context of the entire document. The Gartner document is available upon request from Cloudsoft.
My key takeaways from the report are:
The tide is turning! Cloud adoption is clearly gaining pace in banking and investment services firms.

Cloud providers and SaaS vendors are now entrusted with core, business-critical workloads, not merely peripheral applications and services. No category of workload has escaped this pattern of explosive growth.

Perhaps unsurprisingly, the "infrastructure / datacenter" category showed particularly strong growth in cloud investments, with firms opting to outsource in order to focus on business growth, internal efficiencies, and improved risk management. It is interesting to see

improved security

as a driver for this outsourcing, and the role that specific security standards have played in this realisation.
I've witnessed first-hand clear evidence of greater cooperation between parties in financial services value chains: the report offers the example of Bill.com which enjoys the backing of major financial institutions. Over time I expect to see even more collaboration in many best-practice areas, possibly leading to eventual (de facto or literal) standards. Per my understanding of the report, as noted by Gartner, where barriers remain there are moves towards greater openness: national and supranational legislators and regulators are publishing their guidelines, and initiatives such as the Single European Payments Area (SEPA) and the related Payment Systems Directives (PSD/PSD2) are clearly having an effect.
I do wonder whether this shift has inadvertently introduced greater complexity for firms, who may now be struggling to ensure the availability of inter-related workloads across multiple clouds or consumption models?
Taken together, I believe the Gartner research and the AFME report suggest that there has been growth in cloud investment in Financial Services but that, at least in Capital Markets, this has been from a far lower base than other industries.
References
Gartner, Cloud Heat Map for Banking and Investment Services, 2019, Vittorio D'Orazio, Jason Malo, 5 September 2019