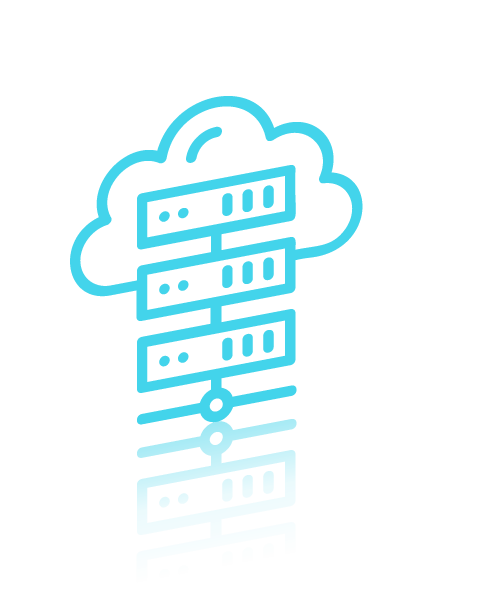 Cloud Architecture and Application Modernisation
Make the most of the cloud and AWS with a Well-Architected Review.
We'll help you to identify quick improvements in line with best practices, so you can focus on delivering value to your organisation.
Learn more
Well-Architected Reviews
Are your applications secure, reliable and scalable?
Find out with a fast and high-value review of your application on AWS by our Cloud Experts.
As an AWS Well-Architected Partner we'll guide you to implement best practices, making sure your application is cost effective and easy to maintain.
Application Modernisation
Taking full advantage of the cloud requires modernising your applications to be robust, scalable and cost-effective.
Improving your architecture and use of automation also makes it simpler and safer to innovate and release new versions of your application.
Iteratively improve your applications by taking advantage of our expertise in cloud, applications and automation- including Microsoft workloads on AWS.
We can also help you with AWS programs and funding for Microsoft modernisation and adoption of new AWS services.
DevOps
Improve your agility, reduce your costs, and deliver better business value with DevOps, a combination of culture, processes and tools that allows an organisation to deliver applications and services at high velocity and quality.
We'll work with you to implement DevOps approaches to developing your cloud on AWS; enabling shorter development cycles and faster innovation, reducing the risk of deployment failures and improving collaboration across your organisation.
Find out more