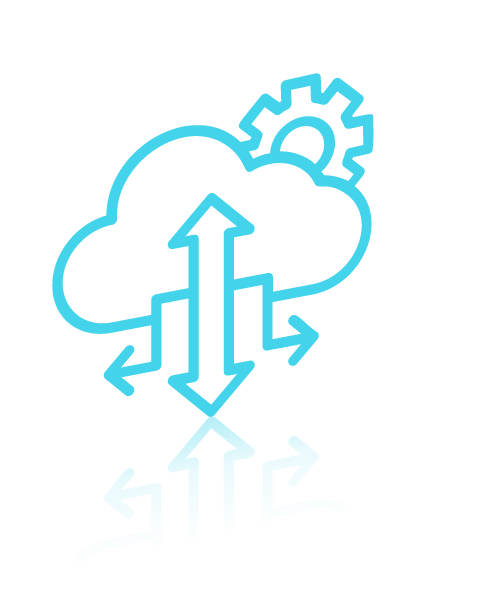 Cloud Migration
Migrate your applications to the cloud with Cloudsoft as your expert guide. We can help you to plan and execute your migration and evolve your applications.
An Application-Centric Approach
Plan and execute your cloud migration with an approach that works for you.
By focusing on your applications, we can help you to choose the right migration strategy and understand and use the right AWS services for your organisation.
So whether it's for a rehost, replatform or a refactor modernising the application as part of the migration, use our expertise in cloud, applications and automation to guide you to the right solution.
Migration Best Practices
We understand non-cloud and cloud and use an application-centred approach to cloud migration. We combine the 7Rs of Migration Practices and tools with the Well-Architected Framework to:
assess your applications and workloads;
migrate your workloads from on-premises to AWS;
work with you to operate and evolve your workloads to be more cloud native over time.
How does this work in practice?
Read our latest e-book: "What everyone needs to know about migrating applications to AWS".
Get the e-book
Customer Stories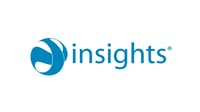 Insights migrated Microsoft apps to AWS, powering digital transformation.
Learn more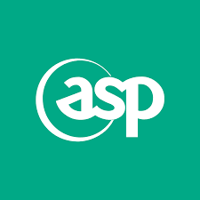 How ASP saved 65% by switching from SQL Server to Aurora
Learn more