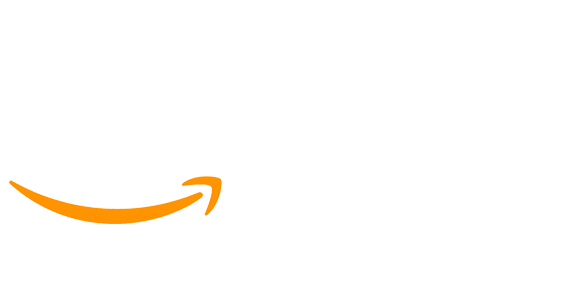 Microsoft Applications on AWS
Migrate, extend or develop Microsoft-based solutions on AWS, with an AWS Advanced Consulting Partner with Microsoft Workloads Competency.
Public Cloud
Moving to a public cloud, such as AWS, gives many advantages including agility and faster innovation. It allows focus on your business by letting someone else do the undifferentiated heavy lifting. You can also stop guessing at capacity planning and build for success while paying only for what you use.
Hybrid cloud is also a common choice for large enterprises, using technologies such as AWS Direct Connect or site-to-site VPN to connect AWS with on-prem.
Get started
AWS for your Microsoft application
Amazon Web Services (AWS) are the leading public cloud provider with a range of mature services that you can rely upon. AWS has run Microsoft workloads since 2008; in fact, there are more Microsoft workloads on AWS than all the other public cloud providers combined, according to IDC 57.7% of the market to be exact.
These all run on robust and reliable AWS regions, where each group of logical data centres is an Availability Zone. Unlike other cloud providers, each AWS Region consists of multiple, isolated and physically separate availability zones within a geographic area.
Why Cloudsoft?
Explore our cloud optimisation services
Cloud Migration
Cloud Architecture & Modernisation
Cloud Operations & Support
Cloud Adoption, Strategy & Governance
Cloud Financial Management
Find out more