5 Steps To Mastering Cloud Costs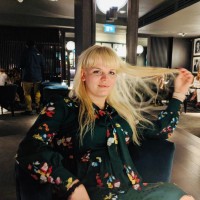 Carly Bell
$168 billion will be wasted in cloud costs in 2023.
To put it into context, that's more money wasted than the entire value of the Walt Disney Co!
You don't have to flush money down the drain though, and it is possible to optimise your cloud costs in order to run a streamlined cloud deployment! We've compiled 5 top tips to help you get your cloud bills under control, which will help you on your way to mastering cloud costs!
5 Steps to mastering cloud costs:
1) Get rid of unused resources
Adopt a disciplined approach and prevent build up of unused cloud resources. Delete any unnecessary resources once no longer required, even if they don't incur any immediate costs. Review your cloud resources, via manual process, or through automation!
2) Right-size your instances
As resource demands are subject to change, you should be continually right-sizing to adjust instances that don't align with workload. Streamline the process by implementing a schedule specific to each team and enforce tagging for all instances.
When you right-size your instances to match demand, you're not only saving costs, you're helping the planet!
3) Define a savings strategy
AWS EC2 Reserved Instances (RI) entail committing to a one or three-year contract to use a specific type of EC2 instance. This unlocks a discounted hourly rate for your reserved instance.
In exchange for a one or three-year hourly spend commitment, AWS Savings Plan provides a more flexible pricing model that can help reduce your bill. AWS offers three types of Savings Plans: Compute Savings Plans, EC2 Instance Savings Plans, and Amazon SageMaker Savings Plans.
4) Use AWS Cost management tools
Within AWS, there are a range of solutions available to support cost management. These services, tools and resources are designed to help you organise and monitor cost and usage data effectively. These tools include AWS Cost Explorer which helps you to manage your costs with custom reporting, and AWS Cost Anomaly Detection which enables you to create your own custom monitor to provide alerts when a spend anomaly is discovered!
5) Understand your AWS bill better
Cloud bills are unnecessarily complex with billing per service and different pricing structures for resources and regions. It's nearly impossible to verify the accuracy of your charges without poring over your Cost and Usage Reports in detail. Our expert team is ready to help. Cloudsoft has worked on over 100 projects helping 50+ customers see better outcomes with AWS!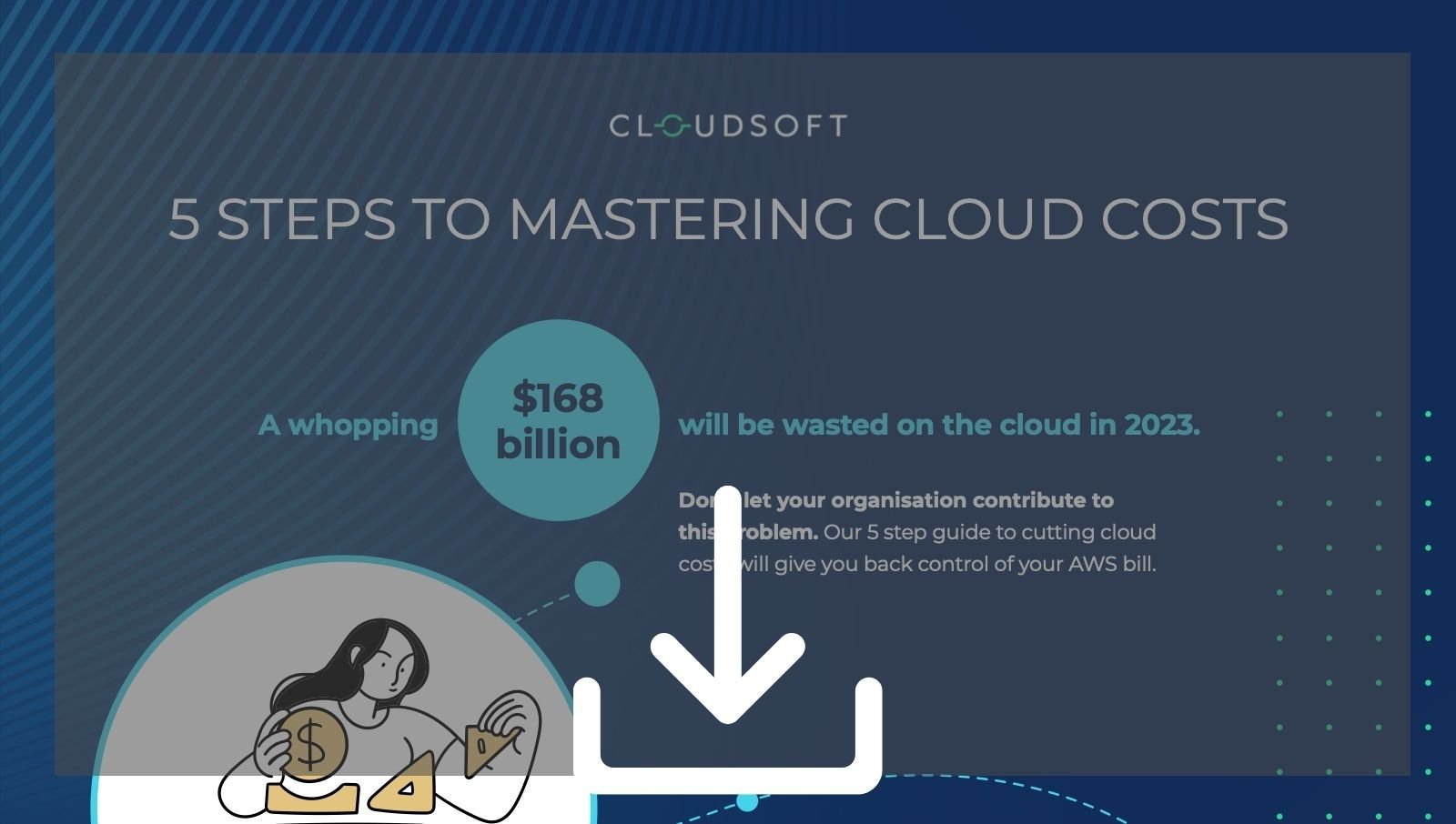 Reduce your cloud bill with Cloudsoft
Cloud costs can be a tricky thing to manage, but thanks to years of experience, our Finops Certified consultants are on hand to help. Our Cloud Cost Optimisation Review can suggest a range of things you can do to cut your cloud spending, and to help you get the most out of the money you do spend.
What's even better, if you will struggle to enact our suggestions to optimise your cloud bill, we can help implement the changes for you. Find out more about our cloud cost optimisation review and start saving on your cloud bill!