Does IT complexity breed fragility?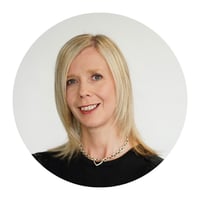 Linda King
Technology landscapes have exploded over the last 40 years, with the speed of change only accelerating as digital expectations grow thanks to Covid and more. Few technology leaders truly understand the true complexity of the environments on which their applications and services run. Cloud shift, with the promise of value, is fuelling fast adoption of public and private cloud; yet at the same time, legacy and on-premise environments are being modernised by necessity in parallel, resulting in hugely complex 'hybrid IT' environments becoming the norm.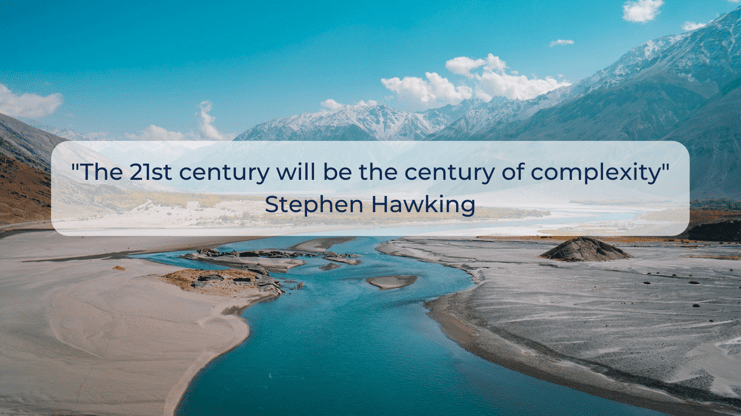 The result is no surprise. Cloud promised to reduce costs and increase agility, but the reality is an overly complex tangle of cloud (and other) technologies built by one disparate project after another. Add to the mix the fact that selection of cloud platforms has been done on a tactical application case-by-case basis, each with a one-off architecture, instead of being selected to serve the enterprise IT as a whole. Do this multiple times, and you create a monster. Change becomes increasingly difficult (or nigh on impossible) thanks to the number of moving parts, and the value that cloud was meant to deliver is nowhere on the horizon. Legacy systems still have to run (and be modernised), and you, as an IT leader, now have public and private cloud-based systems to deal with as well. This creates a whole new set of vulnerabilities for business - risking not only the ability to successfully modernise and transform and support the future business vision; but also the resilience and performance of critical applications to support the business of today. The fragility and risk this creates is mind-blowing.
Gartner recognise the magnitude of the problem. They suggest that in many cases IT complexity can be the biggest single barrier to successful digital transformation. And on the modernisation side of the house, they also suggest that 90% percent of the application modernisation envisioned through 2025 will fail to deliver all the expected business results due to legacy complexity issues.
One answer is orchestration. Not adding to the complexity of the landscape, but instead 'orchestrating' it. Gartner call this category of tooling the 'Digital Platform Conductor' - an innovative new breed of tool that allows technology leaders visibility of the hybrid digital infrastructure they have in order to ensure it delivers value. Find out more about Digital Platform Conductors
Fundamentally though, the first step is to acknowledge IT complexity as a significant risk and a chronic issue with enterprise-wide ramifications and seek help. This is not a problem you can ignore and expect to go away. Doing nothing is no longer an option; otherwise the number of applications and systems, cloud or otherwise, will eventually become overwhelming, cumbersome and impossible to manage. Which could have catastrophic consequences.
Tame complexity and transform faster.
Taming complexity is vital. Achieving this will provide improved understanding and management around application modernisation, rationalisation, architecture, development, testing and resiliency in production environments. Which is truly transformational.
Talk to us now about how you can tame complexity.