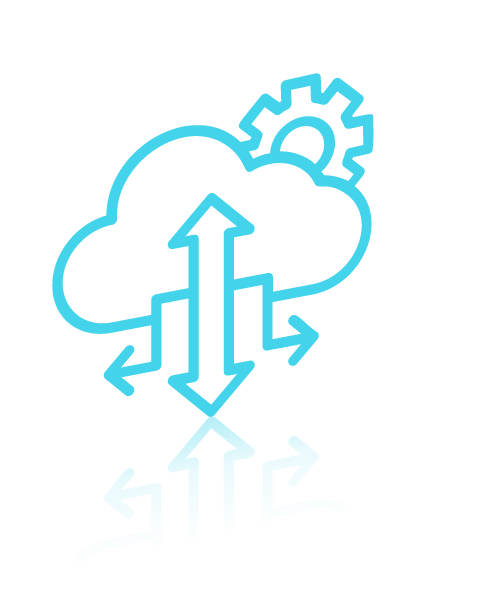 Guide to cloud migration
Spending on public cloud services is on track to hit $500 billion by 2023, driven in part by the migration of existing workloads from their traditional, on-prem environments.
Cloud platforms hand organisations a vast new toolbox for rapid innovation, but how can you ensure your own migration project has buy-in from across your organisation? And how can you realise the true strategic value of migrating to the cloud?
Complete the form to find out more.