Resilience regulation - are you ready?
New FCA Regulations for Digital Operational Resilience come into force in March 2022. Following hot on its heels is the EU's Digital Operational Resilience Act, with huge implications for Financial Services firms.

The countdown to compliance is on. Are you ready?
Why regulate IT resilience?
"Operational disruptions can cause wide-reaching harm to consumers and pose a risk to market integrity, threaten the viability of firms and cause instability in the financial system." (FCA Policy Statement, March 2021)
By March 2022, Financial Service firms must comply with FCA Regulations on Digital Operational Resilience, and also be prepared to implement changes to comply with the EU's Digital Operational Resilience Act.
Find out what steps to take in our Practical Guide to Digital Operational Resilience.
Get Your Guide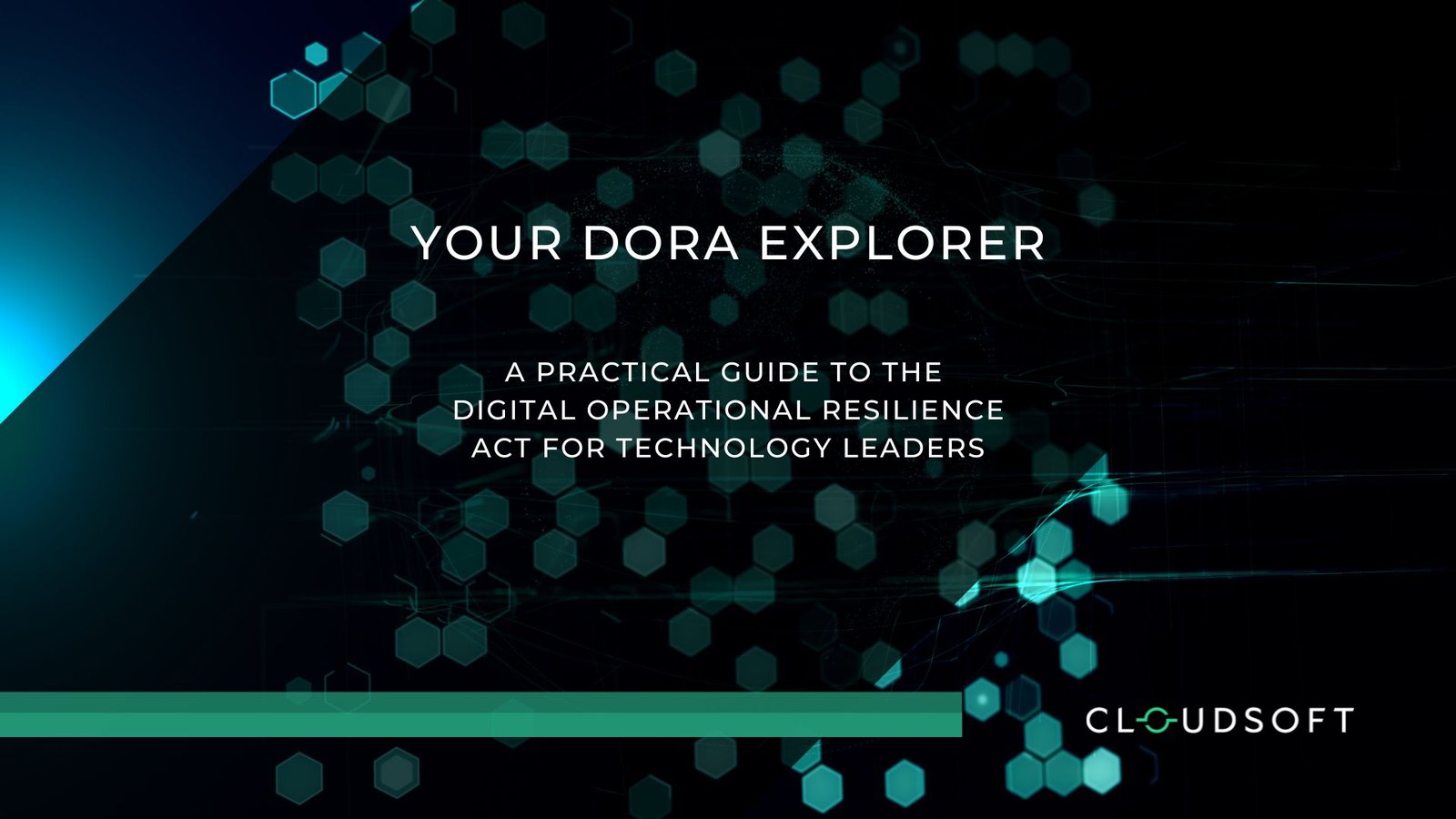 Are you ready?
Cloud adoption and estate modernisation are creating increasingly complex, large scale hybrid IT environments for banking and financial services. This complexity poses a bigger risk than ever, and this is why Digital Operational Resilience is now top of UK and EU regulators' agendas.
With change only accelerating, how do you tame this complexity, ensure critical service resilience, and meet increasing regulatory demands?
Our Resilience Readiness Assessment is designed to highlight how you can improve your digital operational resilience and help you comply with regulation, fast.
Compliance countdown
By March 2022, regulated service providers must have:
- ensured visibility by identifying critical applications and vulnerabilities;
- ensured reliability by defining impact tolerances;
- ensured agility by identifying and implementing solutions to address vulnerabilities and meet impact tolerances.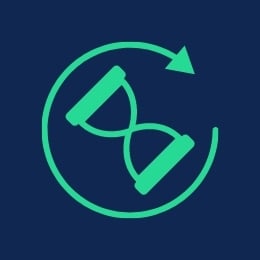 The solution? Orchestration.
Monitor, observe and manage at scale
Orchestration can deliver the visibility, agility and reliability required for compliance with resilience regulation and to drive greater value from your technology investments.
Gartner highlights these 3 goals to deliver mature estate orchestration:
1) Visibility through performance monitoring;
2) Agility through automation of operations;
3) Reliability through service availability.
How can you deliver on these goals? Here's our 5 Building Blocks for Continuous Resilience.
Learn more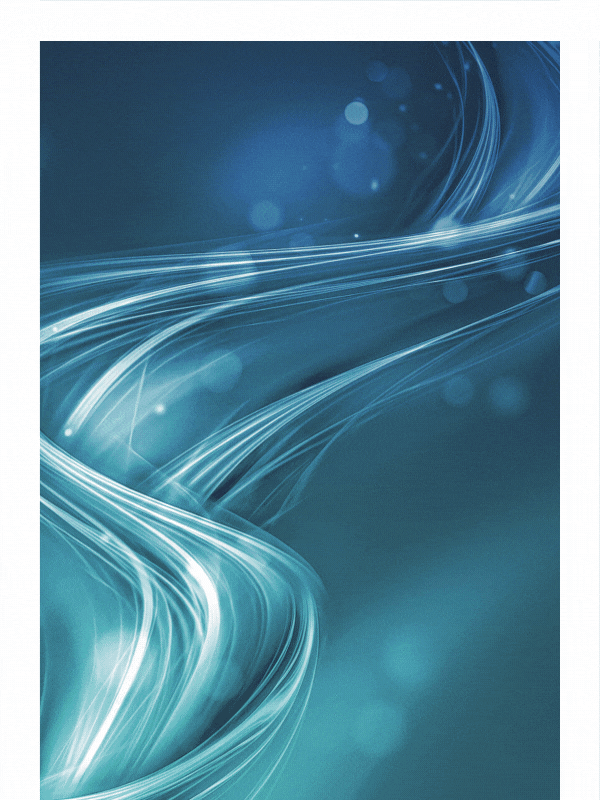 Orchestration in action
A US-based, Tier 1 Global Bank achieves visibility, agility and reliability.
The Bank have been running Cloudsoft AMP for over 2 years, with AMP providing a single control plane to monitor, orchestrate and automate management of their applications across any cloud or platform - including production data centres, private clouds and public clouds.
AMP addressed the following problems, and read on for more detail of the benefits AMP has delivered already - including a 99% reduction in unplanned downtime and a 75% efficiency saving.
learn more

Learn more about AMP for Financial Services.
Cloudsoft AMP helps business leaders and technology teams cut through the complexity of their estate and ensure it is observable, reliable and agile.
Download our short guide to AMP for Financial Services to cut through the complexity of your estate and ensure it is compliant.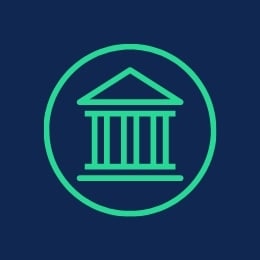 Are you ready for regulation?