MANAGE
Once you've successfully adopted the cloud, you need to know that your costs are optimised and your cloud will continue to be performant, resilient and secure.

WELL OPTIMISED
Worried you're overspending on cloud? Not sure you've got the full picture? Let our experts help get your costs under control. We call this cloud economics; and as a FinOps Certified Service Provider we'll improve your cloud cost maturity, fast.

WELL MANAGED
Cloud can be complicated, and managing cloud environments can be challenging. You need to know your cloud, and your data, is in safe hands whilst still allowing your teams to benefit from AWS managed services and the agility of cloud.
Well Optimised Services
Over half of cloud leaders say they struggle to allocate, and deal with, shared costs.
And to understand your costs, and how to cut waste and optimise what's working, you need to be able to see where your money is being spent and by who.
We'll work alongside you to help you understand your cloud bill and make expert recommendations for cloud cost optimisations.
Alongside Cost Optimisation, we also offer support with FinOps Adoption and FinOps Maturity. Put simply, this means ensuring everyone, from Finance to Developers, understands the cloud cost model and how to drive real value from it.
Here's our Top 5 Reasons Why You're Struggling To Control Your Cloud Spend.
Read more
FinOps Adoption & Maturity
As FinOps Certified Service Providers we're not just experts in cost optimisation tools and practices - we also know how to help you enact the broader, cross-functional, cultural changes that cloud brings.
FinOps Adoption - FinOps is about shared accountability, and therefore requires buy-in at every level of your organisation, from CFO to Junior Developer. We can help you to demonstrate the business value of cloud, create accessible reporting and sow the collaborative culture required to take advantage of the variable cost model of cloud.
FinOps Maturity - once you've got the basics in place, you're ready to roll your FinOps approach out across your organisation. We can help with ongoing cost optimisation activities and developing your decision making framework.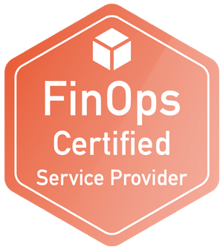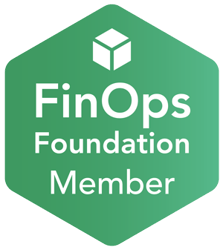 Top Tips for Cost Optimisation
There are plenty of ways to make sure your cloud spend is well spent. You need to understand the real costs, what your cloud bill is actually telling you and how to allocate your spend. Read the blog for our top tips on getting it right.


Read the blog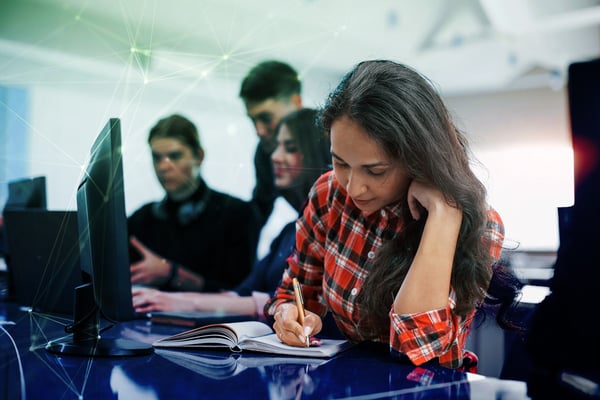 Well Managed Services
Personalised support for public cloud
So you're up and running in the cloud, but how do you continue to ensure it's performant, resilient and secure? With 53% of IT leaders saying they struggle to recruit candidates with the right cloud skills you too might find this a challenge. That's where we come in.
Tailored cloud management services, all backed by SLAs.
24 x 7 x 365 next gen services to keep your cloud well managed and well optimised.
Developing cloud skills within your organisation.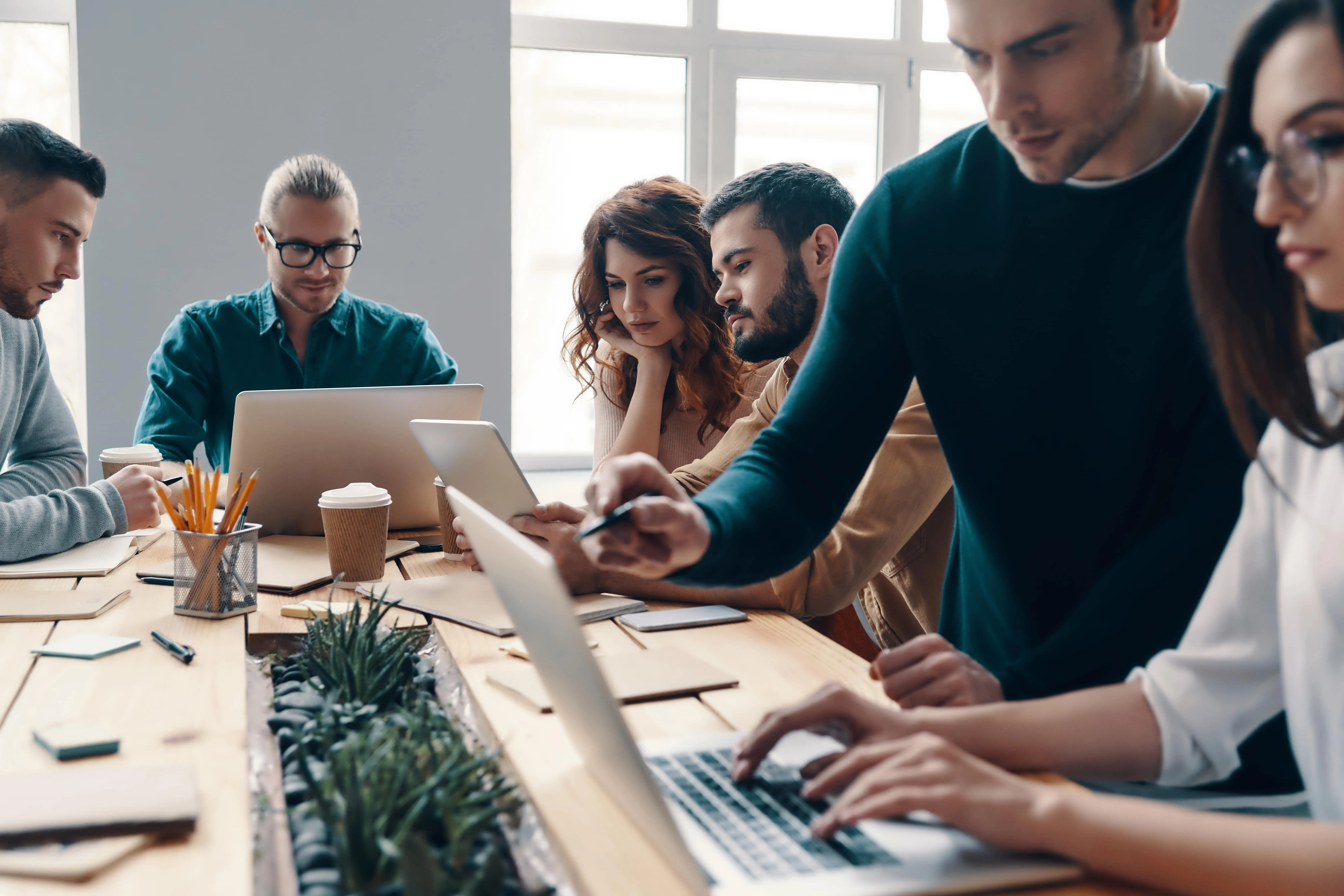 AWS Security Review
Over 80% of enterprises and SMBs consider cloud security as their main concern.

The AWS shared responsibility model means that whilst AWS is responsible for the security of the cloud, you're responsible for your security in the cloud.

Our comprehensive cloud security reviews will detect any vulnerabilities in your AWS environment, taking into account your business context and wider security practices - resulting in concrete tailored and prioritised recommendations.
Learn more
Don't just take our word for it...
Since migrating to AWS, the team at global people-development solutions provider Insights has embraced digital transformation, enabling:
greater agility;

faster experimentation;

quicker time to market.
The Insights team can experiment with confidence, knowing they are backed up by 24/7 support from Cloudsoft.
Learn more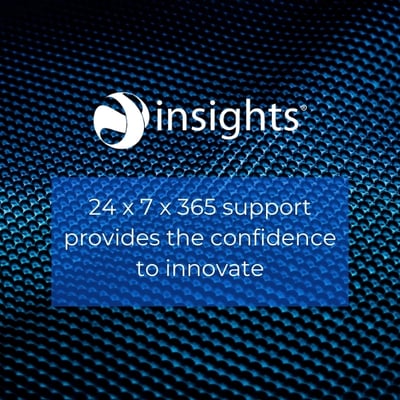 Customer Stories How ASP saved 65% by switching from SQL Server to Aurora
Learn more

How Scotform saved cost by moving from Microsoft Azure to AWS
Learn more