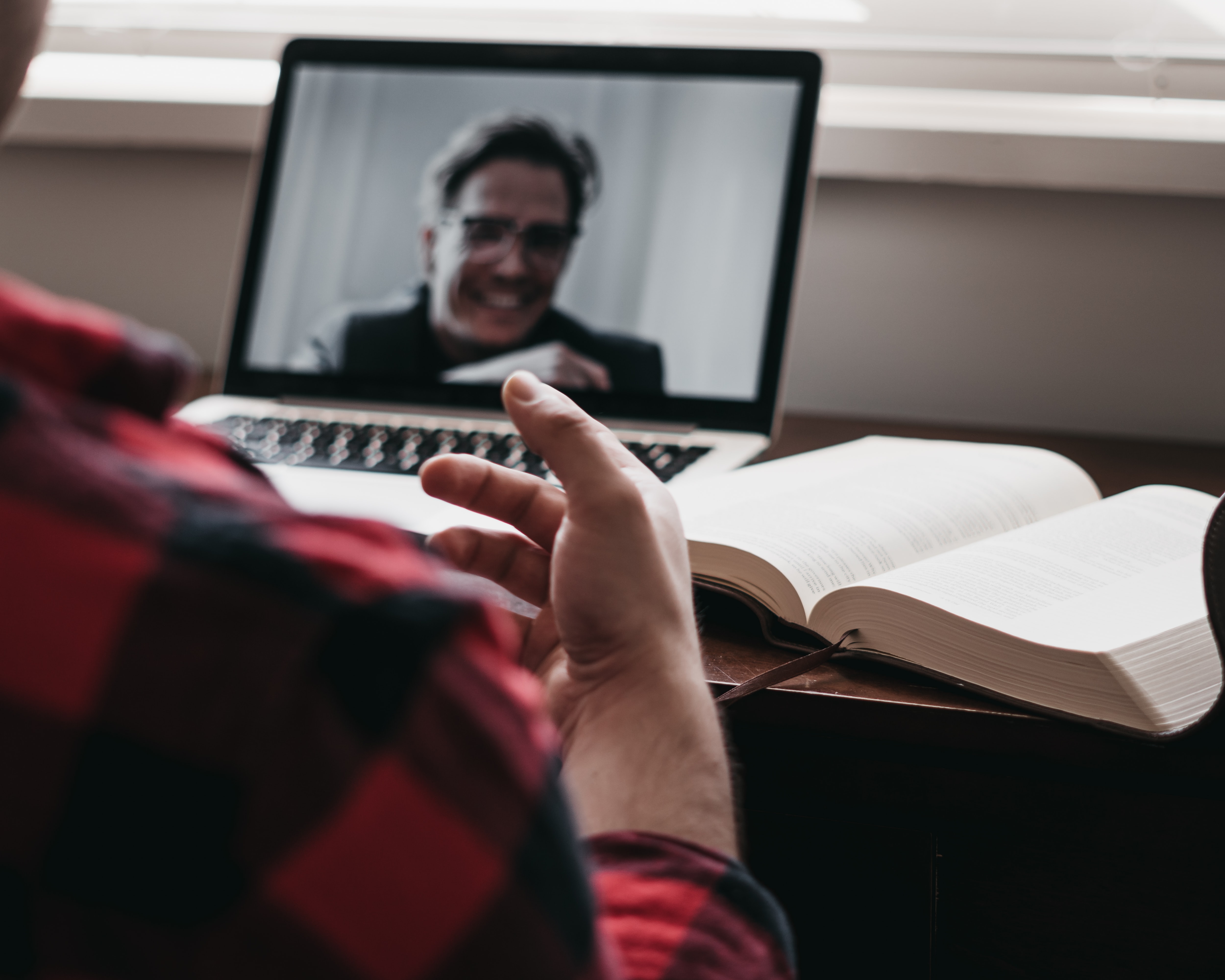 Recent Cloudsoft events
Missed one of our events? Don't worry! You can watch recordings and read summaries of what was discussed below.
Don't forget to sign-up for more info on future events!

Cloud Cost Management & FinOps
On 25th February 2021, we hosted Ben de Mora (FinOps Instructor) and Ashley Hromatko (Senior FinOps Manager, Pearson) to talk about approaches to cloud cost management and how the tools and practices we know as FinOps can help. Aled Sage, VP Engineering at Cloudsoft, finished up the event with practical tips for understanding and controlling your cloud spend.
Read detailed summaries of their talks on the dedicated event page.
Find out more
Future events
Sign up for news and events, straight to your inbox!
Sign up for our monthly newsletter, and we'll keep you up to date with events, news and relevant blogs.