What can the AWS Migration Acceleration Program do for you?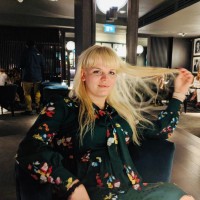 Carly Bell
The AWS Migration Acceleration Program (AWS MAP) is a comprehensive and proven cloud migration programme that supports organisations to migrate without reinventing the wheel. Utilising the experience built up by AWS and their migration partners and the tried and tested 3 phases migration approach, the MAP program provides a trusted toolkit for organisations looking to migrate.
MAP provides everything you need to build a strong AWS cloud foundation, reduce risk, offset migration costs, and get the most out of the cloud's performance, security and reliability. It does so with tools that help to:
reduce cloud costs
automate and accelerate the migration execution
tailored training and content
access expertise from Partners in the AWS Partner Network.
What does the Migration Acceleration Program do?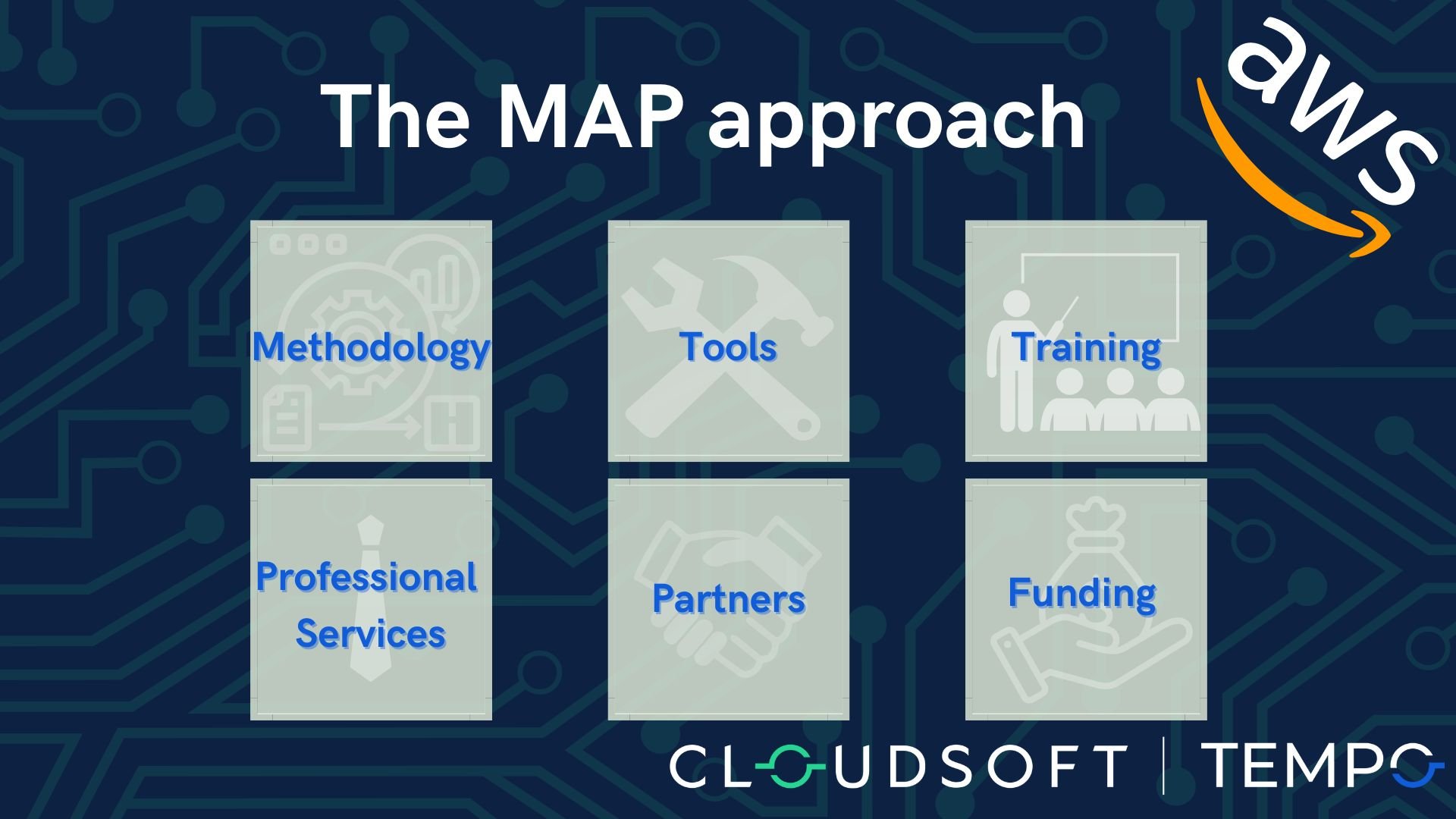 Methodology: The agile migration methodology developed by AWS consists of 3 phases, Assess, Mobilise, Migrate and Modernise. It's a tried and tested method for organisations of all sizes to migrate to the cloud.
Tools: AWS and their technology partners offer a selection of tools that help reduce the cost and automate and accelerate aspects of migration.
Training: AWS offers a range of training to support IT professionals in becoming knowledgeable and proficient in AWS services, architecting in AWS, running cloud operations and migrating to AWS.
Professional services: Is a global team of experts available to support you to realise your cloud ambitions. They have a team of best practices and will work with you to execute your enterprise cloud computing initiatives.
Partners: AWS Partners are experts in the field of cloud computing, and through the partner network are on hand to support organisations in achieving their cloud ambitions. The AWS competency partner program is designed to identify, validate and promote AWS partners with demonstrated expertise and proven customer service. Cloudsoft is an Advanced Consulting Partner and has DevOps Consulting Competency and Microsoft Workloads Consulting Competency!
Funding: AWS investments are available in the form of AWS service credits or partner investments, and are intended to help customers offset one-time migration expenses. These funding pots exist for all three phases of the migration process and can help reduce the up-front migration costs. Accessing AWS investments can be organised through working with an AWS partner, who can complete and file the application for you!
Use the AWS MAP for your migration
The AWS MAP program provides a fast and reliable framework for cloud migration, supporting organisations through the migration journey and offering funding to offset the up-front costs. AWS designed MAP to make it easier for businesses of all sizes, from small start-ups to large enterprises, to move to the cloud with confidence and without disruption.
Learn more about the MAP Program on the AWS website, and find out more about how MAP can work for you.
Get answers to all your cloud migration questions: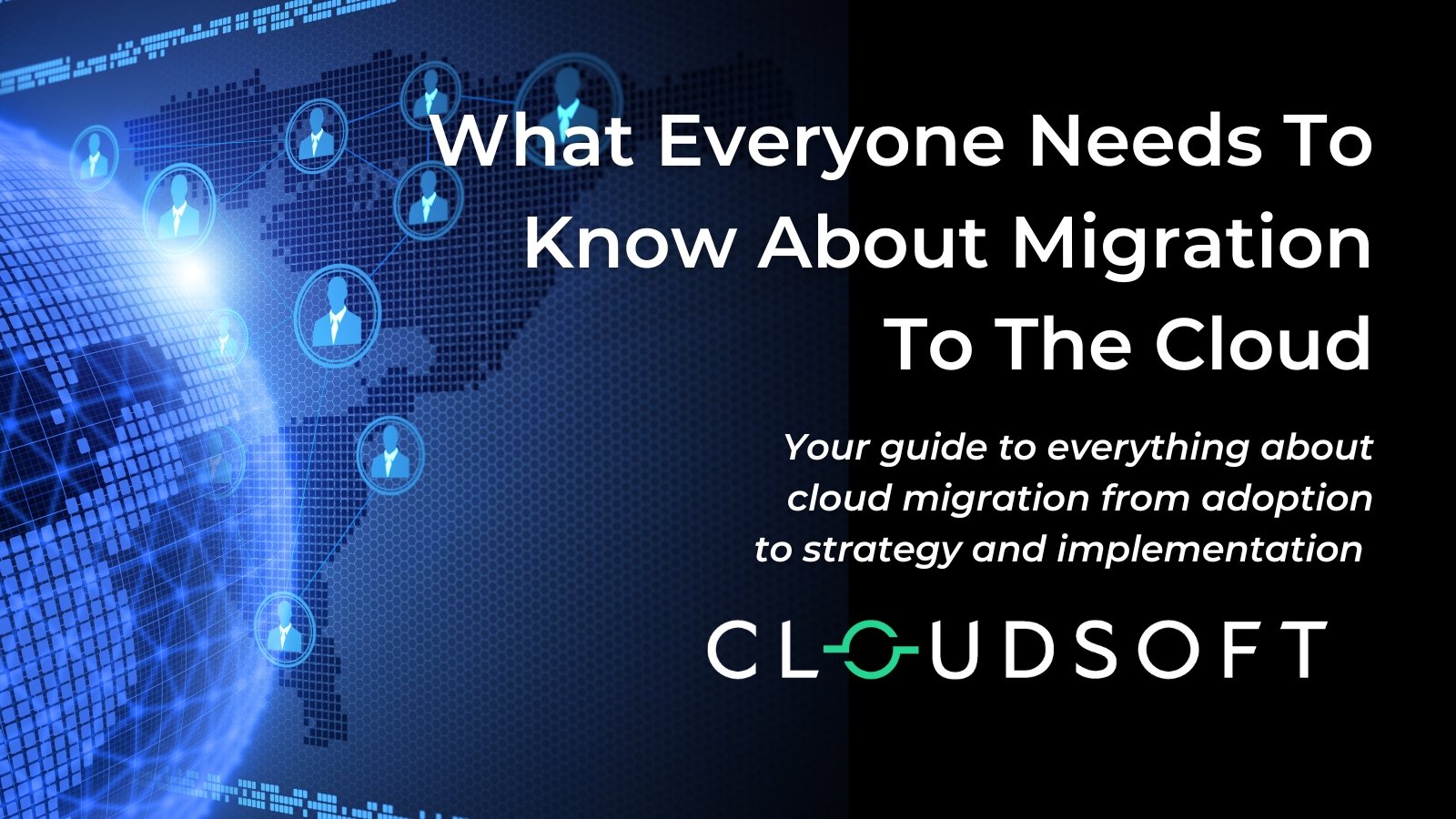 Learn more about cloud migration with our free white paper, What everyone needs to Know about cloud migration. Covering everything from the three phases of migration through to the different migration methods and how to decide which migration method is right for you, our white paper is the one-stop shop for all your cloud migration needs.