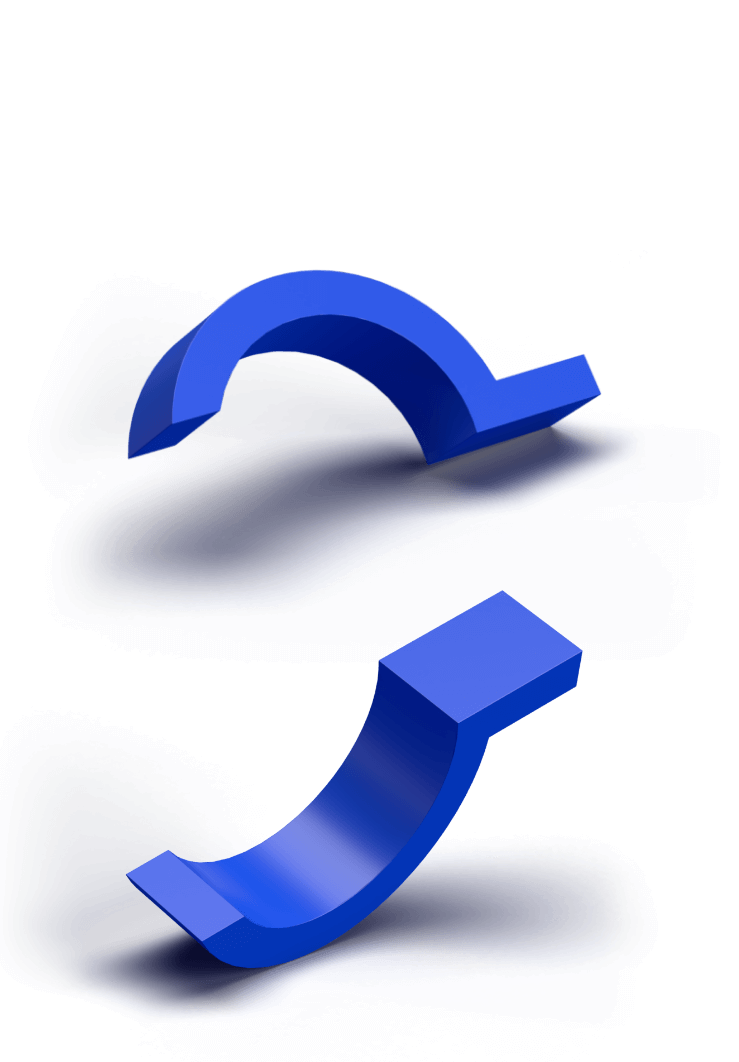 Ask about a Well-Architected Review
Choose your preferred date on the calendar below to schedule a complimentary session with Alasdair Hodge, Principal Engineer and Solutions Architect at Cloudsoft.
You will be able to discuss your requirements and find out more about Well-Architected Reviews with Cloudsoft.
Why review your application architecture?
Whether you are new to AWS or experienced, whether you're being proactive or reactive, it's always good to pause and ask questions like:
Are we getting the most from our Amazon Web Services (AWS) environment?
How does our architecture stack up to industry best practices?
What can we do better?
What can we change for better business outcomes in the cloud, in terms of performance, resilience, cost, security, operations and innovation?
Alasdair is a Solutions Architect with 25 years' experience. An authority in cloud, software applications and automation across all major cloud platforms, he has been engaged in the design and optimisation of cloud services in banking and finance and other service-based sectors such as telecoms, electronic design and supply-chain automation for over 12 years.
The Well-Architected Framework
Cloudsoft uses the popular AWS Well Architected Framework to help answer these questions and mitigate the risk of doing cloud "wrong". We'll review your chosen application against the below Pillars, and make recommendations for improvements to meet these criteria.

Looking for other cloud optimisation services?
We also provide expertise and support for:
Cloud migration
Cloud cost optimisation;
Modernisation;
Adoption, strategy & governance;
Microsoft on AWS.
Find out more