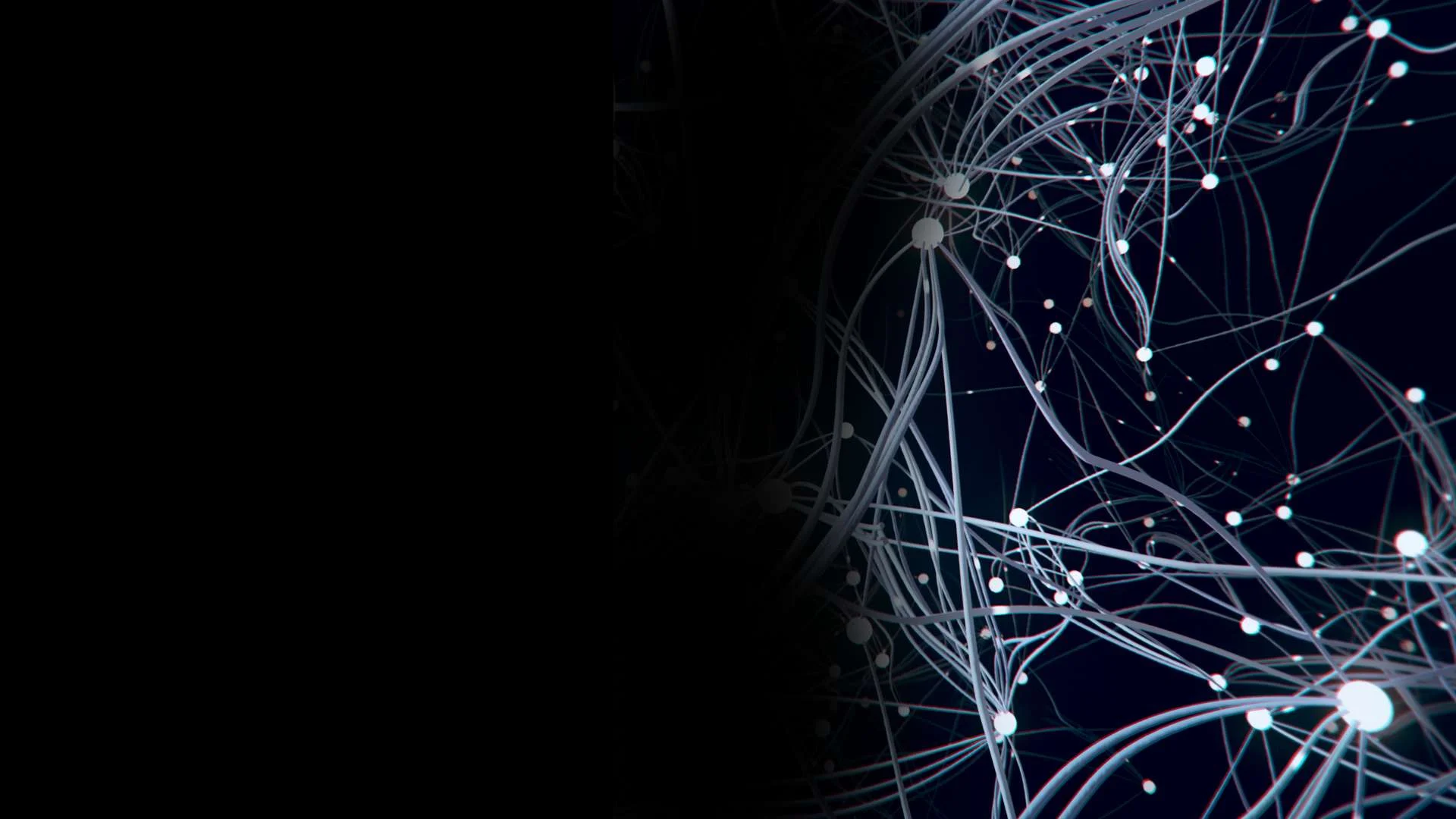 SCALE AUTOMATION ACROSS EVERY PLATFORM
Orchestrate reliability and eliminate toil in complex environments.

The leading automation platform for SRE teams.
Extend infrastructure-as-code with cross-domain orchestration.
Design, deploy and manage applications at scale with up to 90% less effort and 95% greater reliability.
Trusted by global enterprises
Looking for AWS services?

MIGRATE. MANAGE. OPTIMISE.
Expert professional and managed services for cloud migration, modernisation and cost optimisation, for every stage of your cloud journey.
Get Started

INTEGRATION SERVICES
Integration services which deliver connected, complementary and customisable interoperability between your cloud services and enterprise technologies.
Learn more
Let's start a conversation