Tame your estate
Many organisations operate a variety of tools to list infrastructure components and help them understand their hybrid IT estate.
For example, when an application fails, the Ops team may need to interrogate multiple separate inventory systems before they can even begin to diagnose the problem and restore service.
What if you could automatically resolve failures before they become an issue for staff and customers?
The future of hybrid IT
'Digital Platform Conductors'
A recent Gartner article, in which Cloudsoft were named as a Representative Vendor, introduced a new kind of tool for hybrid IT management: The Digital Platform Conductor tool.
These tools:
Cut through complexity;
Enable agility;
Empower decision makers with the metrics that matter.
Watch the video to learn more about these tools, and how Cloudsoft AMP can transform your hybrid IT management.
Access the power of Cloudsoft AMP
With Cloudsoft AMP, your applications can be deployed virtually anywhere: physical nodes in your datacenter, virtualised environments, public, private or hybrid cloud or onto container runtimes such as Kubernetes.
Much more than just a multi-cloud dashboard, Cloudsoft AMP exposes sophisticated manual and automated management operations that permit rapid response to incidents impacting availability and performance.
Avoid financial loss and penalties
According to the IDC, for Tier One banks the average cost of critical application failure tops $2.5bn a year
Cloudsoft AMP reduces financial exposure by ensuring rock solid availability for all critical applications – whether on-premises or in the cloud – supporting firms with a robust resiliency plan that is easily tested and secured with failover and repave.
Automate manual or semi-automated processes
AMP's policy-based control plane enables automatic configuration, optimisation, and repair of your applications throughout their lifecycle.
Manual processes such as regular maintenance, SLA compliance, emergency response and more can be expressed as code, maintained and versioned within blueprints and reliably executed by AMP.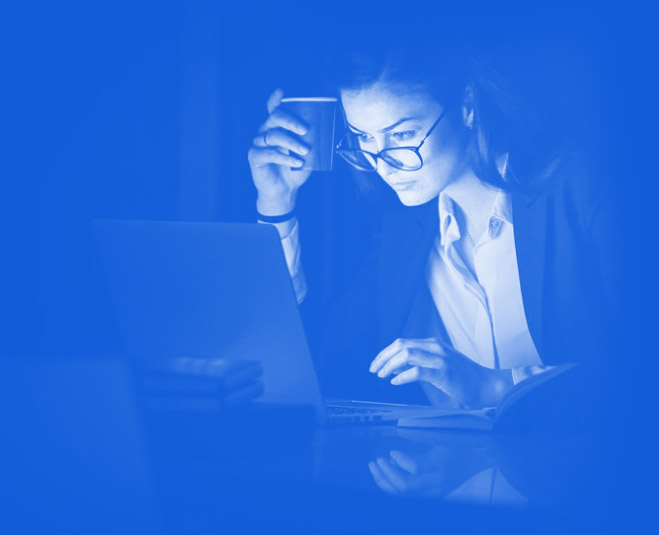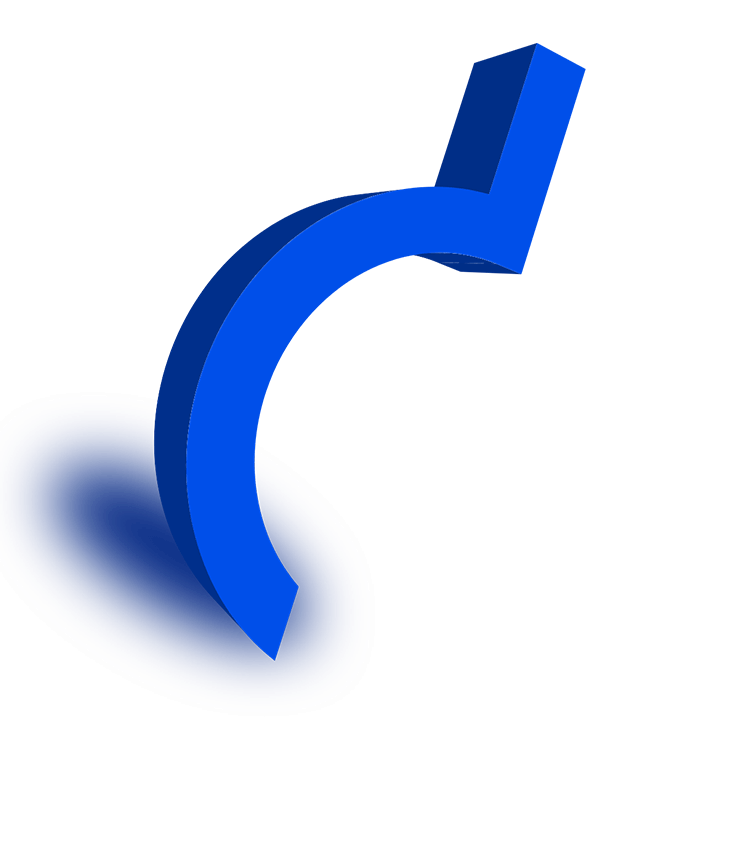 Create blueprints and policies
Developers and architects can compose blueprints and policies in the drag-and-drop designer, or by writing simple blueprint code.
AMP's integrated QA framework automates the testing of all blueprints against any target infrastructure. Your developers will also benefit from utilising our up-to-date catalogue of open source and community-contributed blueprints and entities that are available within Cloudsoft AMP software.
Cloudsoft AMP is built upon a foundation of Open Source, our blueprints run on Apache Brooklyn which is based on the OASIS CAMP model.