Rock-Solid Stability. Continuous Resilience. Digital Dexterity.
How do you solve your IT resilience challenges?
Tame IT complexity.
Don't shy away from the complexity of your Hybrid IT estate. Embrace it, manage it and tame it with continuous resilience. Continuous resilience enables you to remove vulnerabilities, value change and accelerate transformation, at scale.
How can you deliver this approach? Orchestration.
Cloudsoft AMP orchestrates your applications throughout their lifecycles, regardless of the environment or location you're running them in - on-prem, in cloud, SaaS, VMs or containers.
By sitting above, and integrating with, your best-in-class tools, AMP operates at scale to provide a single control plane for the multiple technologies you manage; anticipating, monitoring, responding and learning.
Our latest release, AMP 6, provides enhanced ITSM integrations, new actionable dashboards and improved support for Terraform and Kubernetes.
Video - AMP in Action
Demo of how AMP orchestrates your critical applications
Watch Solutions Architect Alasdair Hodge guide you through how AMP monitors, protects and orchestrates your critical applications across your hybrid IT estate.
Want to find out more about hybrid IT orchestration with Cloudsoft AMP? Schedule your own demo with Alasdair via the button below.
Book a full demo
The value of Hybrid IT orchestration
Whilst options do exist for managing both on-premises and cloud-based digital platforms and IT infrastructure, Cloudsoft AMP is the only solution which provides I&O leaders with what they need; a fully integrated view and actionable management tools to enable digital transformation.
View our Estate Map to see how orchestration tools like Cloudsoft AMP release value from your hybrid environment.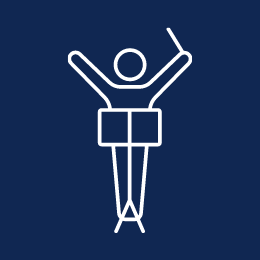 Visibility & control
Orchestrate your entire estate
AMP's application-centric approach means that you gain visibility and control over your entire estate. AMP acts as the conductor for your estate by sitting above, and integrating with your, existing tooling. AMP works at scale to anticipate, monitor, respond and learn, meaning you no longer have to rely on hope that multiple, disconnected lower-level systems are playing in tune.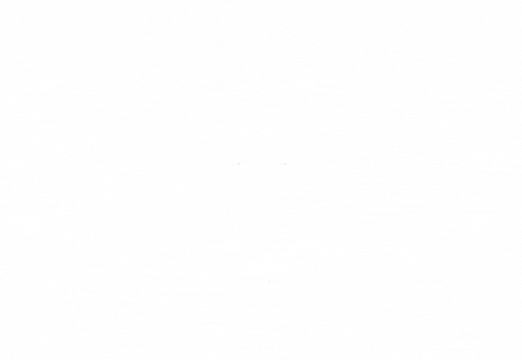 Continuous resilience
99% reduction in unplanned downtime
AMP embraces the complexity of your hybrid IT estate and enables continuous resilience with its intelligent orchestration features.
With AMP's single control plane, it becomes possible to orchestrate applications throughout their lifecycles, wherever they run.
An AMP customer boosted the availability of an application, reducing downtime from 5,040 minutes to five, exceeding "five nines" availability - a reduction of 99%.
Unlock innovation with intelligent automation
Let your developers focus on delighting your customers
AMP uses intelligent automation to reduce provisioning time and manage the lifecycle of applications; with built-in orchestration to automate approvals, provisioning, decommissioning and custom action.
A major global bank achieved a 75% efficiency saving on effort for application teams using Cloudsoft AMP.
Log4j exposes the need for good automation
The Log4j vulnerability didn't just expose critical security issues; it also exposed how tech complexity and a lack of good automation can hinder a quick resolution, leaving systems exposed to threats or unavailable to customers.
This short blog explores how automation and orchestration can speed up incident resolution, helping to minimise and even avoid downtime and its costs.
Read more
Customer Stories Thousands of applications powered by Cloudsoft AMP, achieving resilience and agility
Learn more Bringing the scalability, agility and cost-efficiency of the cloud to your enterprise applications
Learn more
Let's start a conversation