How composability can overcome the challenges of application sprawl.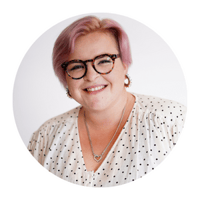 Charlotte Binstead
A recent study by Productiv found that many businesses have a much larger blind spot than they might have anticipated when it comes to their application landscape. Maintaining visibility and management is becoming particularly challenging with increasingly distributed workforces and the availability of freemium, easily accessible SaaS products. So how can composability help?
Shockingly, the report found that IT teams are managing fewer applications than the rest of the business, accounting for just 44% of company application ownership. However, applications bought and managed by departments are seen as more relevant and useful, and experience higher engagement rates, than applications provisioned directly by IT departments.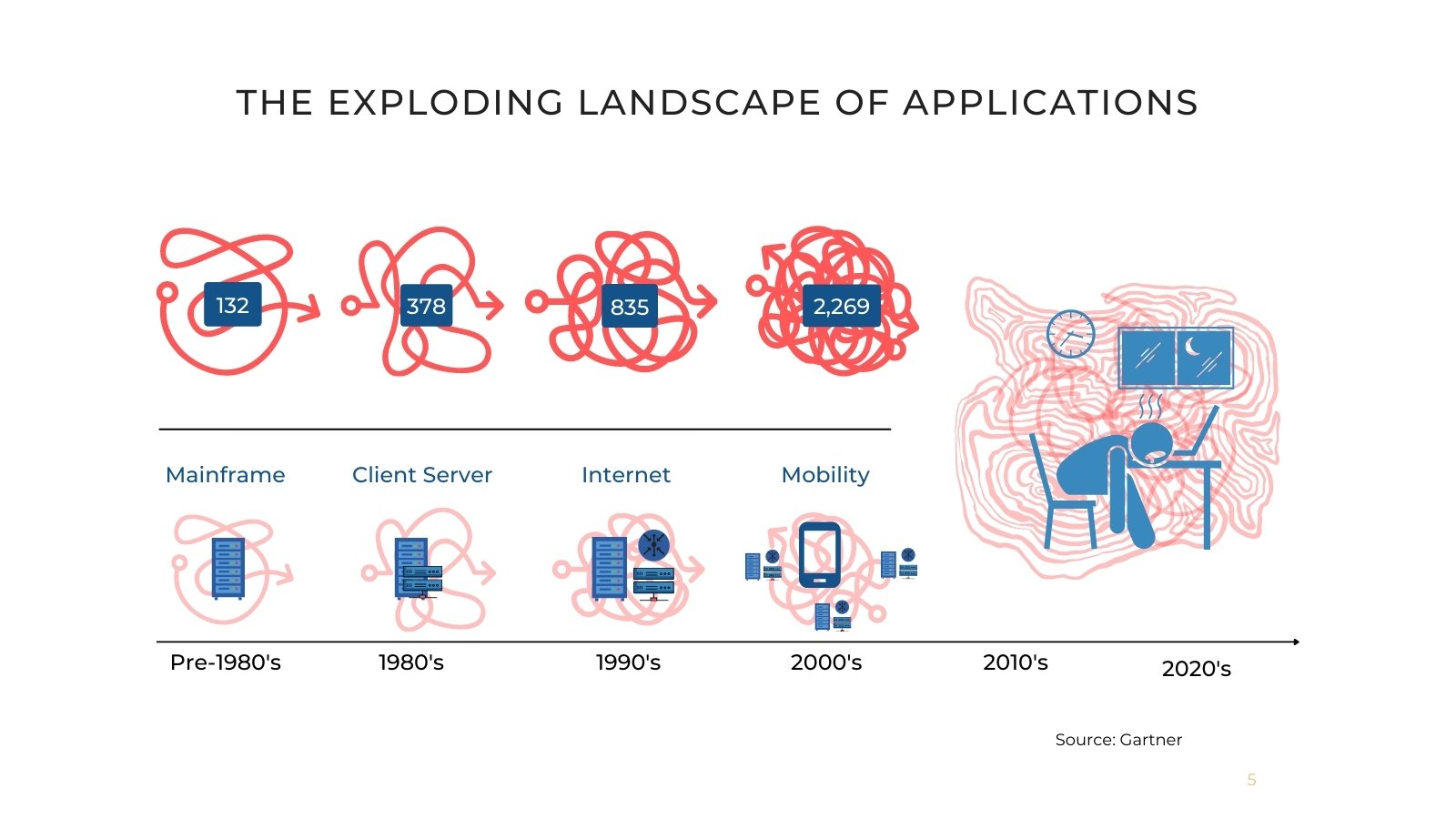 This exploding landscape of applications presents cost and resilience challenges to businesses, and for regulated industries there are additional concerns related to large fines for lack of compliance. When it comes to application sprawl, 58% of IT leaders say compliance is a concern, followed closely by cost, with 57% citing it as a major concern.
A sprawling application environment, provisioned with little or no involvement from IT teams, increases the resilience risk surface, and increases total cost of ownership for the business even if the bill doesn't cross the CIOs desk and fall into the official IT budget.
It's, of course, essential that IT leaders conduct regular audits of their application environments and evaluate the costs and use cases for each one. But is it realistic to expect all application provisioning to return to IT teams, now that business units have become used to meeting their own needs?
Composability - the future of digital transformation?
This 'off the shelf' consumption of software solutions speaks to a move towards what Gartner calls the 'composable enterprise'.
Composability is one of Gartner's Top 10 Strategic Tech Trends for 2021, and means reconceptualising applications as packaged business capabilities, rather than discrete products used by separate teams. This composable approach allows applications to be designed, redesigned, assembled and integrated to provide tailored solutions for end-users. It's a neat way to rein in application sprawl and empower teams with solutions that work for them from your existing toolset, helping you to lower cost of ownership, reduce security risks and decrease your resilience risk surface.
Composability requires Resilience
Obviously adopting a more composable approach to business applications has its challenges. Firstly, being able to observe, monitor and manage each application in all of its deployed environments and iterations. And secondly, and perhaps most significantly, ensuring that your technology environment is continuously resilient so that your applications are always available to all of their end users (whether internal or external).
Off the shelf SaaS products constitute only one part of a large organisation's technology environment. We work with large multinationals who have applications deployed in a complex eco-system of environments: on-prem, in VMs and containers like Kubernetes as well as in private and public clouds. If composability is the future of digital transformation, then all of these applications, in all of these environments, need to be able to work in harmony.
A well conducted estate is a well composed estate
Digital Platform Conductors are an innovative way of delivering on these requirements.
The 2021 Gartner Hype Cycles highlighted Digital Platform Conductor tools as being a transformational solution to the challenges of complexity and unpredictability in technology environments. They sit above, and integrate with, your application landscapes to help you maximise value from your technology investments and rein in your total cost of ownership.
Digital Platform Conductor tools can:
Tame complexity through full lifecycle orchestration;
Enable agility with intelligent automation;
Deliver continuous resilience for your entire hybrid estate.
Cloudsoft AMP, a Digital Platform Conductor in action.
Cloudsoft is proud to have been named as a Gartner Representative Vendor of Digital Platform Conductor tools. Our Cloudsoft AMP software is used by global enterprises, including the banking, finance and defence sectors, to deliver continuous resilience and digital dexterity.
Get the guide to Cloudsoft AMP and discover how to tame the complexity of your IT estate.